From thrifty threads to cutting edge couture
Record stores, high designer couture and achingly hip boutiques are just some of what you'll expect to find when shopping in Victoria. With Melbourne known as one of the world's fashion capitals, trends cannot afford to be denied and as a result, retail reigns supreme. Not surprisingly, 5 of the 10 biggest shopping centres in Australia are located in Melbourne, playing host to a variety of different stores, offering a range of goods and services so long you would need a trip to Victoria purely for shopping purposes.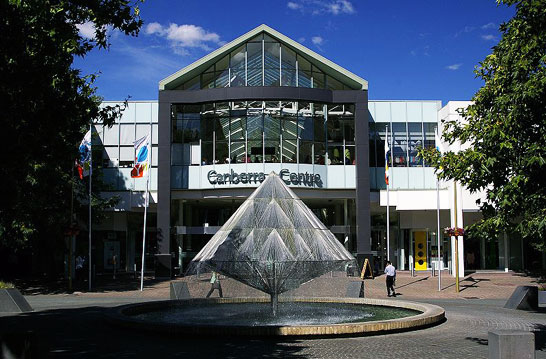 Where are some shopping hotspots in Victoria?
Situated in Melbourne's Malvern East, Chadstone shopping centre takes the title for being the biggest mall in the Southern Hemisphere, with 530 stores to cater to your shopping needs. Take a rainy day and explore Chadstone – you may not get to all the stores, but it's half the fun trying. If, however, you are after some of the city's staple fashion items or locally designed goods, then it's better to take to the streets and find the hidden treasures that wait.
Chapel Street in Melbourne lends itself to a diverse mixture of haute couture and accessible fashion bargains. A lengthy shopping strip, Chapel Street embraces both those with expensive taste and those looking for a vintage treat.
For a bohemian bargain trip, head to Brunswick Street, full of electric jewellery stores, sneaker shops and one off streetwear. Similarly, Gertrude Street is a mecca for those looking for something other than mainstream fashion, where shoppers head to source quirky designs and cutting edge clothes.
Shop your way around Australia. Find out where, here