Seafood and Summer go hand in hand – not only is Christmas the ultimate seafood holiday Down Under, the refreshing and light qualities of seafood as a whole are perfect for warmer weather.
Shellfish have been at the forefront of Aussie seafood feasts as far back we can remember – 'chuck another prawn on the barbie' being a Summer catch cry in many backyards, but there is so much more seafood available for us to savour from November until we put the barbie away for the Winter.
Here is a breakdown of what is in season right now and for the next three or four months: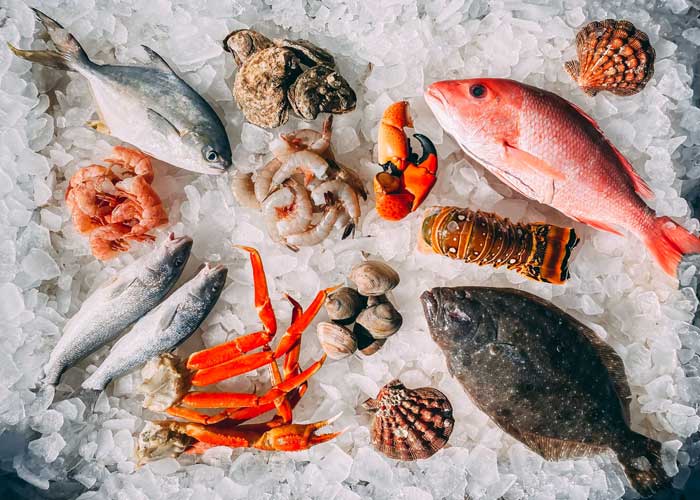 It is peak season for fin fish like Australian and Atlantic salmon, along with coral trout and blue grenadier if you are in NSW, while farmed barramundi and blue eye are also readily available, as well as bream, dory, flathead, garfish, ling and everyone's favourite snapper.
Farmed trout can be purchased along with yellowfin tuna and whiting – so there is no excuse not to have fresh fish at least on Fridays during the Summer months. Try this recipe for
chu chee grilled salmon
for your next fish dinner, drizzled with a coconut, chilli, coriander, garlic and lemongrass paste, topped with fresh kaffir lime leaves.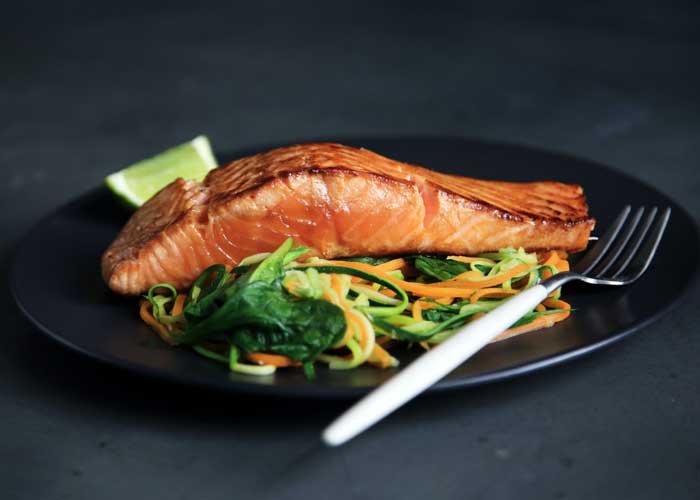 Crustaceans and molluscs:
Wild black lip and green lip abalone are in season from November on, along with Moreton Bay bugs, blue swimmer crab which adds a touch of class to any pasta dish; as well as mud and sand crabs, yabbies, farmed blue mussels, squid and octopus, which is delicious when cooked perfectly.
Prawns available include banana, King, school and Tiger – serve them ice-cold for lunch on Christmas Day – or skewered on a New Year's Eve barbeque; while the centrepiece of any seafood banquet, Southern and Eastern rock lobsters are hard to go past as the piece de resistance.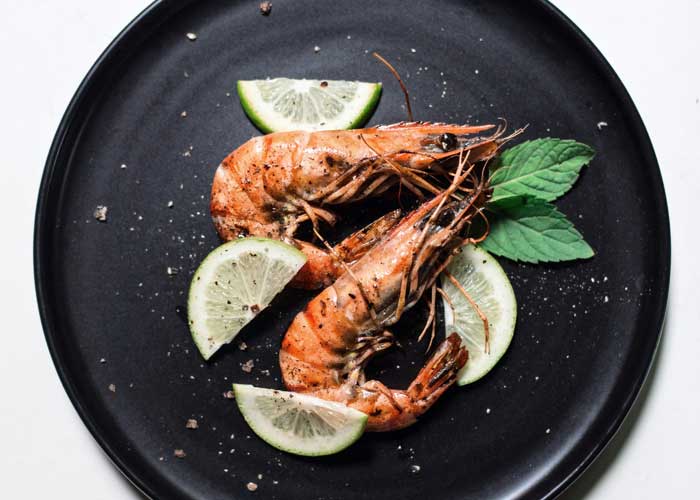 Wild and farmed scallops can be found at all good supermarkets or fishmongers – oven-baked in the half shell, this scallop
recipe
with rosemary and garlic butter will have family and friends diving right in, served with toasted brioche – simple, but stunningly good on the palate.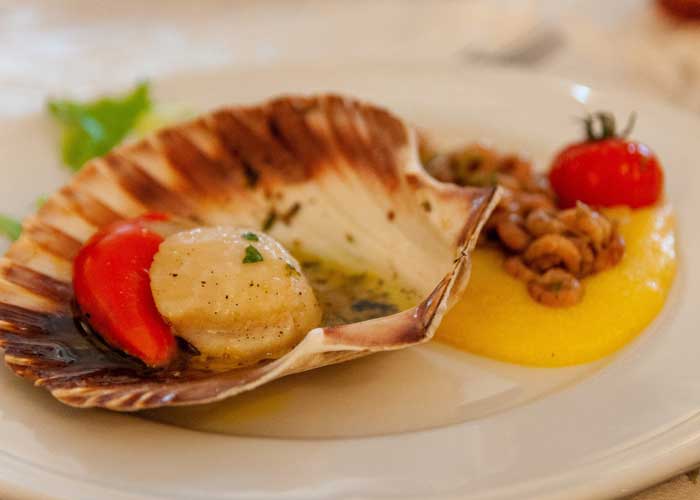 Freshwater-farmed crayfish and marron are also in supply, while Sydney rock and Pacific oysters make for the ideal starter to any Summer celebration, whether cooked or raw. Serve them
Matt Golinski-style
with horseradish relish and celery.
"I love all seafood, but oysters are special," he says. "I've always joked that oyster and figs are two ingredients that prove that God exists. Their purity and ability to bring so much joy to the senses without adding anything to them surely could only have been created by divine forces!"
Whatever catches your fancy this Summer, make sure to hook yourself some seafood to anchor your next meal!