By Leigh O'Connor.
Don't make pour decisions on World Tequila Day this Monday, July 24 - let George Clooney guide you with three cheeky cocktail recipes created using his
Casamigos Tequila
.
This is the kind of tequila that disappears at parties and takes cocktails to a whole new level – a super, smooth-sipping small-batch tequila made from the finest hand-selected Blue Weber agaves grown in the rich red clay and cool climate of Jalisco in Mexico.
Long-time friends George Clooney, Rande Gerber and Mike Meldman collaborated on creating Casamigos with a master distiller in Jalisco and held many blind tastings until they got the spirit right.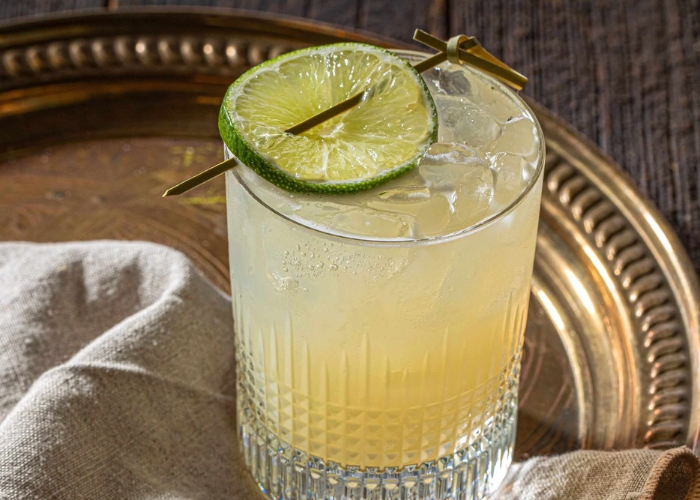 "We've been drinking our tequila and mezcal with friends for many years now," the trio explains. "It was never intended to be released to the public, it's all we serve at our homes in Mexico, so it's literally our house tequila."
With five tequilas to choose from, there are plenty of lick, sip and suck options for those who want to take a shot – sometimes straight from the bottle – or mix and match using the
Blanco
,
Reposado
,
Cristalino
,
Añejo
and
Mezcal
to create your next cocktail must-have.
From Casamigos, come these three recipes sure to evoke a response of 'Margaritas are the answer, but I don't remember the question'!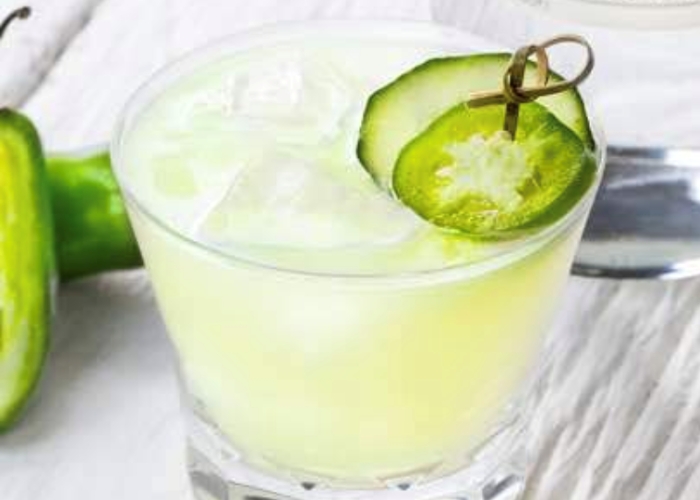 This classic take on the
Margarita
is made using Casamigos Blanco or Reposado and lime, balanced with agave nectar – its unique flavour is the result of a painstakingly slow process where the agave piñas are roasted in traditional brick ovens.
Reposado is golden honey in colour with aromas of caramel and cocoa, while the flavour has notes of dried fruit, spicy oak and a touch of sweet agave.
Casamigos spicy cucumber jalapeño Margarita
uses Blanco tequila, which is crystal clear in colour with hints of citrus, sweet agave and notes of vanilla and grapefruit. Fresh lime juice and cool cucumber slices balance the heat of the jalapeño to deliver a smooth cocktail with a kick.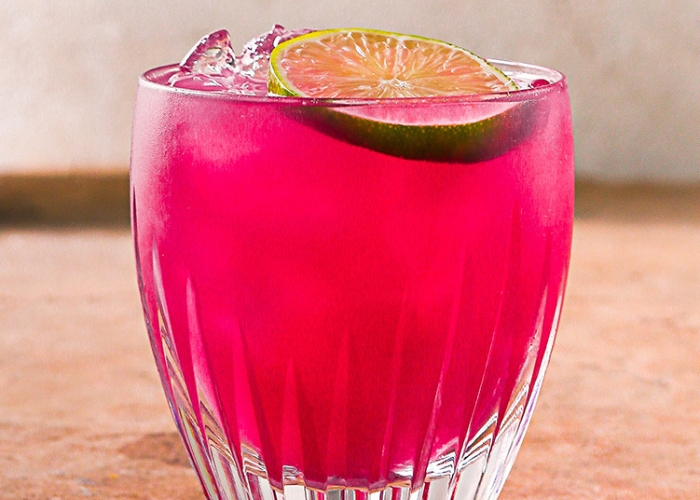 You bring the tequila, I'll bring the bad decisions – arriba!