By David Ellis from vintnews.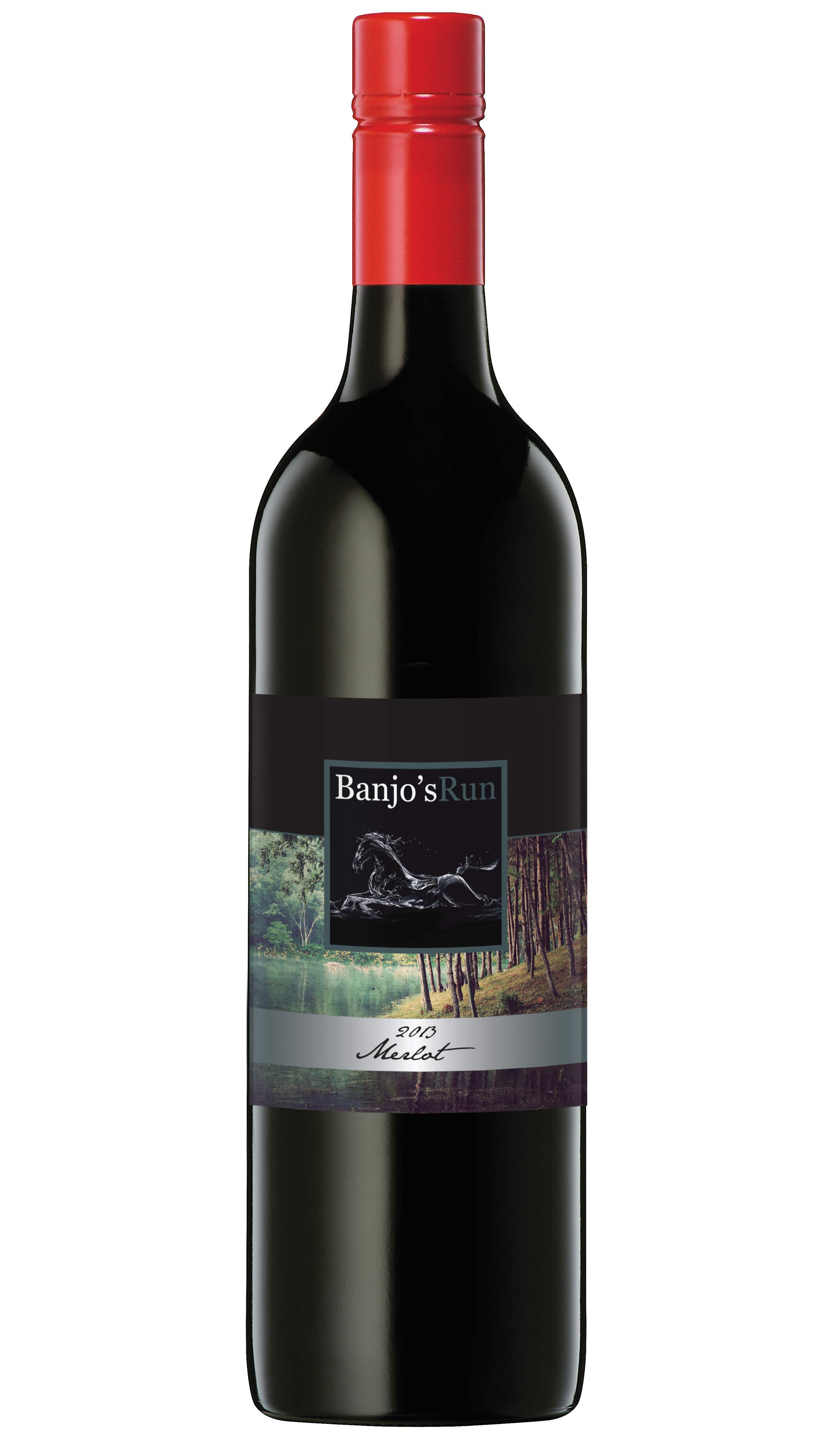 It's unfortunate that the NSW Southern Highlands' cool climate wine region doesn't get more recognition in our mainstream metropolitan media, because small as it may be it's an outstandingly beautiful area in which to have a few days touring its wineries and many other attractions.
It absolutely delights with the many sensational reds and whites from its 60 or so vineyards and dozen wineries. Pioneer settlers actually dabbled in winemaking here as far back as the mid-1800s, but it was not until 1983 that vineyards were planted with serious intent, and 1999 before it was given Designated Wine Region status.
Pinot Noir and Pinot Gris do particularly well, but there are also many stand-out Chardonnays, Rieslings, Sauvignon Blancs, Shiraz and sparklings – and if you like Merlot, here you'll find it's both rewardingly soft yet mouth-smackingly flavoursome.
The boutique Banjo's Run Vineyard at Exeter produces one of the region's best of the variety, they're currently available 2013 an excellent buy at $30 a bottle in 6- or 12-bottle packs… and even more so if you mention this column, because vigneron Bill Hall will take $5 a bottle off the price if you do. With lovely red berry and blackcurrant fruit flavours and spicy tannins it's perfect with tomato-based pastas or osso bucco.
Delivery is free in the Highlands, to Sydney, Canberra, Wollongong and the NSW South Coast, and from $10 a case elsewhere. Ring Bill on 0408 228 724, email him on bill@banjosrun.com.au or have a look at banjosrun.com.au
One to note: a 2015 Margan Family Winemakers' Chardonnay is a triple whammy from winemaker Andrew Margan.
And that's because it's made from fruit off low-yielding 40 year old vines, those vines thrive in the renowned volcanic soils of the Hunter Valley's Broke Fordwich, and this great drop's just $20 a bottle.
Creamy textured with nutty oak aromas and a natural acid finish, this is a drop with all the attractions of the best of Chardonnays – and don't let us hear you say "Not another Chardonnay" – with an unusual mandarin after-taste.
Enjoy this versatile drop with a variety of summery dining ideas… crab cakes and salad, good old roast chicken or a creamy chicken pie, or a Caesar salad.