By Leigh O'Connor.
A true friend reaches for your hand and puts a glass of gin in it.
There's nothing like an ice-cold G&T at the end of a tough workday, or to while away a weekend afternoon on the patio with family and friends.
Australian spirit makers are really coming to the fore making gin, vodka and rum using native botanicals to add a distinct flavour and Down Under influence to their products.
None more so than
Grandad Jack's Craft Distillery
in Brisbane and on the Gold Coast; drop by the distillery and tasting room to sample award-winning spirits and liqueurs, or make your own bespoke gin to take home.
Sit down to sip Grandad's
65 Miles Navy Strength
gin…its name comes from the 65 Miles Grandad Jack had to bike daily to get to work and back. At age 14, you have to be a hard-ass to bike that far and that's why this gin is Navy Strength!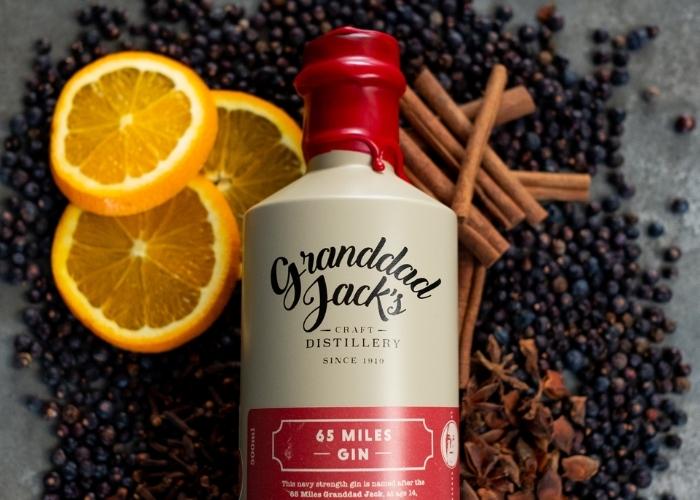 After 28 iterations, this gin is fierce but worthy – full of cinnamon, orange, star anise and cardamom – best served with grapefruit, tonic and ice, garnished with dehydrated orange.
"I never met Jack, but I wanted to speak to him, his name and his legacy," distiller Blake Heffernan explains. "This is that gin, the ultimate testimony to Grandad Jack and a worthy homage to him. Think spice, heat and a not unfriendly clash with juniper, but abrupt all the same."
This gin is a hero at every barbeque, or the perfect companion to carry in a hip flask on a 65-mile trek in the country; for those up to the challenge, try sipping it straight.
Expect to find unique high-quality spirits which push boundaries and challenge the norm at
Renegade Spirits
on Cavendish Street in Mittagong. While paying respect and homage to traditional methods, Renegade also likes to step outside the box and challenge drinkers' expectations, creating spirits utilising regional produce and sustainable practices.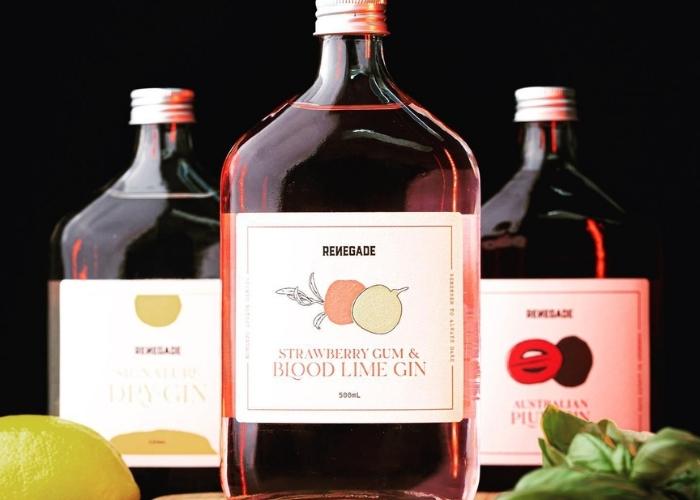 With an emphasis on native ingredients and local produce, find drops like
Strawberry Gum and Blood Lime gin
– with a soft pink hue, the flavour of strikingly bold red berries and bright, fresh citrus creates a delicate spirit that flirts with the line between balance and intensity.
Celebrating all things local, the gin has a unique mix of estate-foraged botanicals such as raspberries, blackcurrants, fig leaves, lavender, angelica, coriander, juniper and wild fennel pollen.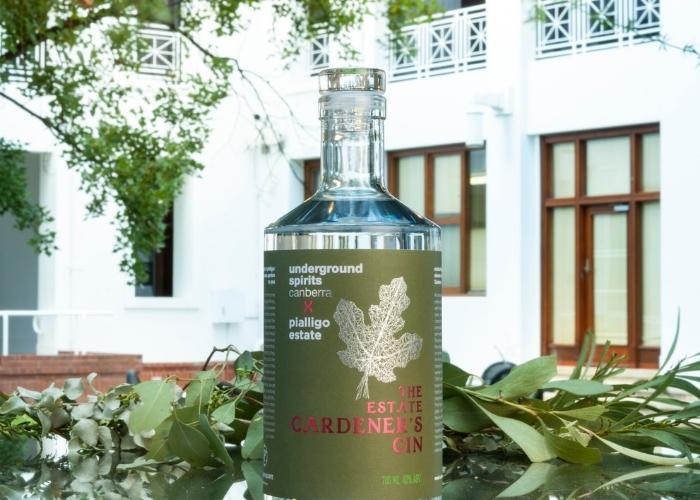 Photo credit: Paul Chapman, Mode Imagery.
From farm to distillery, to glass, Underground Spirits has bottled flavours bursting with hints of berries and sherbet, together with a glowing floral finish, just like a seasonal walk through the estate garden.
"There's something very special about a gin that is truly created from the ground up, in this case the grounds of Pialligo Estate's garden," says Underground CEO, Claudia Roughley. "The result of a single day's forage, this gin features fruit, leaves and flowers harvested from a tranquil slice of Canberra."
Try one of these tasty drops at your next cocktail session…remember, if at first you don't succeed, try, try a gin!