By Leigh O'Connor. Photos from The Deli Erskineville.
Most of us are time poor these days and the thought of cooking for the family once inside the door after a hectic day at work, can be a daunting prospect.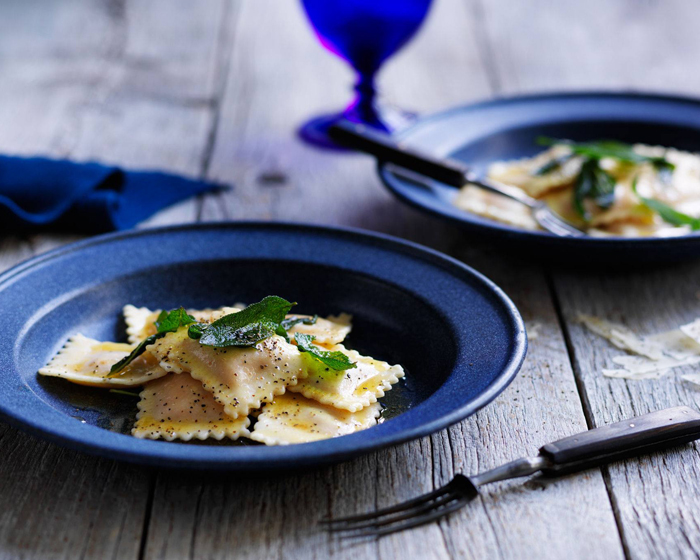 Enter the pre-prepared meal option, and we're not talking supermarket freezer packets that lack flavour, goodness and inspiration. Many Aussie providores offer ready-to-go meals that are tasty, nutritious and affordable, available instore or online, as well as catering options.
Pick up a salad, lasagna and crusty bread and within minutes dinner is served with no fuss, fluster or fanfare. Kick back with a glass of wine and spend quality family time around the dinner table, perhaps even employing a no technology rule so everyone is involved in daily discussions.
Here's a snapshot of what's on offer to make meal times a little easier.
The Element The Ingredient is all about fresh produce and pasta. Providing restaurant quality ready meals to Melbourne and Sydney, The Element delivers traditional housemade Italian gnocchi with sauces like Napoli and hearty ragu to online shoppers, from its commercial kitchen base on Robinson Road in Reservoir.
Think dishes such as roasted pumpkin and mushroom risotto, cannelloni with ricotta and spinach, paired with a grilled Mediterranean vegetable salad. Whether at home or the office, have gourmet salads like salmon nicoise or authentic Greek, delivered to your doorstep along with rustic, tasty soups such as smoked chicken.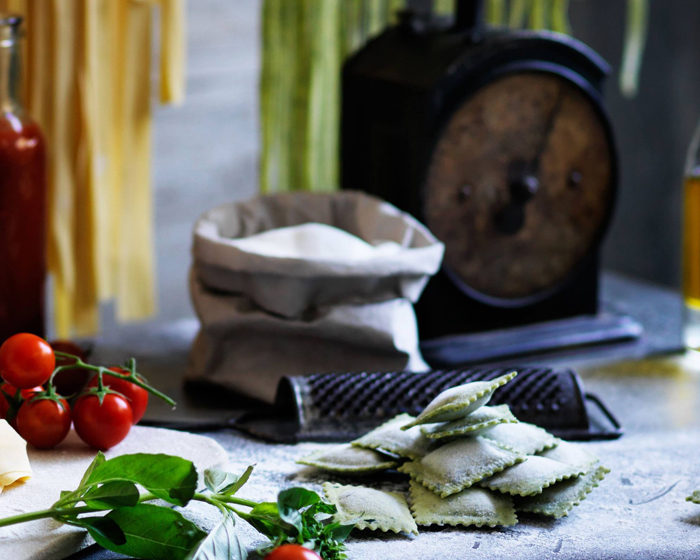 The Deli Erskineville on Erskineville Road, is the place to go for a tasty pre-made dinner, antipasto platter for a wine night with friends, or a picnic to enjoy in nearby Sydney Park. Warm and welcoming in atmosphere, The Deli draws in those passing by with shelves packed with artisan preserves, condiments and smallgoods such as fresh pasta and sauces.
Start off with a cheese and charcuterie platter with Spanish chorizo and spicy salami, before mains like veal, mushroom and white wine ravioli with a green salad, or perhaps gnocchi with slow roasted capsicum and eggplant sauce.
Serving meals fit for royalty, Little Prince Catering delivers personalised mobile menus for all occasions. Check out the 1960s food van 'Frank' as he meanders around Canberra, dishing up delectable delights at events and functions, or be served an intimate dinner at home.
Little Prince can cater for any occasion from corporate functions to small parties, with seasonal plates such as crisp skin salmon on a quinoa salad with tahini dressing and pomegranate, and desserts like chocolate panna cotta with sweet and sour cherries and biscotti.
Providore Marina Mirage offers a selection of goods and produce, as well as freshly prepared take home gourmet meals, to Gold Coast locals from the Marina Mirage Shopping Precinct. With a bakery - where shoppers can select freshly baked bread, cakes and pastries daily - and a sit-down restaurant, Providore is a popular hotspot with outdoor seating and a vibrant atmosphere.
Those stopping by for lunch can enjoy plates likes tempura zucchini flowers, or a decadent beef burger with hand-cut fries, before choosing from daily prepared salads displayed on wooden cutting boards, ready to be paired with a pasta dish for a family-friendly evening meal all will enjoy.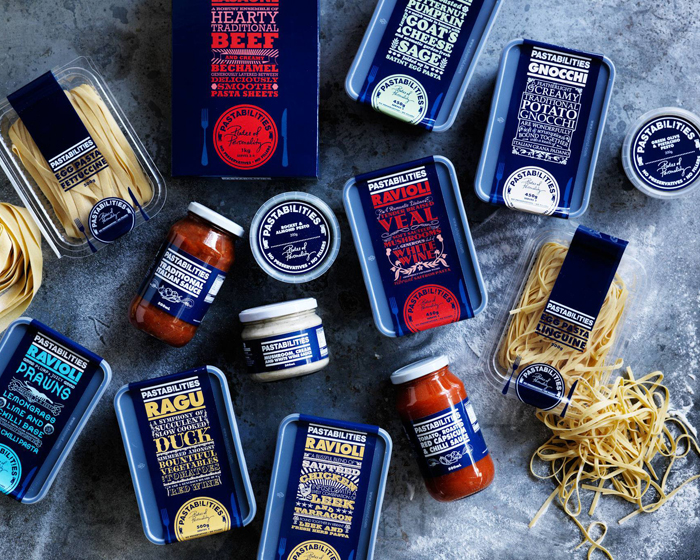 Fourth Village Providore on Vista Street in Mosman, is an award-winning and family owned food market and restaurant. Soak up a contemporary European food market atmosphere while selecting from a wide range of hand-picked local and imported produce such as fine cheese, olive oil, jams, relishes and sauces.
Cheese lovers can walk through the Fromagerie Room and sample bites from around the world, before taking home a ready meal made under the experienced eye of Nonna Paola, who is originally from Sicily, and makes the fresh pasta by hand. Expect choices such as beef tortellini, eggplant parmigiana, arancini and more.
Lipscombe Larder in Sandy Bay not only stocks some of Tasmania's best produce, wines and ales, but also prepares gourmet hot takeaways and take-home meals from an ever-evolving daily menu. With a fantastic selection of local and imported fare, Lipscombe has handcrafted bread baked in house and tempting sweets made by their pastry Chefs.
Those wanting to cater for functions at home or the office can peruse platter menus including yum cha, sushi, mezze and antipasto, as well as salads like marinated mushroom with chilli and garlic and roasted beetroot, spinach and tahini.
'Life is too good to eat bad food' is the motto of Throsby Street Providore in Wickham, Newcastle. The result of many years planning and hospitality experience, this providore offers customers an opportunity to enjoy the talents of a skilled kitchen team, with both ready cooked and ready-to-cook meals available.
Whether looking for a quick lunch for work or a dinner for the family, dishes on offer include chicken massaman curry, lamb shanks, Caesar salad, baguettes and sandwiches, or pull up a chair and enjoy fare from the café-style menu such as fennel sausage pizza with mushroom, thyme and mozzarella.
Need to find a providore near you? Click here for more information.