Moving from strength to strength Pete Evans has never been too far from the media eye, so we couldn't help getting in contact with him in regards to his new partnership with Heirloom restaurant in Perth.
The paleo movement will be the influence of Heirloom's breakfast, lunch and dinner menus, all designed by Pete Evans.
WIN A DINNER FOR TWO AT HEIRLOOM - CLICK HERE TO ENTER.
Heirloom will be using sustainable WA ingredients as well as fresh local produce and will endeavour to keep dishes simple, delicious and flavoursome.
"The aim at Heirloom is to create beautifully crafted food with an emphasis on texture, harmony of flavours and balance," Pete said.
"It's about food that tastes great and takes you on a journey."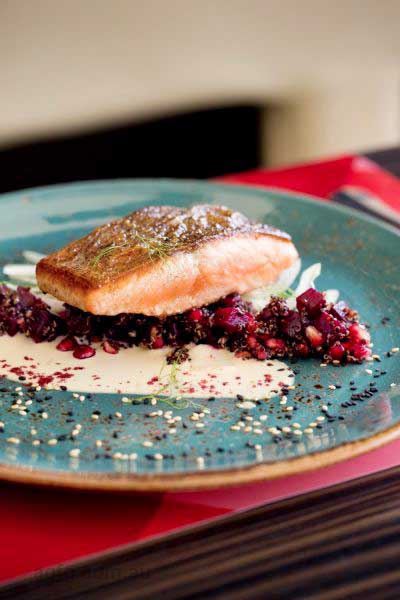 Menu items such as steamed wild barramundi with sweet potato, lime, coconut sauce and chia seeds, along with king prawn and avocado salad with preserved lemon, piquillo peppers, fennel and pepitas will be signatures of the restaurant.
Pete said that he wanted to create an experience that lasted long after the meal has left the table.
"At its heart, food is a celebration and an opportunity to sit down and enjoy great flavours with great company – this is the foundation of our approach at Heirloom.
For those that are paleo or those wanting to search out a restaurant that does great healthy options for a great price, Heirloom is your restaurant to try.