Join Christine Manfield at the Sunshine Coast's Real Food Festival, 13-14 September 2014.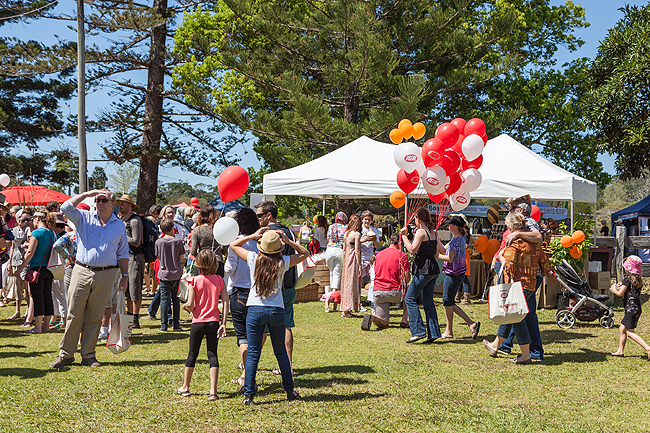 With over 100 exhibitors and 50 presentations, Real Food Festival on the Sunshine Coast is sure to offer up a wide range of ready-to-eat culinary delights. In it's fourth year the Real Food Festival endeavours to offer a paddock to plate experience for all that attend, while showcasing quality local produce and food products.
Enjoy cooking demonstrations at the Real Food Kitchen sponsored by Kunara Organic Marketplace, discover kitchen tips and techniques at the Food Craft venue sponsored by Budgerim Ginger and learn how to grow your own food at Our Kitchen Garden sponsored for Forage.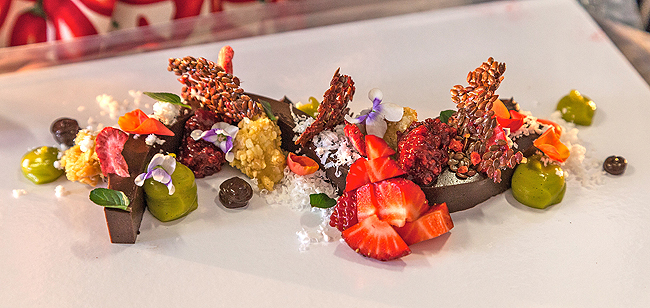 Christine Manfield will be showcasing some of the region's local produce by sharing recipes and cooking techniques with the crowd at the Real Food Kitchen tent.
"I strongly believe in the complementary and sustaining nature of good food, wine, people, pleasure and learning and I think the Real Food Festival embraces all those things," said Christine.
The Real Food Festival will be held at the Maleny Showgrounds, 13 Stanley River Road, Maleny on 13 & 14 September from 9am to 4pm daily and will showcase an abundance of good foods from Sunshine Coast producers, manufacturers and restaurants. Entry is $20 for a daily adult pass and children under 16 are free.