It's that time of year again where producers of the Orange district showcase fine food and gourmet products at the annual F.O.O.D. Week. To show our support here at the Australian Good Food Guide, we have chosen six of our favourite orange coloured recipes!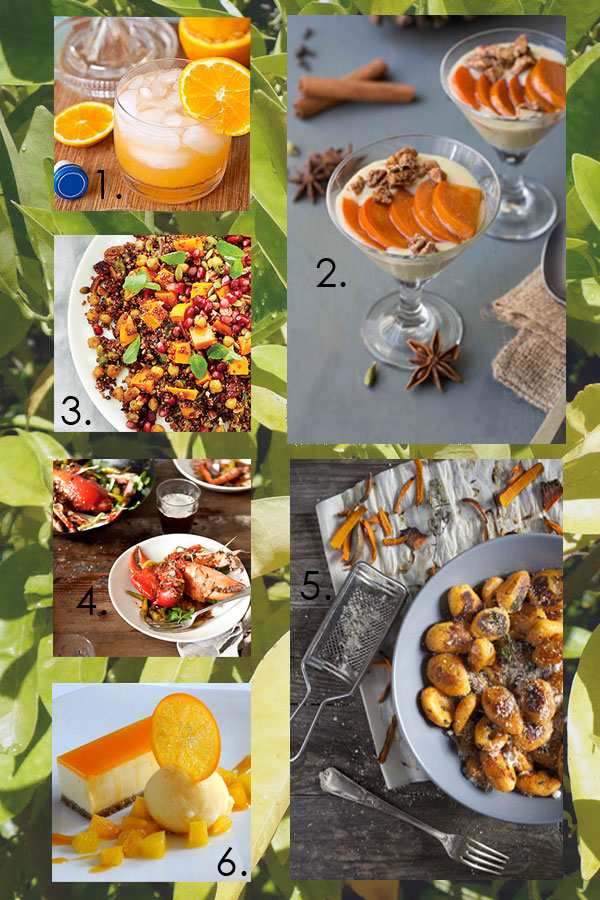 1. To get you started try this fruity French Kiss cocktail.
2. Try this delicate, sweet and zesty dessert combination of Lime Poached Persimmons.
3. For a side dish with difference, serve up a Moroccan Salad.
4. Spice up lunch or dinner with Wok Tossed Chilli Crab.
5. A smooth and subtle dish, make your own Pumpkin and Sweet Potato Gnocchi.
6. Super creamy with a fruity twist, try a decadent Orange Cheesecake.