From Finger Food to the BBQ. The AFL Grand Final is set for September 27.
The AFL Grand Final is a celebration not to be missed. Whether your team has made it this year or not, it's still a great day to sit back with some mates and watch the game. We have put together our top 5 AFL Grand Final recipes which will ensure that you and your guests will be full through to the last quarter.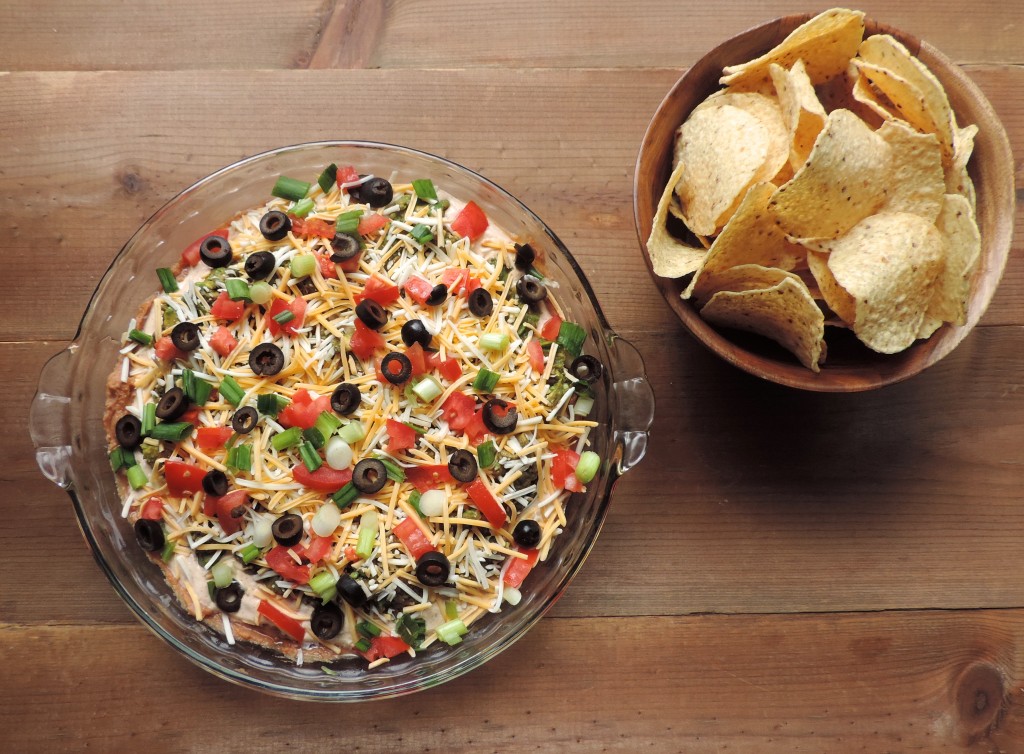 Borlotti beans, tomatoes, basil, herbs and cheese; this dip is the showcase of the afternoon. Paired with whichever corn chip takes your fancy and you're sure not to have any left overs.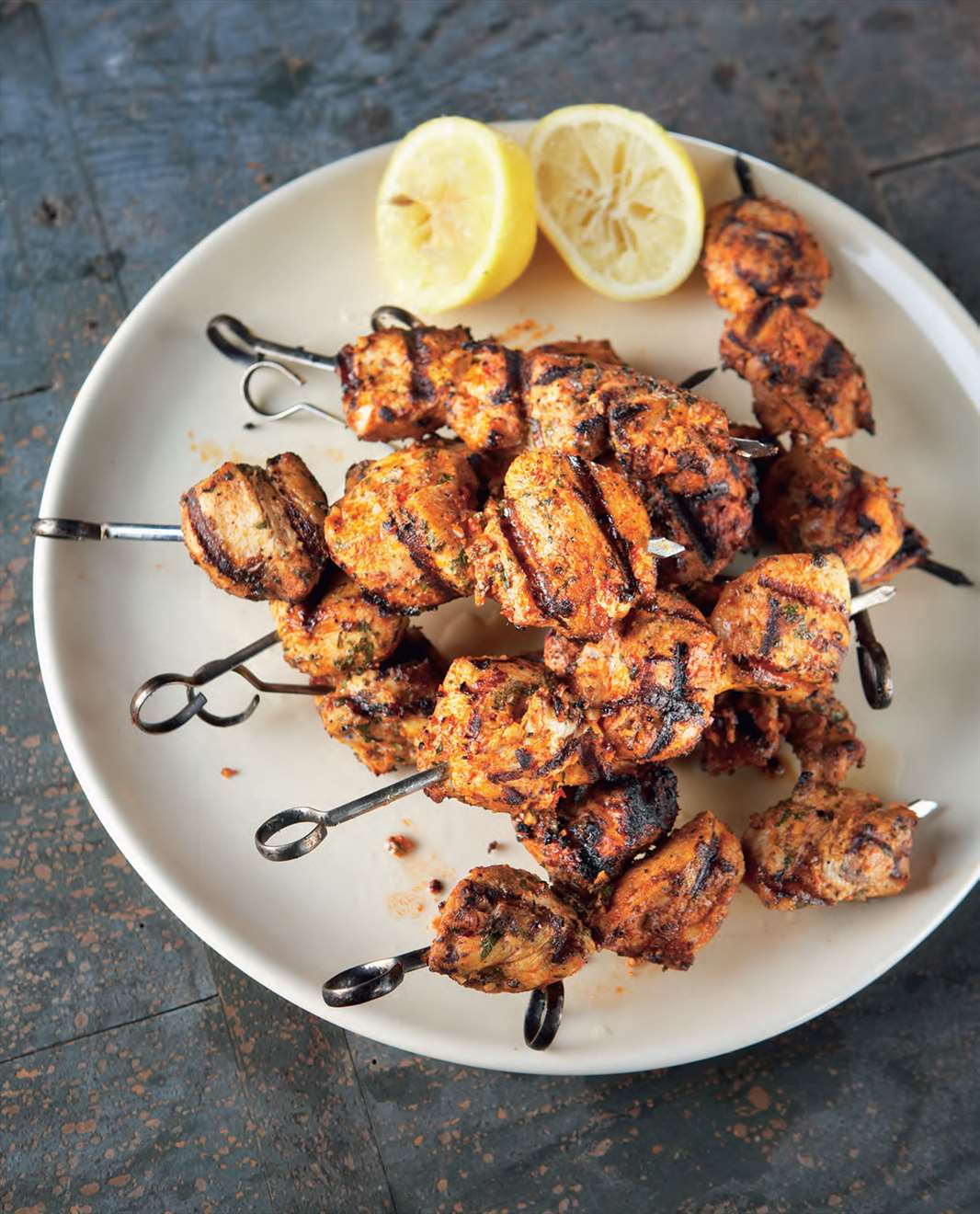 From the man mad about all things 'meat,' Adrian Richardson brings you the tastiest chicken skewers you've had on your BBQ in a while. Serve with a squeeze of lemon and any choice of salad.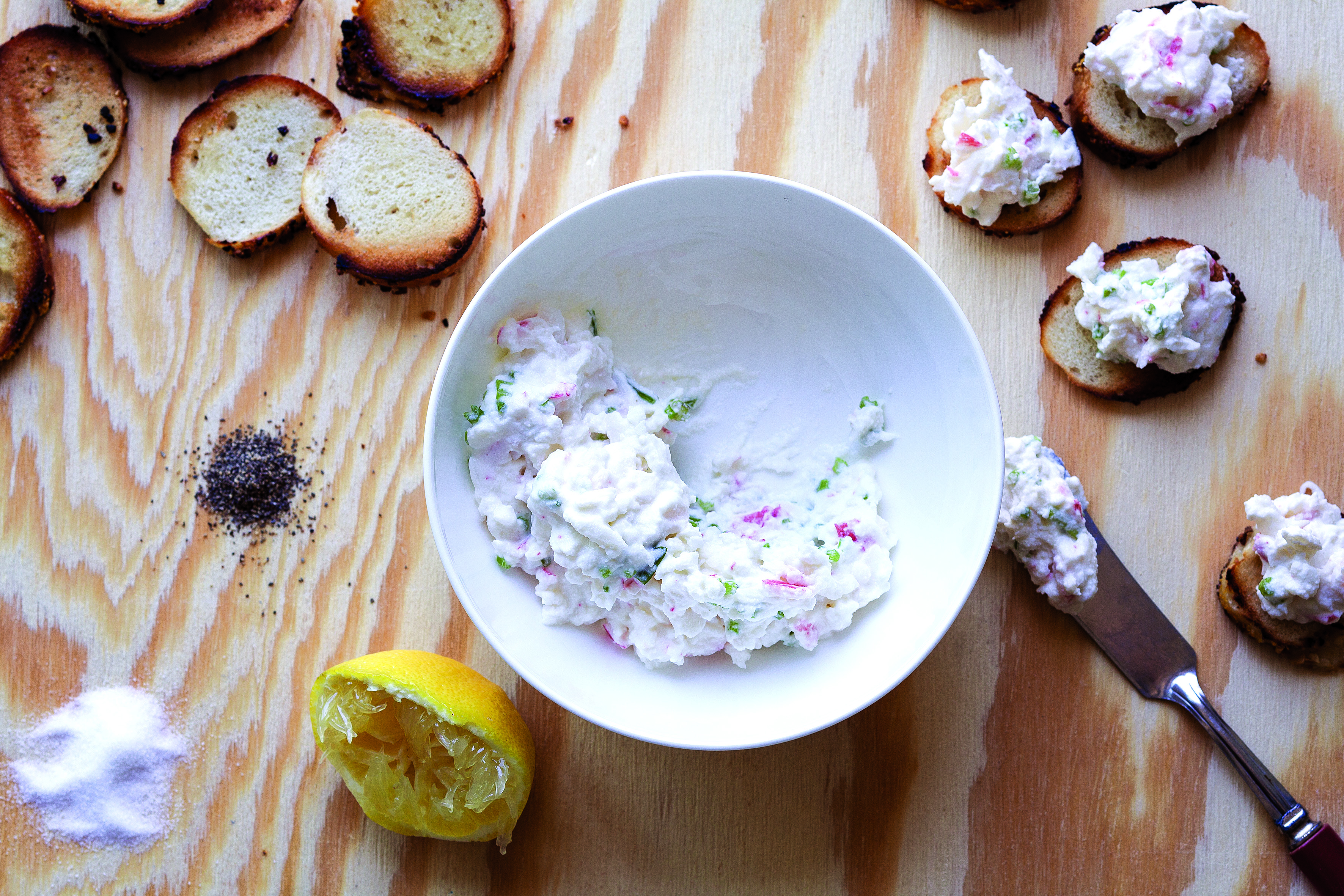 When was the last time you had crab dip? Can't remember? Nor can we! This recipe is brought to you by Michelle Tchea and her Little Soho Kitchen. Perfect as an appetiser while the BBQ is cooking away, if you're not into bagels you could always use Turkish bread or sourdough.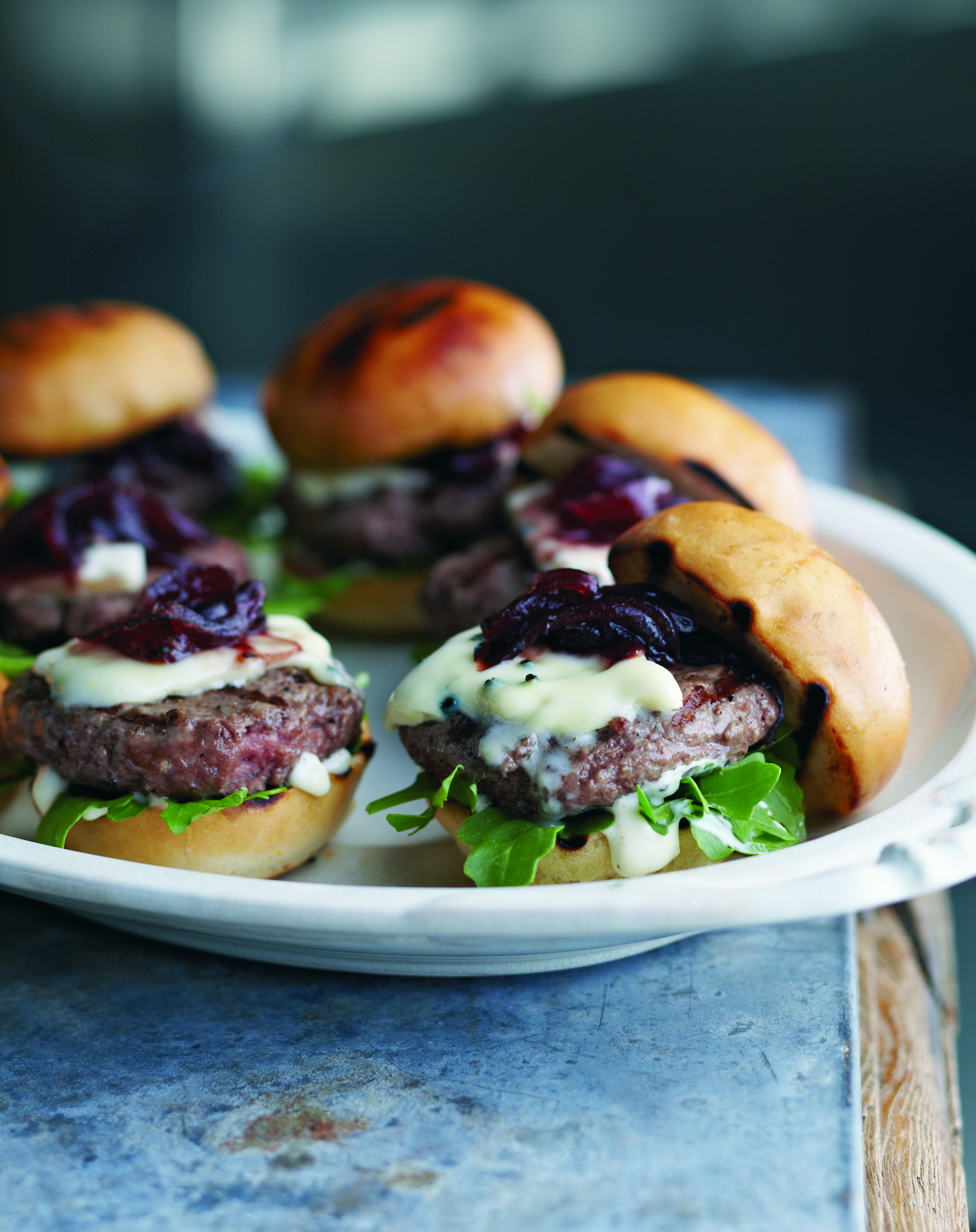 When your guests all start asking "but what's for dinner?" all you have to reply with is this Curtis Stone recipe. Marrying red onion marmalade with aioli and blue cheese is a delight for the taste buds.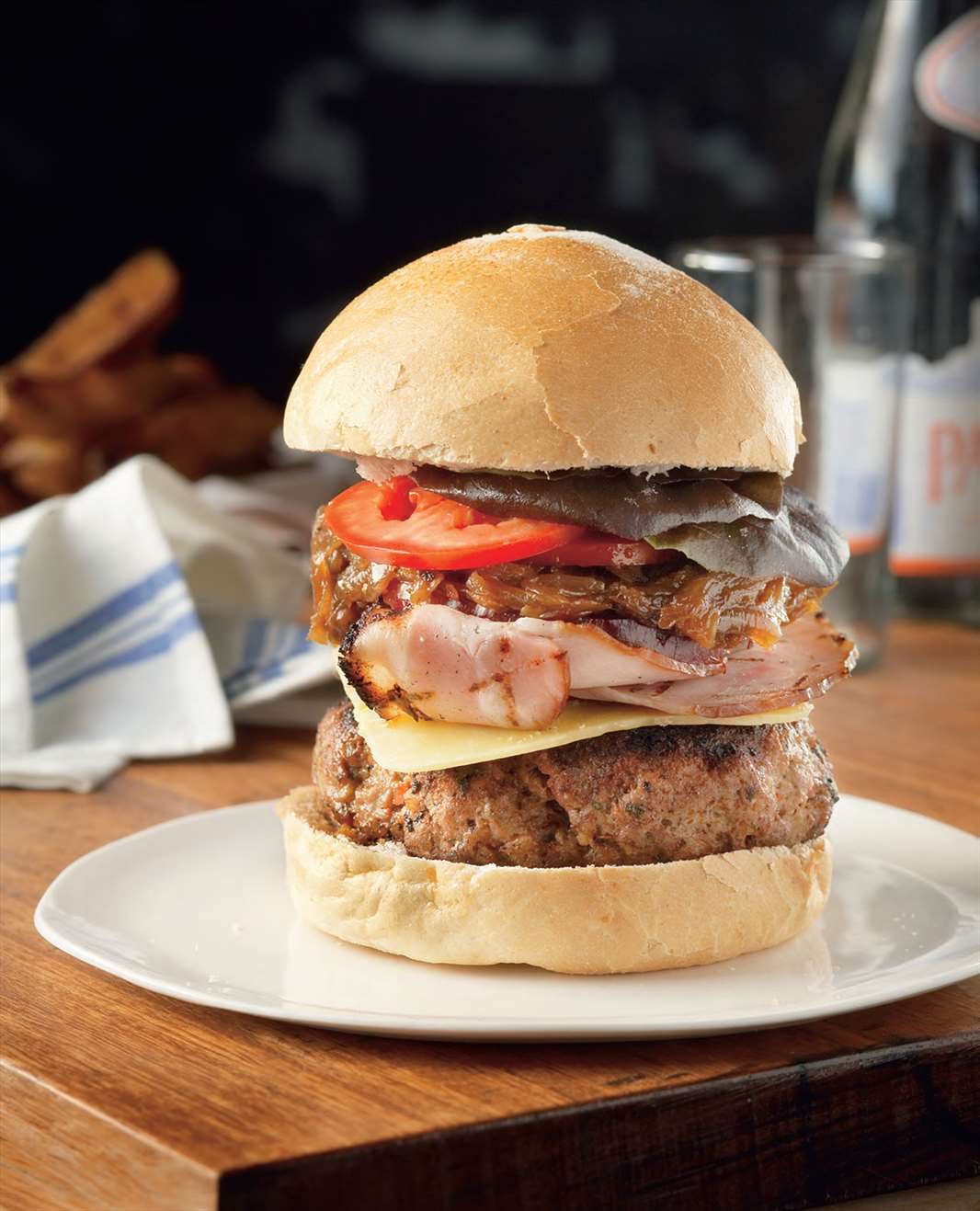 For those that are traditional and just want a great burger on game day, you really can't go past Adrian Richardson's Aussie Beef Burger. Packed with tomato, beetroot, bacon and cheese this burger will suit everyone's taste.