Summer is here! After a few visits to the beach to remember what sun on your skin feels like, spend a little time at home to prepare your kitchen for the new season. Clear out the fridge and make way for the fruits and fun flavours of the Summer season. Now is the time to take advantage of what this season can offer with the recipes below, best enjoyed on hot Summer days.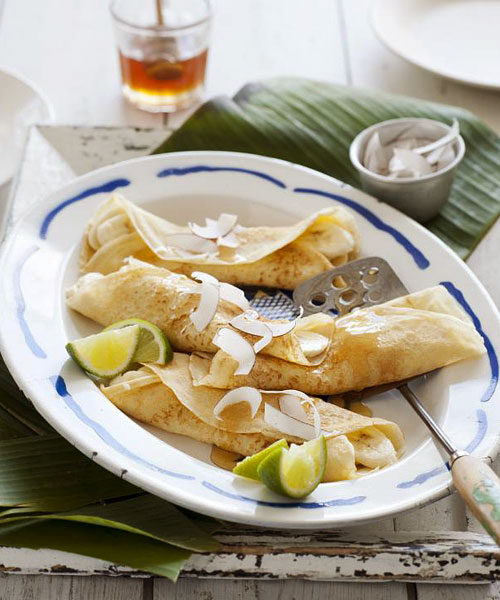 Snack on this fresh and zesty breakfast to get you fired up on Summer mornings, or maybe it will have you kicking back poolside with your own tropical oasis of flavours – think fresh coconut and banana.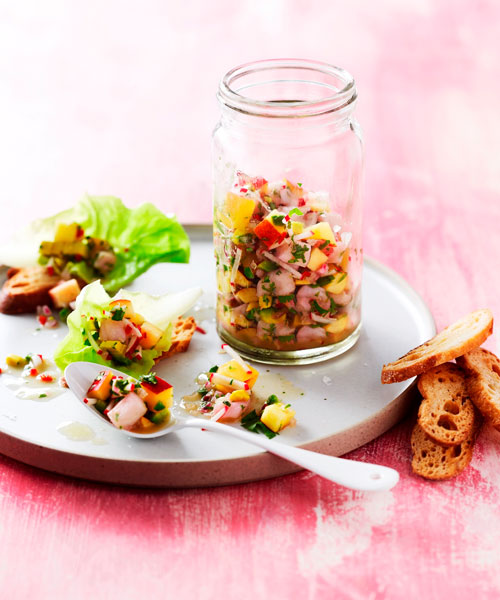 White Fish and Nectarine Ceviche
Stone fruit is only here for a little while, so celebrate its arrival with this tangy tasting ceviche dish. Serve it up in canapé style on an edible leaf or plate it up as an entrée to fishier mains.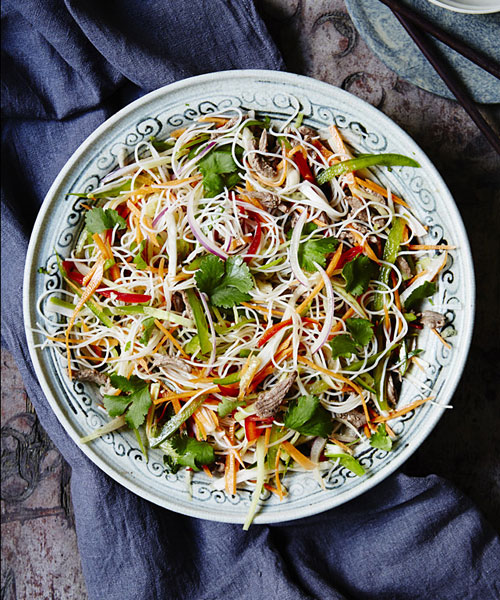 Once the flavours meld and come together in this dish, you'll be addicted to the combination! It has the basic food groups covered with rice noodles, chopped salad vegetables and garlic soy meat and is a great dish to serve for larger families.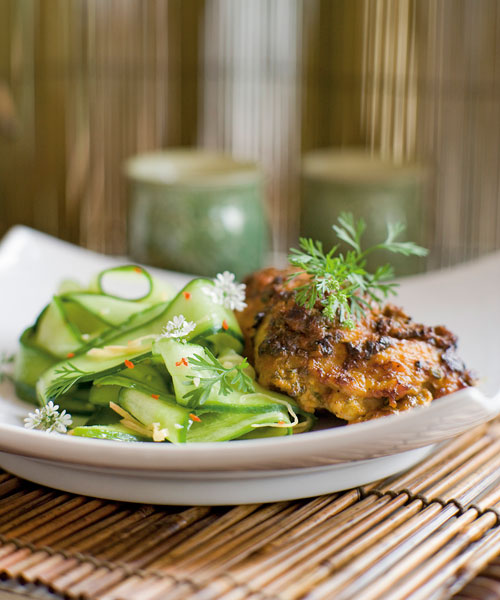 Coconut Chicken with Spicy Cucumber Ribbons
This scrumptious dish is great for busy days; the chicken can be pre-prepared and marinated overnight. Serve this with jasmine rice and pretty cucumber ribbons to balance out the spicy chicken and you have yourself a winning dinner.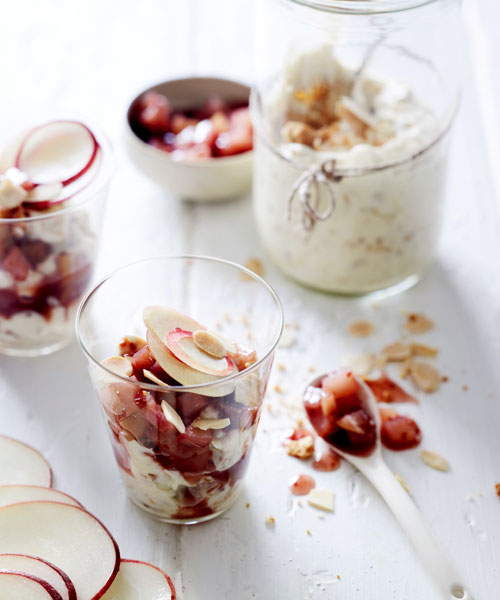 Here's another favourite summer stone fruit in a classic Eton Mess dessert. Combine the two and you have a heavenly summer treat that the family won't be able to get enough of.
Compiled by Julie Johnson.