You may have spotted the iconic Summer Lamb ad this week… so we've got the ultimate Aussie-Kiwi recipes from Huxtaburger Chef and Kiwi legend Daniel Wilson to kick off the season of lamb BBQs.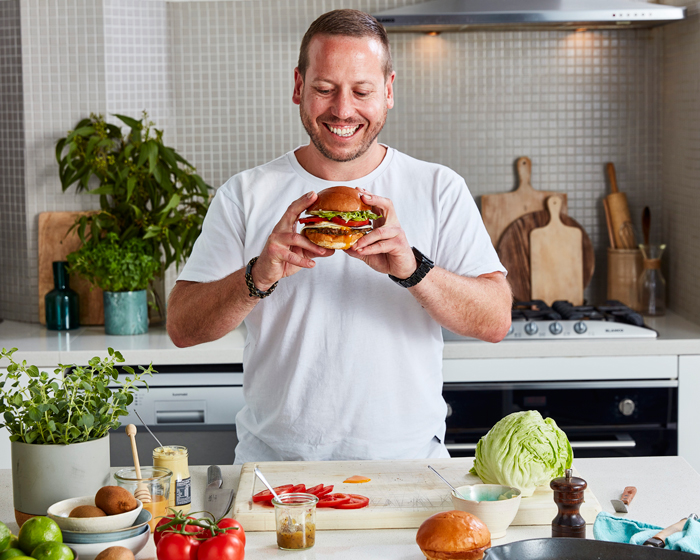 These days, it's nice to know you can rely on two things: Aussies loving a BBQ and our light-hearted rivalry with New Zealand. So, it's about time we brought these two things together!
Throw the lamb on the BBQ and invite all your mates over – it's time for a feast! New Zealand born Chef Daniel Wilson, owner of renowned burger chain, Huxtaburger has partnered with Australian Lamb to give you four recipes to get this feast started.
Incorporating Kiwi flavours and ingredients like Manuka honey, kiwifruit and kumara (Maori for sweet potato) from his homeland across the ditch, Daniel's recipes perfectly complement Aussie lamb.
In no time, you'll be trading banter, sharing drinks from the esky (or is it a chilly bin?) and tucking into delicious lamb dishes! So what are you waiting for? Celebrate the best of both nations this Summer with Australian lamb!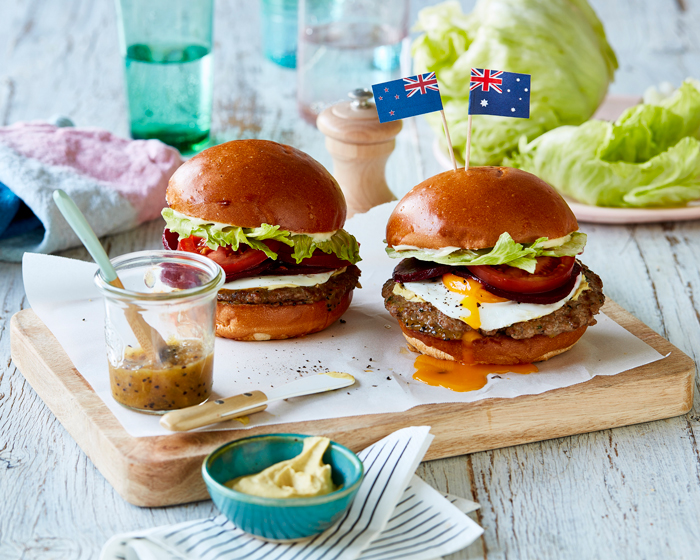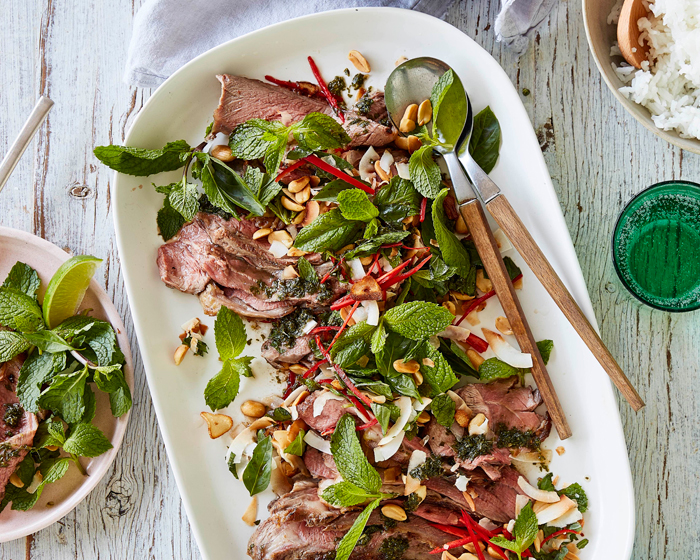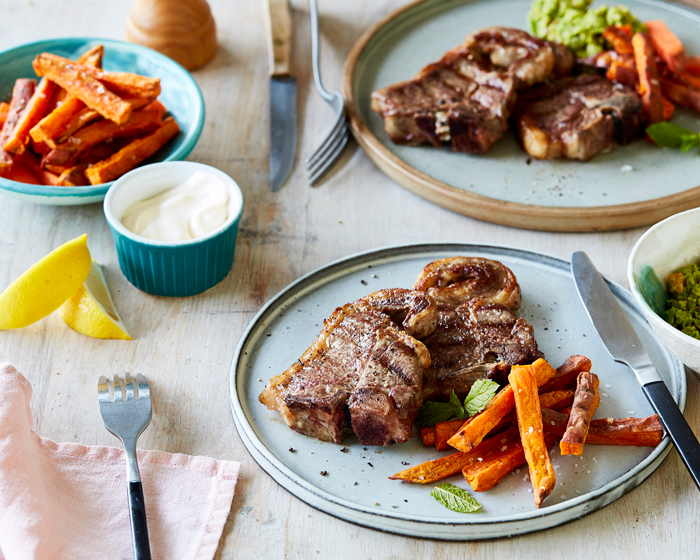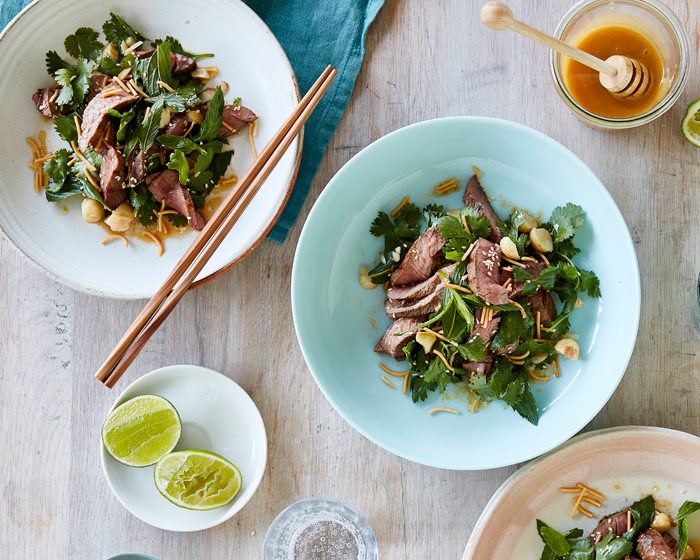 For more Australian Lamb recipes, click
here
.