By Annabel Rainsford.
From skyscrapers and bustling markets to stunning coral reefs, lush rainforests, soaring mountains and more, Malaysia is a diverse landscape not to be missed. Discover some places to visit below, though this barely scratches the surface in possible Malaysian adventures.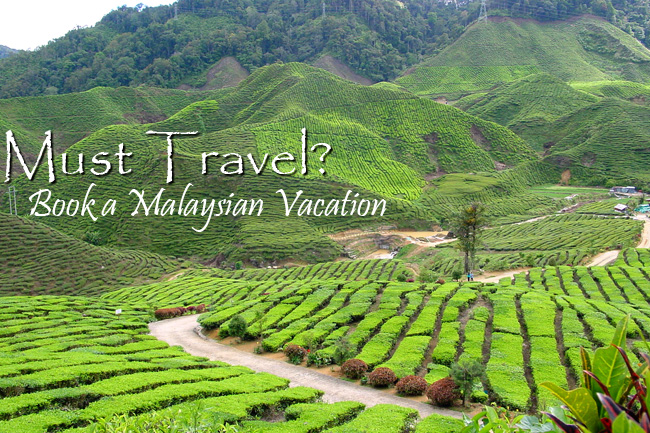 Cameron Highlands
Retaining colonial charms, the Cameron Highlands is becoming increasingly popular among tourists with trails that lead through tropical rainforest and tea plantations, dotted by tea houses filled with the smells of freshly baked scones. Roam among this lush green landscape, venture to the Mossy Forest boardwalk and admire flower growing fields and gardens. For the avid hikers and trekkers, check the activities page on theCameron Highlandswebsite.
Petronas Twin Towers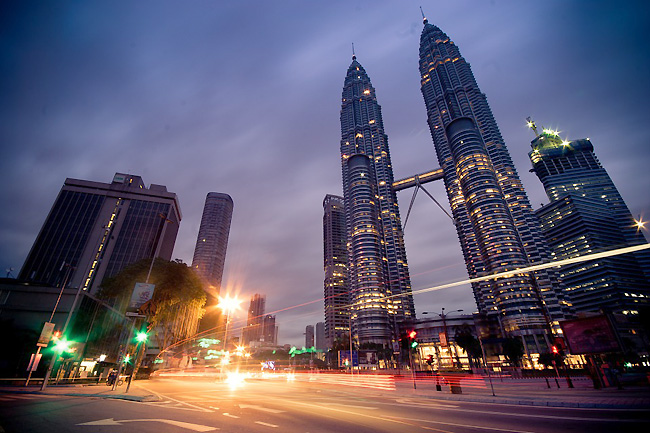 In the heart of Malaysia's capital city, Kuala Lumpur is where travellers find the iconicPetronas Twin Towers. Scraping the sky at 88 storeys and 451.9 metres high, the towers are a reflection of Malaysia's global ambitions and aspirations. Purchase a ticket and catch an elevator to the Skybridge, a connecting structure between the towers, and then even higher up to the viewing deck on level 86. Be sure to swing via the gift shop before heading back down.
Mount Kinabalu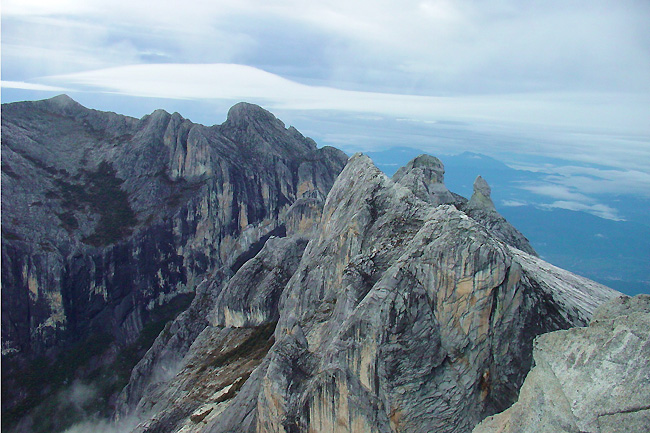 A trek only for those prepared well in advance, Mount Kinabalu is found on the island of Borneo, in the Malaysian state, Sabah and soars at an impressive height of 4,095 metres. Prepare your trekking poles for this hike as it is the highest mountain in Southeast Asia and a popular bucket list destination for many. The trek requires an overnight stay, whereby trekkers resume the walk at 2am to reach the summit around sunrise. For more information, head over to theMount Kinabaluwebsite.
Exotic Animals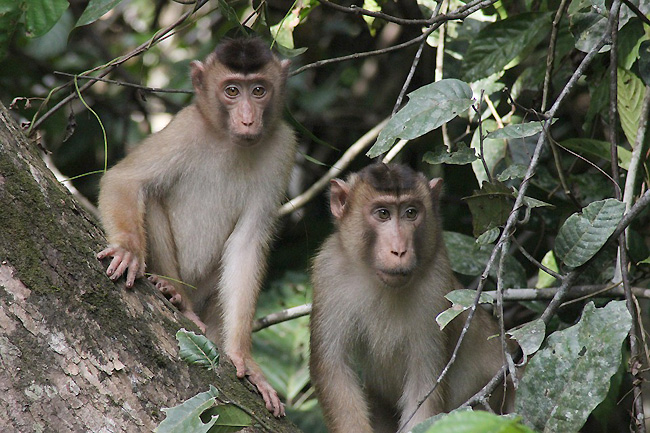 A must-see for animal lovers, be sure to pay a visit to the Sepilok Orangutan Rehabilitation Centre in Sandakan, Sabah, on the island of Borneo. Wander down a rainforest boardwalk, greeted by long-tailed macaques on the way, and reach an observation deck as feeding time begins. Watch as orangutans play nearby and grab handfuls of bananas from the rangers twice a day.
Just next door from the Sepilok Orangutan Rehabilitation Centre is where tourists find the Bornean Sun Bear Conservation Centre. This not-for-profit centre not only takes care of these previously captive bears, but it aims to raise awareness for animal welfare through education and research and to also rehabilitate as many bears as possible.
Snorkelling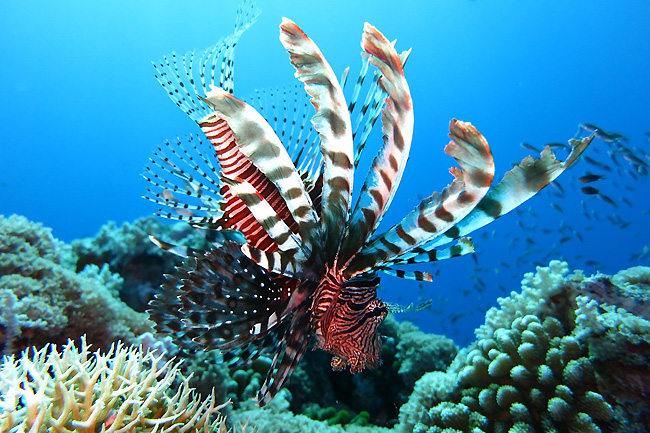 While there is more than enough to see, and do in the open air during any holiday in Malaysia, it is worth sticking your head below to discover even more. Many tropical islands and stunning coastlines are home to breath-taking snorkel sites, so be sure to do your research for wherever you go and take a dip into this mysterious world. Some quick hints include Pulau Pangkor, Pulau Tenggol and Redang, as well as Langkawi – an archipelago of 99 Malaysian islands in the Andaman Sea.