By David Ellis, vintnews.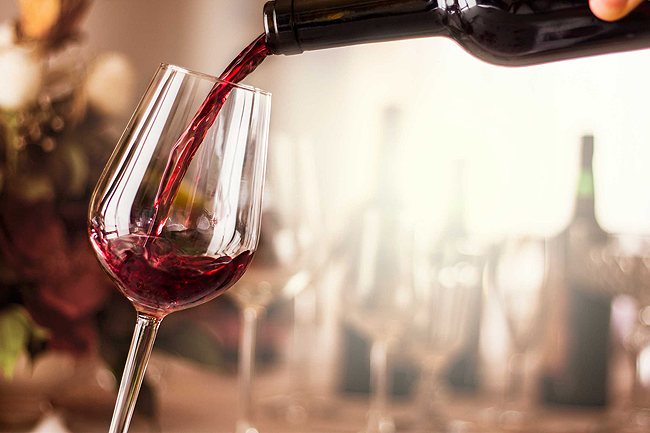 For those who like their Merlot, Margan Family Wines have released an interesting and tasty 2015 from their Broke property in the Hunter Valley, a drop that makes for a great match with a whole list of dining options for this time of year's entertaining.
It is interesting because this 2015's fruit is off vines on their own roots rather than having been grafted onto other stock, and tasty as it's true to variety with loads of primary fruit flavours, a touch of spice, and with nice soft tannins. In short, a quaffable, early drinking style of the finest order to enjoy with anything from meatloaf to lamb leg roast and lasagne to barbecued veal chops, or pizza to spaghetti Bolognese.
Interesting too, because 2015 was a difficult vintage in the Hunter, with a dry Winter and Spring rolling into a then-wet December, January and February. Which all meant for a threat in particular to the region's red harvest. However, Andrew Margan says that while those difficult conditions are reflected in such reds as the 2015 Merlot by way of softer tannins than normal and slightly lower acidity, that resulting softness actually makes for wines that can be enjoyed while still very young.
So give this 2015 Margan Merlot a try at a nice $20 a bottle with the above food ideas.
One to note: a novel idea if you're still looking for something different and rewarding for that wine-loving friend or relative this Christmas, is an Adelaide Hills Chardonnay, or a McLaren Vale Shiraz or an Adelaide Hills Sparkling Pinot Noir Chardonnay that are all excellent wines from Wolf Blass, and which bear wonderfully colourful one-off labels by acclaimed Australian artist David Bromley.
These Bromley by Wolf Blass wines are $30 a bottle each, with their labels featuring some of Bromley's most recognised art from his Birds, Nudes and Butterflies series.
While making for excellent and unusual gifts for those who enjoy their wine and art, they're also great statement pieces for buyer's own homes too.
Available from most fine wine retailers until sold out, or visit www.wolfblass.com