By Leigh O'Connor.
It is estimated that 50 per cent of the world's caught fish is wasted! That's a lot of fins, people.
Of the 50 per cent we use, another half of it is overlooked by the Western world, which overwhelmingly only prefers to consume the fillet.
Enter award-winning author and culinary game-changer, Sydney Chef Josh Niland who is the mastermind behind 16-hatted Paddington restaurant
Saint Peter
and modern Australian fishmonger the
Fish Butchery
.
In his latest book which Hardie Grant released on Wednesday this week,
Fish Butchery – Mastering the Catch, Cut and Craft,
Josh delivers the ultimate guide to the art of cutting up fish and seafood with expert techniques and groundbreaking recipes which are an urgent call to action on culinary stability.
Josh believes that when a fish arrives to the market – like an animal to a butcher – there are discipline practices that need to be followed.
No butcher in the world would only strip the loins from a pig and throw the rest away as waste, yet that is what we essentially do every day around the globe with fish.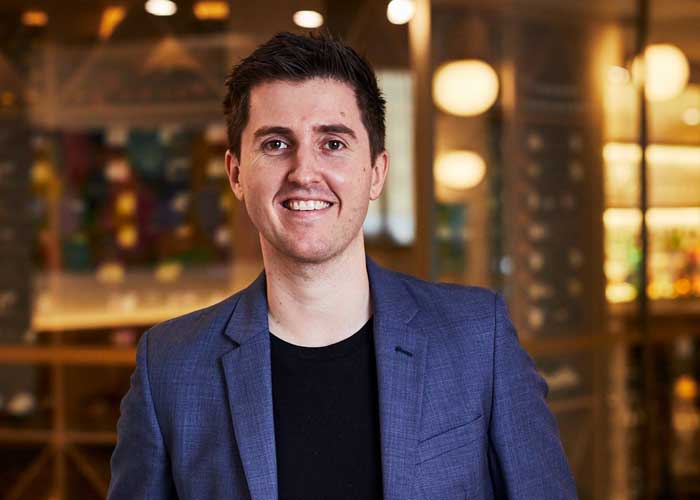 Fish Butchery
intends to disrupt this thinking, inspiring, challenging and encouraging the next generation to embrace ethical sustainability. Designed to show the reader and the industry at large the vast range of possibilities that exist when fish is treated correctly from the initial moments of capture and transport to being butchered, processed and appearing on your plate.
As a flexitarian – preferring to eat fish, poultry and vegetables mainly – I found this book fascinating; split into three sections Catch, Cut and Craft, the opportunities to add value to fish at each stage are examined in detail.
There are also step-by-step breakdowns of various cuts and recipes to transform the building blocks into delicious finished products – think fish sausages, burger patties, fish fingers and cakes, pâté, mortadella, bacon and much more.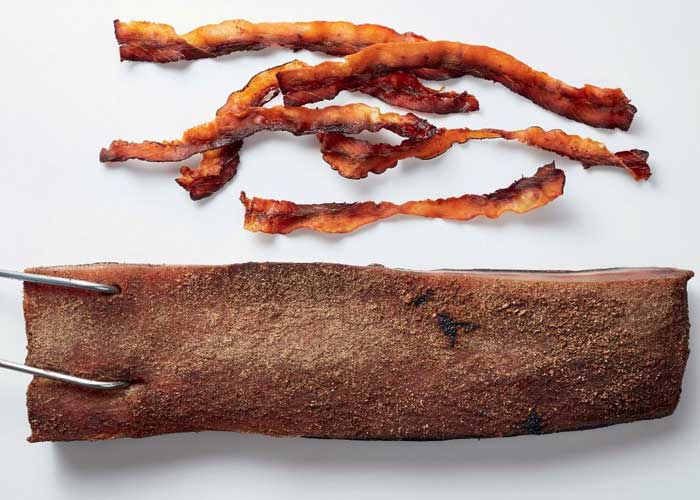 Josh has transformed the way we cook, transport, age and store fish since opening Saint Peter at age 26 with his wife Julie.
Since then, he has educated the world with his revolutionary dry-ageing process and become Australia's first sustainable fishmonger with a temperature-controlled ice-free zone where line-caught fish are dry-handled and cut to order.
With stunning photography from award-winning photographer, Rob Palmer and illustrations by artist Reg Mombassa,
Fish Butchery
is informative, entertaining and reimagines our relationship with fish as well as taking up an urgent call to minimise waste and build a more sustainable food system.
Fish Butchery by Josh Niland, Published by Hardie Grant, RRP $70.