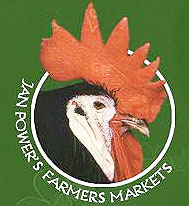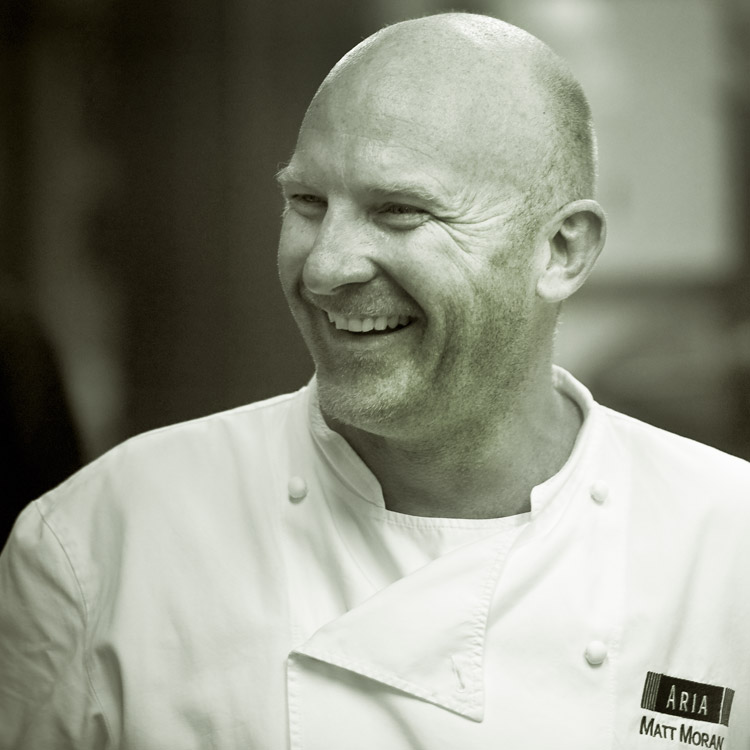 Matt Moran from Aria Restaurant will appear at Jan Power's Farmers Markets on Wednesday February 24th between 12pm – 2pm.
Matt will answer all your culinary question and answers and also discuss upcoming trends in the industry.
Just by coming & seeing Matt will give you the chance to go into the running to win a $300 dining voucher at his Aria restaurant.
Jan Power's Farmer's Markets are found at the Top of the Queen Street Mall, 266 George Street, Brisbane CBD and entry is free.