Happy Mother's Day to all the Mums out there! Although everyday should be Mother's Day, May 8 is the calendar date of the year set aside to spoil the one that will always love you; and why not show her that love by making her an edible gift this year?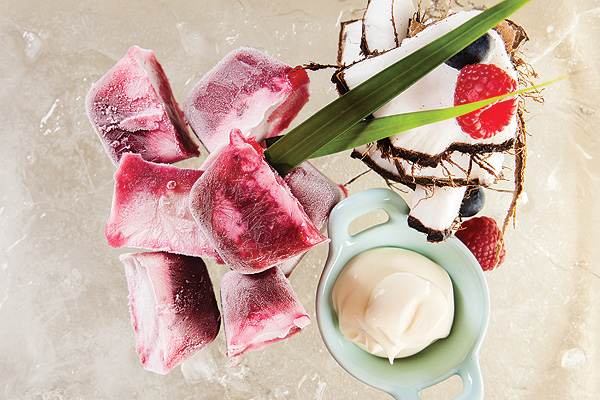 Recipe from the book PODS by Lisa Bryant, published by New Holland.
Make these delicious Malibu Dream pods prior to Sunday afternoon cocktails so all you need to do is pull them out of the freezer and blend them up for a delicious boozy slushy!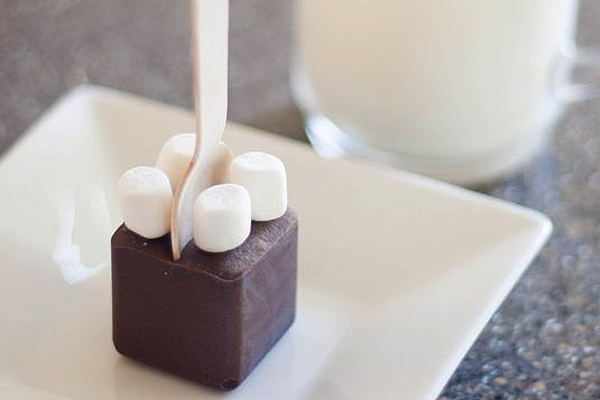 These hot chocolates on a stick are the perfect gift for the Mum who just loves her chocolate! Simple and easy to make, just wrap them in cellophane and your gift is ready.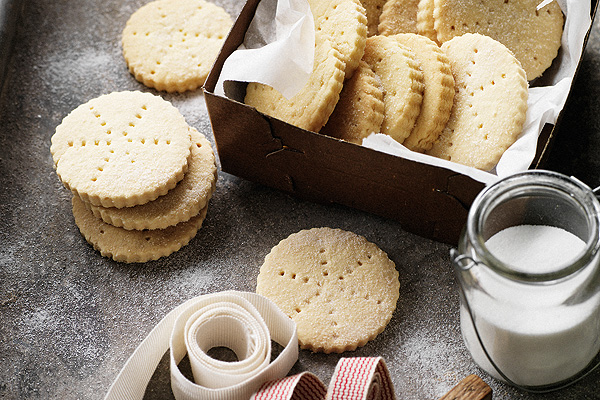 Recipe from Margaret & Me by Kate Gibbs, published by Murdoch Books.
A box of shortbread is always a welcomed treat – imagine how surprised she'll be when you tell her you made them yourself! This Scottish Shortbread recipe is from Kate Gibbs who learnt from her grandmother, Margaret Fulton.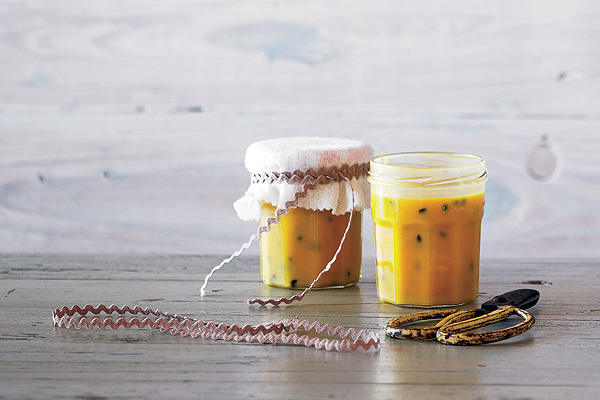 Recipe from Merle's Country Show Baking and other Favourites by Merle Parrish, reprinted by permission of Random House Australia.
Instead of plain old Lemon Curd, why not rustle up some Passionfruit Curd for your baking, loving Mum, this one is perfect for dolloping over cakes, muffins, pancakes and slices.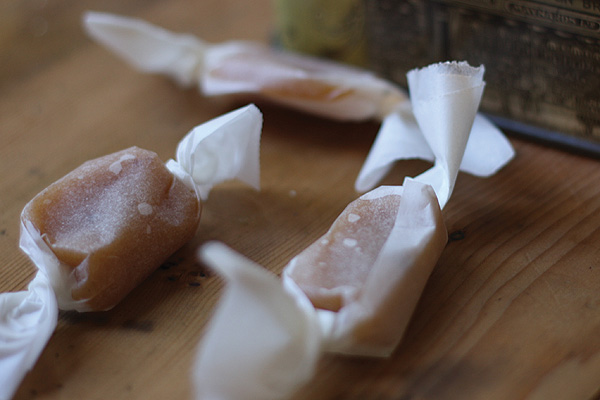 Recipe from A Table in the Orchard by Michelle Crawford, published by Random House Publishers.
If your Mum has a sweet tooth for lollies, then why not make these salted apple caramels? Just wrap them in wax paper and remember to store them in something air tight.
Happy making Mother's Day.
Remember to share your edible gifts with us via Instagram (@ausgoodfood) or via our facebook page.