Are you always on the lookout for a new café or restaurant to indulge yourself, family and friends?
No sweat…we have you covered! Every week AGFG will aim to let you know what new venues have opened in your area and why you should give them a try.
You can help too – just click
here
to email our PR team and let us know of a new eatery in your suburb so we can inform everyone and help these establishments thrive and survive during pandemic times.
Follow the tantalising aroma of Sri Lankan spices along Terminus Street in Castle Hill to find local-loved restaurant
Colombo 21
. Elephants guard the entrance to this stylish family-friendly venue, where a wall of greenery, dark wooden tables and traditional accents set the scene for inspired dining from a menu showcasing Sri Lankan favourites.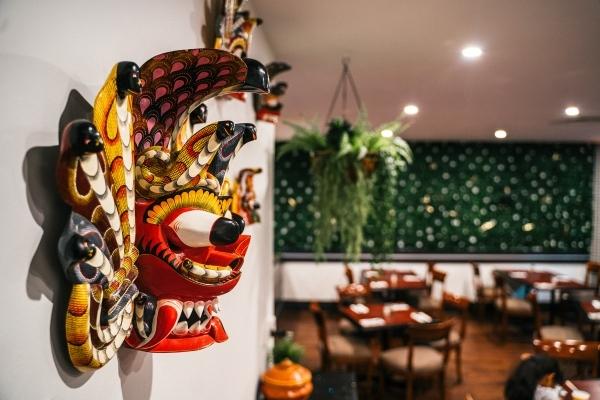 Why should you drop in for a meal at Colombo 21? Here are three good reasons:
What's your most popular dish:
The hoppers are a must-try dish with Sri Lankan curries and sambals.
What's your point of difference:
Authentic Sri Lankan food with commercial tastes to appease all appetites.
What is a fun fact that not many people know about the restaurant?
Inside and outside seating under cover which is great for catering to events and functions.