Are you always on the lookout for a new café or restaurant to indulge yourself, family and friends?
No sweat…we have you covered! Every week AGFG will aim to let you know what new venues have opened in your area and why you should give them a try.
You can help too – just click
here
to email our PR team and let us know of a new eatery in your suburb so we can inform everyone and help these establishments thrive and survive during lockdown and pandemic times.
Born out of a love of good vegan food,
Veggie Vie Cafe
on McHenry Street in the heart of Adelaide city was created with the vision to entice people of all walks of life to eat, drink and relax in a humble, warm and accepting atmosphere. Step into an oasis of green with plant wallpaper covering the walls, recycled timber and trailing plants, setting the ideal vibe for 100% plant-based dining from a menu that is always veggie-centric.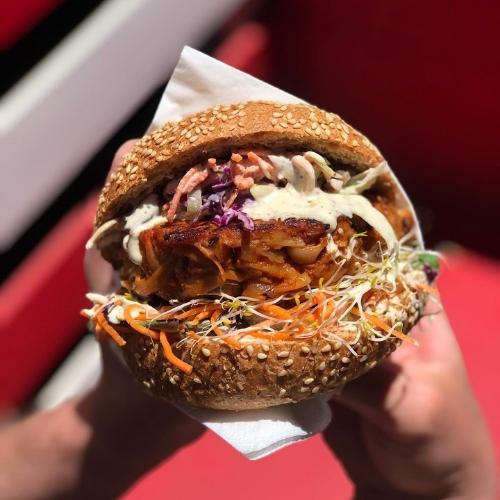 Why should you dine at Veggie Vie Café? Here are three good reasons:
What's your most popular dish:
We are best known for our vegan burgers – our tofu and pumpkin burger with peanut satay sauce and the halloumi and mushroom burger are always very popular.
The other best seller is the wholefood bowl, which is a big plate loaded with a bit of everything from the kitchen: salads, pickles, glazed almonds, marinated tofu, hummus, avocado, brown rice and the stew of the day! The bomb!
For dinner our 'feed me' option is what people love the most!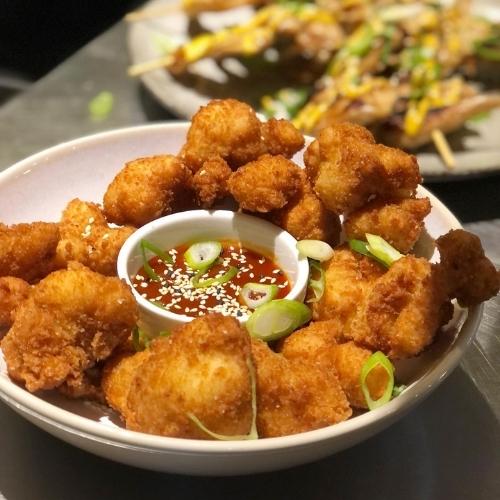 What's your point of difference:
What sets us apart? We are a 100% vegan cafe-restaurant serving a wide range of food from breakfast to dinner, we are also fully licensed and cook almost everything from scratch. We love being creative with our menu items to show how broad and delicious vegan food is, while keeping it simple and nutritious.
What is a fun fact that not many people know about the restaurant?
Unknown or little-known facts? We used to be a mobile food vending business selling the same burgers on a couple of cargo bikes, we were trading as Veggie Velo! Velo for bike and now Vie for life, always Veggie.