Are you always on the lookout for a new café or restaurant to indulge yourself, family and friends?
No sweat…we have you covered! Every week AGFG will aim to let you know what new venues have opened in your area and why you should give them a try.
You can help too – just click
here
to email our PR team and let us know of a new eatery in your suburb so we can inform everyone and help these establishments thrive and survive during lockdown and pandemic times.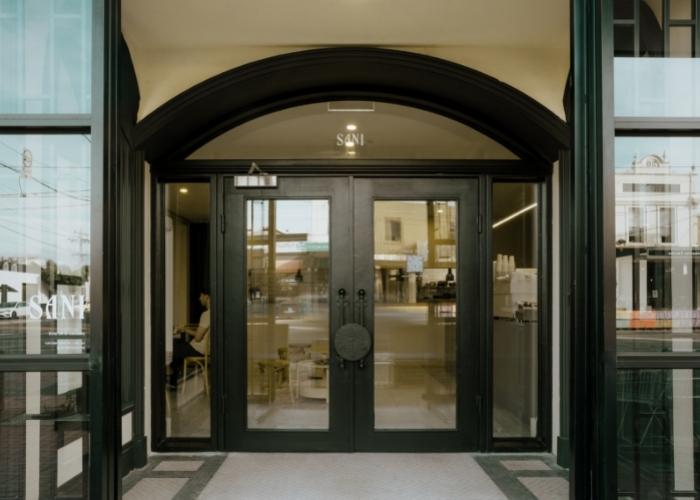 Café by day and a moody dinner destination at night, new restaurant on the Brunswick East block
Sani
on Lygon Street is hitting the mark with locals. The second venue from the crew behind West Footscray's Dumbo and located in the former Woodstock Pizza site, Sani takes its name from the Nepalese word for magnificent and the nickname of the owner's son.
Why should you dine at Sani? Here are three good reasons:
What's your most popular dish/drink:
We have a pour-over bar with a reserved coffee menu. You have to try our duck congee and extensive range of cocktails, with a fine dining experience with 5 or 7 courses on Friday and Saturday nights.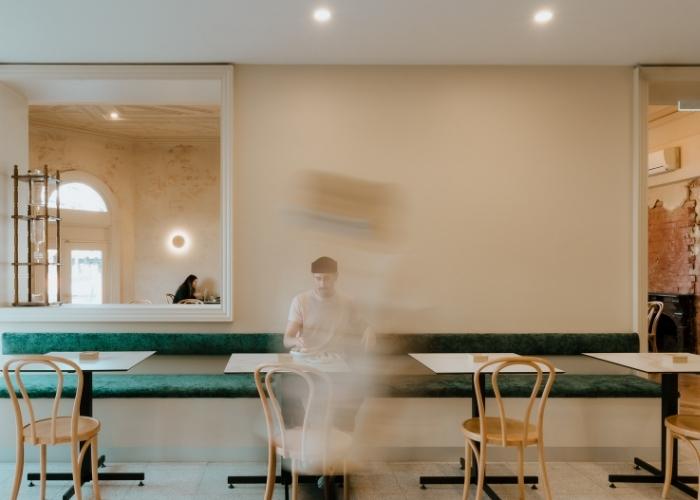 What's your point of difference:
To provide a great sense of experience we have divided the venue into two parts – bright and dark. We use a brighter side for the café and dark side for dinner, which is partitioned by green velvet curtains so when people dine in, they will have a different experience while still being at the same venue.
What is a fun fact that not many people know about you/the restaurant?
We do Modern Australian breakfast and lunch, along with an exclusive 5 or 7-course dinner with Australian wine and cocktails.