Are you always on the lookout for a new café or restaurant to indulge yourself, family and friends?
No sweat…we have you covered! Every week AGFG will aim to let you know what new venues have opened in your area and why you should give them a try.
You can help too – just click
here
to email our PR team and let us know of a new eatery in your suburb so we can inform everyone and help these establishments thrive and survive during lockdown and pandemic times.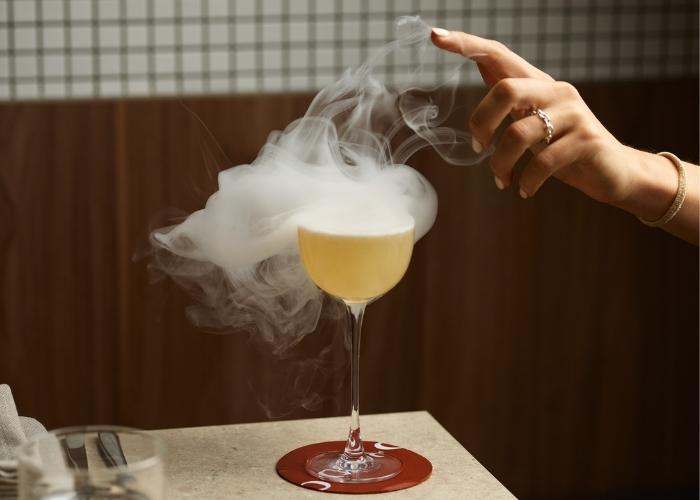 Natural wine, hearty fare, hip hop and cocktails are what have Northern Beaches locals flocking to new kid on the block,
Banco Manly
on Whistler Street. The sibling to
Corretto Dee Why
, this Manly venue hides down a back alley and projects a casual, yet sophisticated vibe ideal for a date night, celebration or just an after-work catch up with friends over drinks.
Why should you dine at Banco Manly? Here are three good reasons:
What's your most popular dish/drink:
Drink-wise go for our Pew-Pew Sour with Sipsmith gin, salted cucumber, watermelon skin, chamomile, passionflower and second-use raspberry powder. Food-wise don't go past house confit duck and foie gras pie, cauliflower and celeriac remoulade.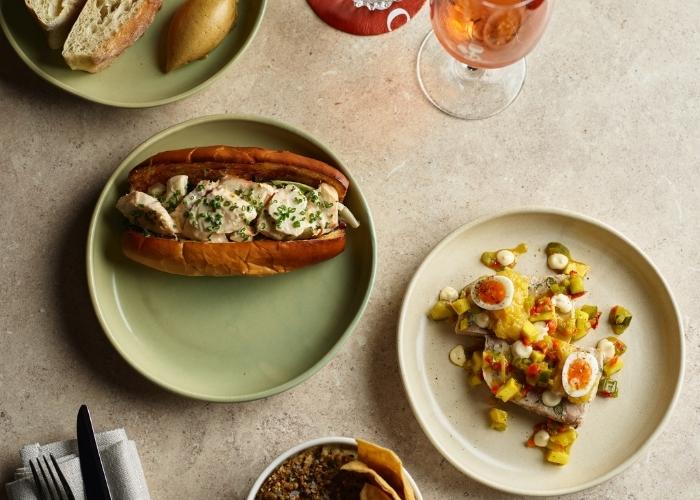 What's your point of difference:
Banco elegantly wraps high-end dining with award-winning cocktails, hip hop and casual, but professional service.
What is a fun fact that not many people know about the venue?
We found the venue 12 months prior, going to work on getting all the necessary approvals before being able to build and open. Through two COVID lockdowns and countless weeks lost to 'the system', we finally got to open our doors 8 months later than expected! It's a miracle we got this far.