Are you always on the lookout for a new café or restaurant to indulge yourself, family and friends?
No sweat…we have you covered! Every Monday AGFG will aim to let you know what new venues have opened in your area and why you should give them a try.
You can help too – just click
here
to email our PR team and let us know of a new eatery or venue in your suburb so we can inform everyone and help these establishments thrive and survive during lockdown and pandemic times.
Coffee Mentality
is a Brisbane-based coffee grower and specialty roaster with locations in South Brisbane, East Brisbane and Stones Corner (opening November 2021). This business started as a mobile café in 2012, serving their own award-winning locally roasted blends; as well as beans for purchase, such as signature blend Gustatory, which is ideal for all milk-based and black coffees.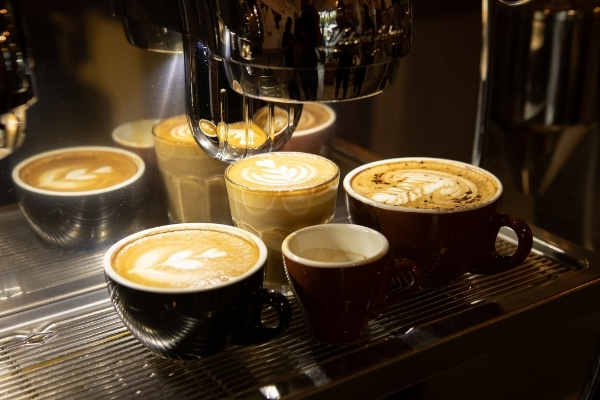 Why should you visit Coffee Mentality? Here are three good reasons:
What's your most popular dish:
Rather than a dish/drink, we would like to highlight our 'Coffee Tasting Experience.' No one else in Australia is offering this experience, drop by our East Brisbane tasting room and try up to 32 single-origin specialty coffees, prepared three ways by our brewmaster, stimulating taste buds and changing your whole mentality about coffee. You will hear the story of each coffee's origin – the farm, farmer, season, cultivation practices and processing method.
What's your point of difference:
Besides being an award-winning local specialty coffee roaster (Golden Bean Award 2019, 2020), we are gaining recognition in the industry as a big supporter of sustainability in coffee. We initiated the Urban Coffee Project, a community programme to grow specialty grade coffee in our own 'backyard' to produce Brisbane's first single origin.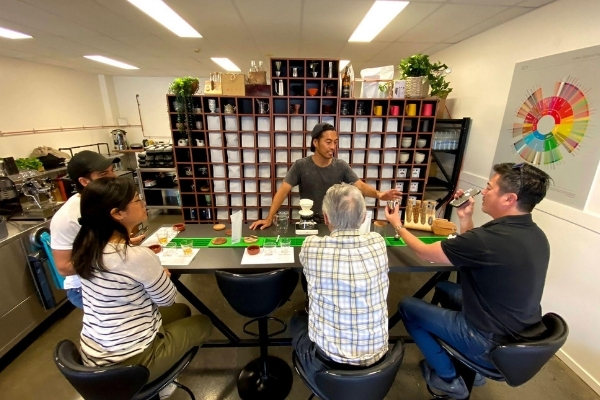 What is a fun fact that not many people know about the business?
We would like to see ourselves innovate the industry, by experimenting with processing methods through our Urban Coffee Project and creating by-products like coffee jam and cascara, which customers can try in our tasting room, as well as producing our very own Cold Brew.