Are you always on the lookout for a new café, bar or restaurant to indulge yourself, family and friends?
No sweat…we have you covered! Every week AGFG will aim to let you know what new venues have opened in your area and why you should give them a try.
You can help too – just click
here
to email our PR team and let us know of a new eatery in your suburb so we can inform everyone and help these establishments thrive and survive during tough times.
Expect a unique shared dining experience taking you on a culinary journey like no other at
520 Macaulay Road
in Kensington. A rustically chic interior of exposed brick, recycled timber and potted greenery awaits Melburnians looking for good vibes and good food; from classic recipes to new-age kitchen adventures, each dish reflects a passion for high-quality food presented simply yet pleasingly.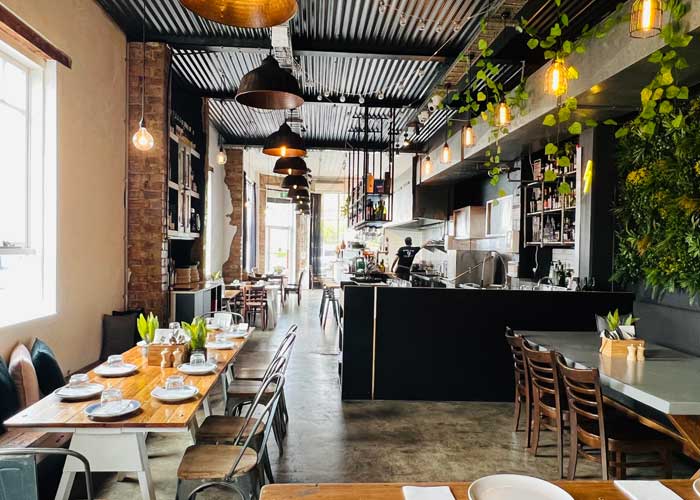 Why should you drop in for a meal at 520 Macaulay Road? Here are three good reasons:
What's your most popular dish:
Our Spanish-style meatballs, chicken fajita and fish tacos are our favourites. Kathmandu dumplings and Japanese chicken karaage are great with a cold beer, while chorizo and chicken paella is our top-selling dish and crowd pleaser. If you love cheese our honey-baked brie with a grilled baguette is to die for.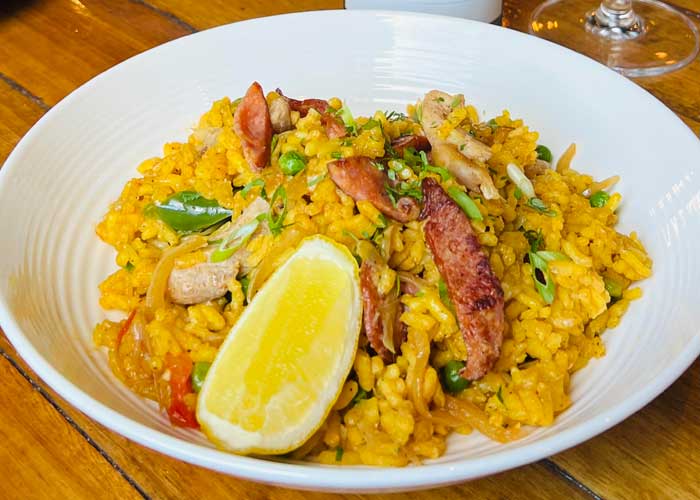 If you are a gin lover our signature cocktail made with gin, Elderflower liquor and tonic is something you shouldn't miss.
What is your point of difference?
Our tapas bar focuses on quality tapas plates at an affordable price. Instead of having one big boring plate of food, you could try three different types of food in the same price range as one plate at your usual restaurant/pub.
Inexpensive and quality meals are our focus - quality food and great service is what we strive for.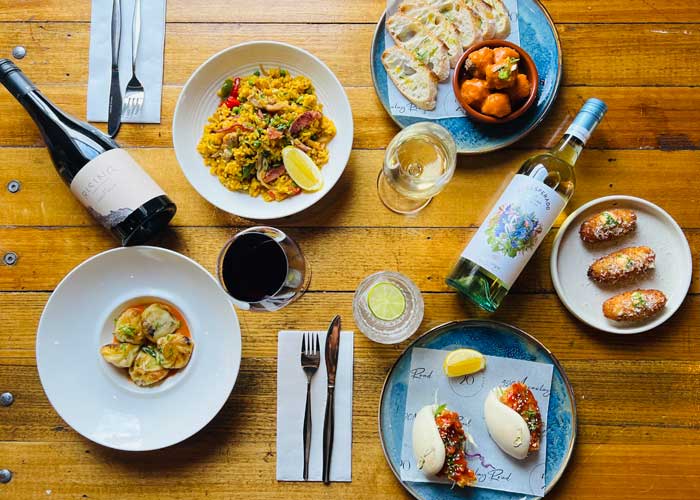 What is a fun fact that not many people know about the restaurant?
We are situated in a heritage building which has been there for a long time and locals are very familiar with it, so that is why we chose the name of the restaurant as 520 Macaulay Road.