By Leigh O'Connor.
Step aside coffee…this is a job for gin! Gin and tonic has been the British drink of choice for the longest time – even her Majesty loves a tipple.
Gordon's Gin has held a Royal Warrant since 1925, when King George awarded it to the alcohol company; while Queen Elizabeth's favourite cocktail is said to be a gin and Dubonnet, which she reportedly enjoys just before lunch.
As we prepare to celebrate International Gin and Tonic Day on Monday, October 19, here are five interesting facts you might not know about this cocktail:
•Cocktails gained popularity during the reign of the British East India Company in India during the 1700s. To avoid malaria, quinine was added to tonic water but the taste wasn't great; innovative British officers decided sugar, lime and gin was the answer – the G & T was born.
•One of the most favourite references for this drink was in the James Bond movie Dr No, when in Jamaica James adds a whole lime to his G & T to make it tart and refreshing.
•Think the British drink the most gin? Think again…taking up around 43% of the global gin market, the Philippines guzzles up the more of their fair share of this clear liquid.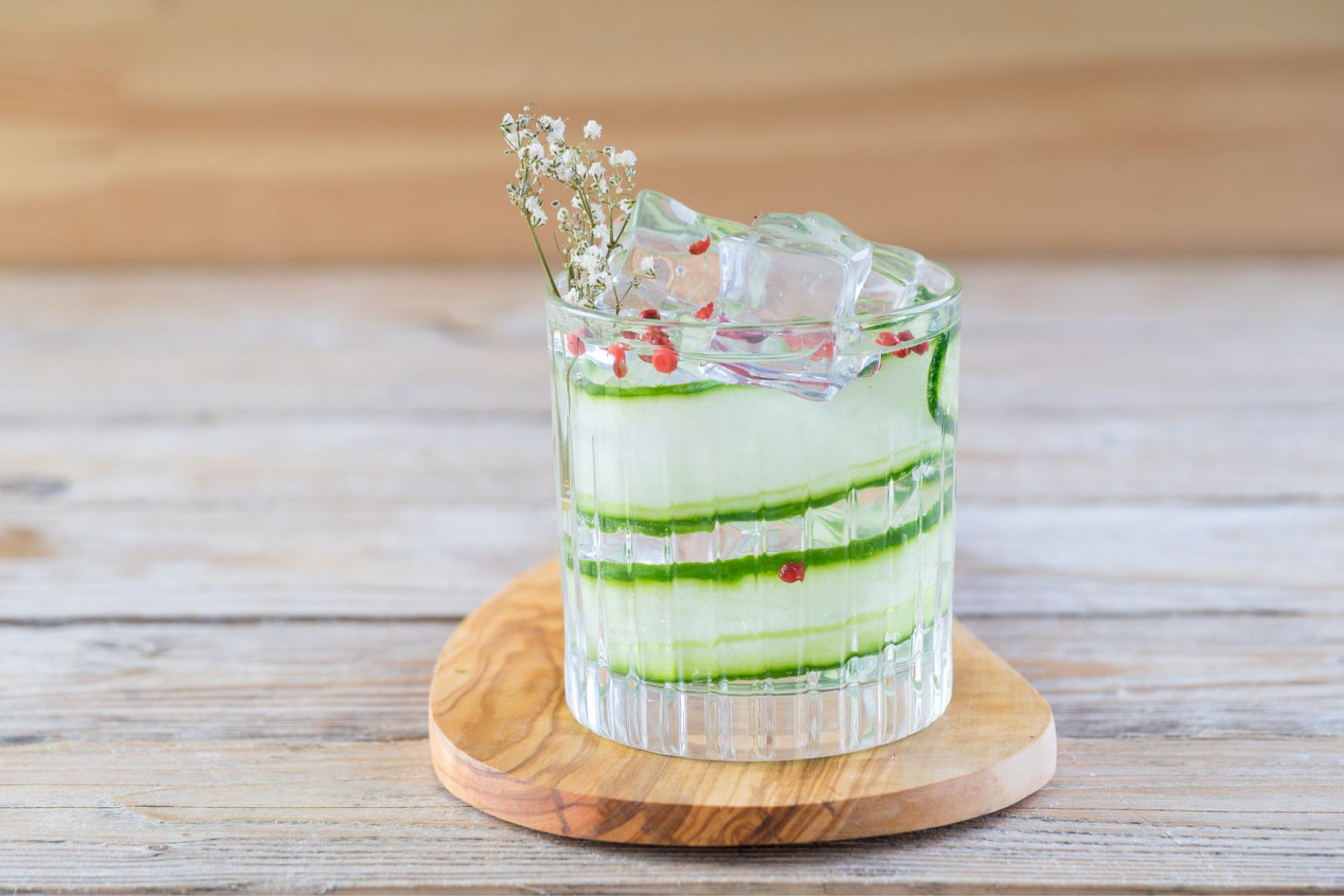 •You can thank the Royal Navy for the invention of the Gimlet cocktail, which was created by mixing gin with lime juice to prevent scurvy in sailors, suffering from a lack of vitamin C.
•This juniper spirit originated in Holland, was discovered by English soldiers and brought to England in the early 1600s.
Keep calm, it's gin o'clock somewhere! Check out these five spots to celebrate with a G & T:
Everyone has a family friend they call Auntie…for those in Katoomba, she can be found at
Aunty Ed's Restaurant and Bar
on Katoomba Street. Like all good relations, Aunty Ed loves a good gin and recently created two new gin tikis – Lono and Maui – made with Whitney Neill Gin, perfect for those who want to up their G & T game.
The Lono is made with raspberry gin, apple brandy, cloudy apple, pineapple and lime juice, coconut and black currant cassis; while the Maui uses blood orange gin, Winter spiced rum, red grapefruit, pineapple and lime juice and falernum. Enjoy with Ed's braised beef brisket, fried punched potatoes, green beans and macadamia dukkah.
Cocktails by the sea at
Bistro C
on Noosa's iconic Hastings Street dining strip sounds like one of the best ways to celebrate International Gin and Tonic Day. This trendy waterfront restaurant and bar offers ocean breezes, a relaxed vibe and award-winning cuisine, along with several gin-based cheeky cocktails to while away a hot afternoon.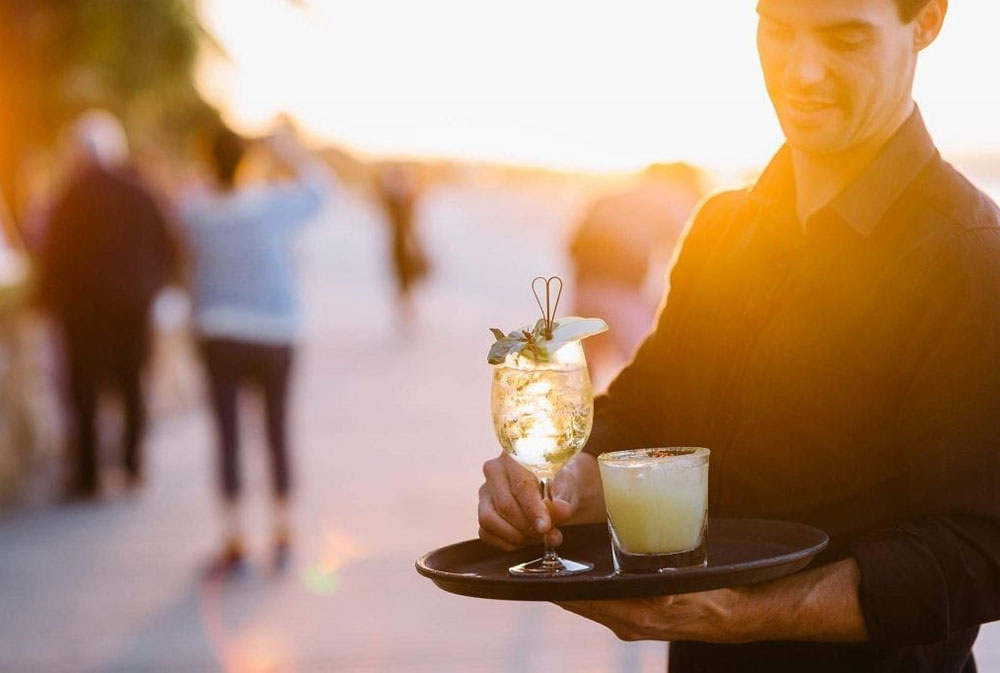 Cocktails by the sea at Bistro C.
Think the Belefonte – rhubarb and ginger gin, Fino sherry, lemon juice, soda and fresh basil – or perhaps the Mariposa entices, with gin, peach liqueur, lemon, aloe and agave; while those in the mood for a Spritz won't go past Blood Orange and Limoncello…Nosferatu gin, limoncello, soda, Prosecco and lemon.
An iconic destination restaurant in Pokolbin,
Circa 1876
serves up the ideal gin-based cocktail – Garden Stroll – with muddled ginger, cucumber, basil syrup and elderflower, garnished with compressed apple balls. Housed within Peppers Convent and surrounded by lush greenery, this popular venue is complemented by a spectacular 1.5-acre organic kitchen garden.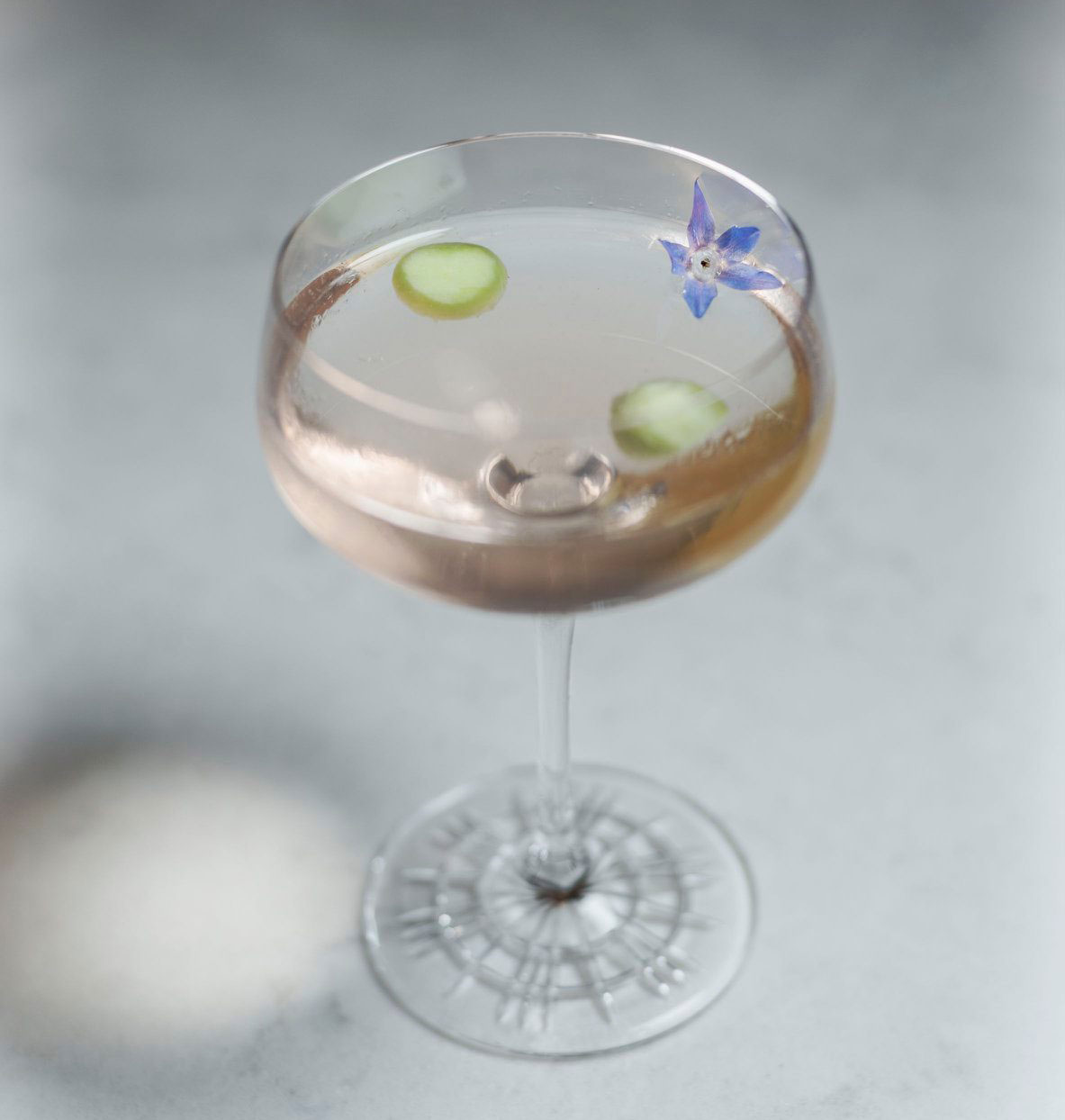 Circa 1876's gin concoction.
A custom-made miniature beehive, alongside a team curing their own bacon and baking bread, makes for an interesting stop off for paddock-to-plate dining in cosy, modern surrounds, from a menu focusing on timeless ingredients and dishes which showcase diverse flavour profiles.
As Anthony Bourdain once said Negroni is the perfect cocktail and you can get yours at
Gerard's Bar Charcuterie
on James Street in Fortitude Valley. Bourdain swore they are three liquors that he didn't particularly like - Campari, Vermouth and Gin - but when they come together with a little bit of orange rind, it sets you up for dinner in a way that makes you hungry and sands the edges off the afternoon.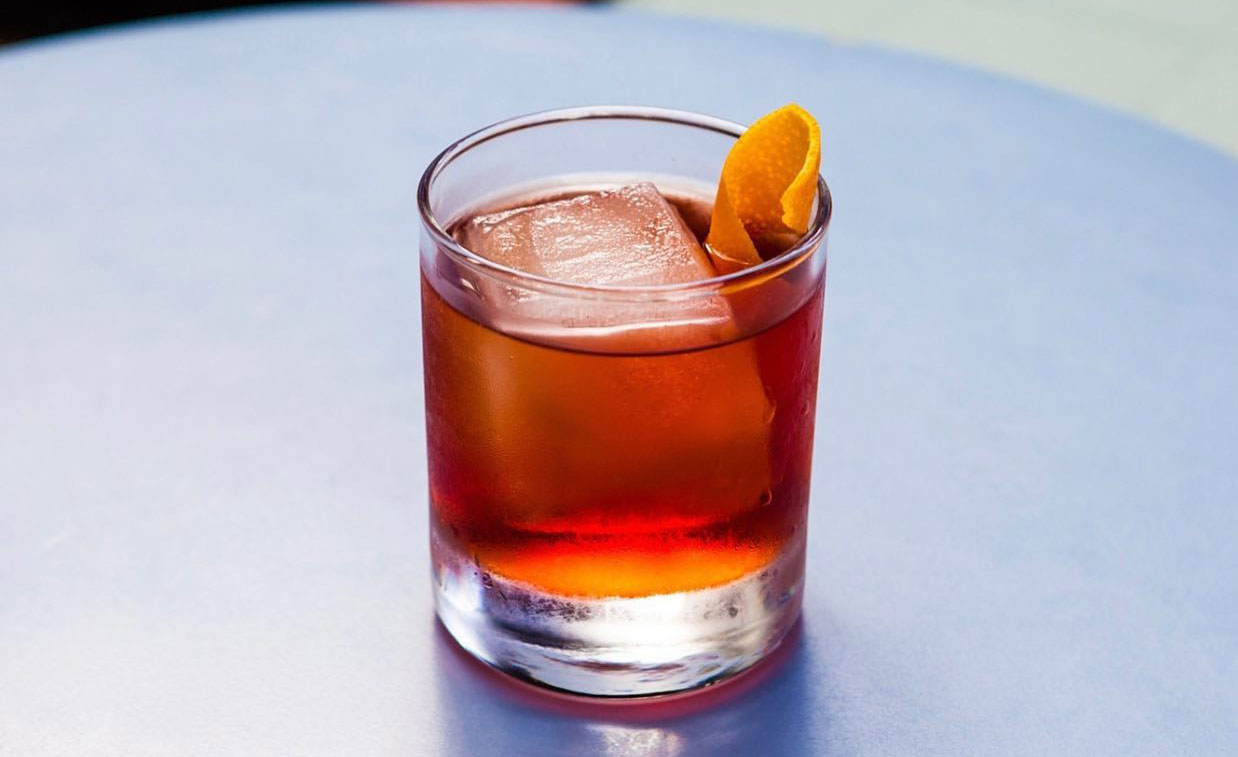 Negronis are waiting at Gerard's Bar Charcuterie.
Pair your gin cocktail with cassava crisps and whipped hummus, a jamon serrano and manchego toastie, or falafel with aged tahini and pickled onion, at this hidden Brisbane gem inspired by the back alleys of Barcelona. Gather with friends and graze from a menu, including a range of artisan meat and housemade salumi, selected from an impressive charcuterie cabinet.
Find a temporary solution to 2020's problems with a
Spring Bay Distillery
pink gin cocktail at
The Glass House
on Brooke Street Pier in Hobart. This award-winning classic gin, infused with Tasmanian raspberries, has a delicate fruit balance and is perfect as a G & T, garnished with fresh raspberries and a sprig of rosemary.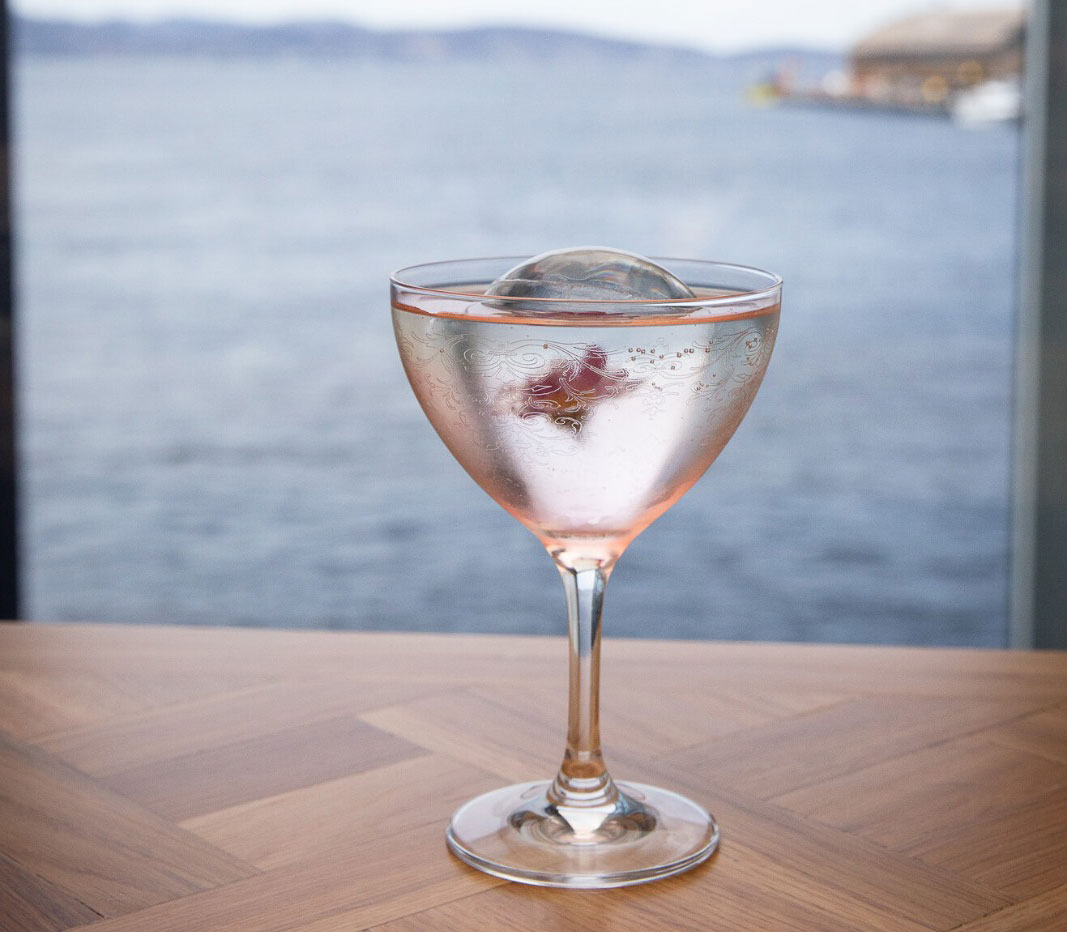 Pretty as a picture, pink gin at The Glass House.
Hobart's premier dining bar, with commanding water views over the Derwent River, The Glass House glows like a beacon at night, as you enjoy romantic, leisurely dining with a cocktail in hand; surrounded by glass on all sides and in the comfort of soft leather couches and frosted green chairs. Pair your drink of choice with fresh Bruny Island oysters, shallot and champagne dressing, or baked local salmon.
When a brewer named Scott Wilson-Browne with a passion for fine craft beer and spirits, met a Scot named Chris Pratt, with a lifelong interest in distilling, they decided it was time to fulfil their ambitions, and so
Larrikin Gin
was born in 2016.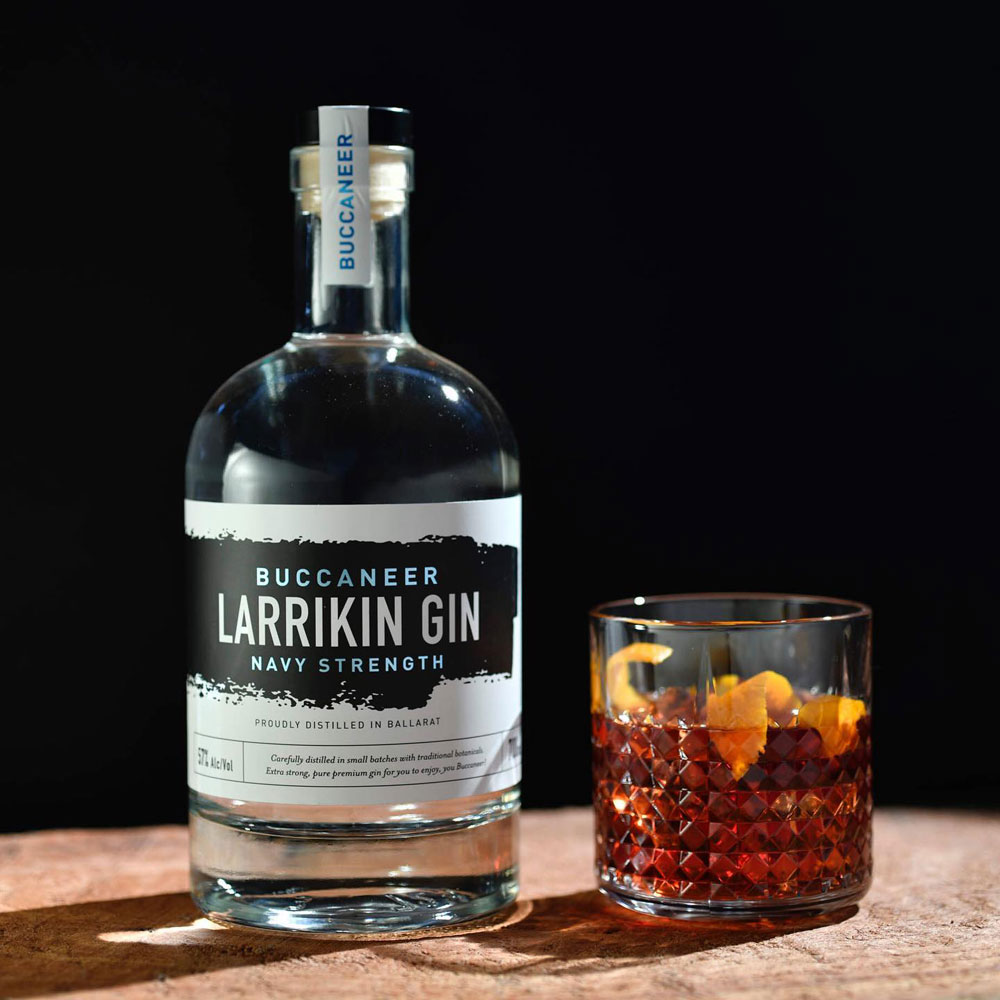 Located in the historical city of Ballarat, which has a long history of distilling both illicit and licit, Larrikin is named after Australia's 'larrikin streak' and provides some of the country's best gins from London Dry Scoundrel to Navy strength Buccaneer. Larrikin is serious about gin, so you don't have to be!
Click
here
for the product range and order a bottle to celebrate International Gin and Tonic Day.
Of all the gin joints in all the towns of the world…which one would you walk into?