By Leigh O'Connor.
I love a sunburnt country. A land of sweeping plains, of ragged mountain ranges, of droughts and flooding rains. – Dorothea Mackellar.
Today's forecast – 99% chance of gin!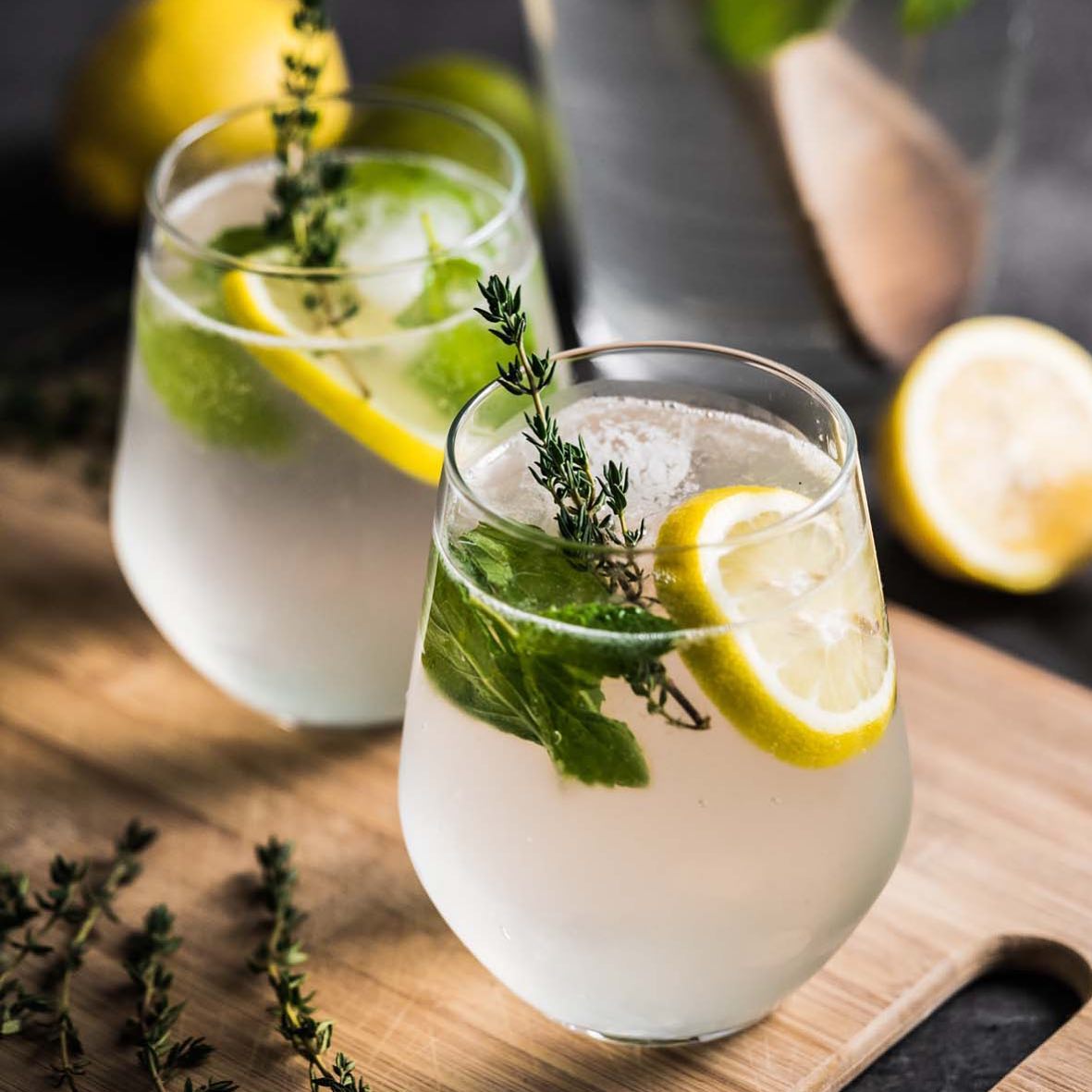 As Summer starts to raise its humid head, thoughts turn to a cold G & T to beat the heat and what better to capture the true Aussie spirit than a glass of
Larrikin Gin's
Sunburnt Country.
Ideal as celebratory drink for International Gin and Tonic Day on Monday, October 19,
Sunburnt Country
is a bush tucker gin and needed Australia's highest recorded bottling temperature to create it.
It's not a gin for the faint-hearted at 50.7%, but the 10 native botanicals used result in a smooth, strong spirit with a complex and totally unique Aussie flavour.
Larrikin business partners Scott Wilson-Browne and Chris Pratt selected natural ingredients to highlight our country's diversity – from the Kakadu plum of the Northern Territory to strawberry gum from the North Tablelands of New South Wales.
"With flavours of the Australian bush and an alcohol level to match Australian Summer temperatures, Sunburnt Country makes the ideal go to for a Summer gin and tonic," Chris says.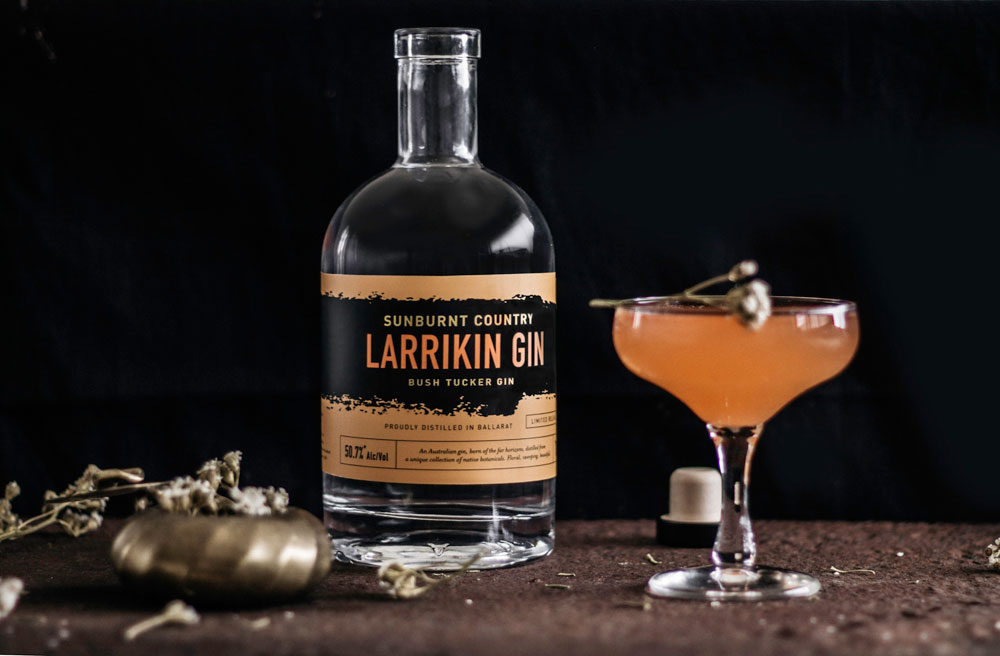 Among the Daisies cocktail.
Created by mixologist Adam Moss, try this
Among the Daisies
cocktail, which captures the essence of travelling through Australia, going from fresh forest land to dry brush in a matter of minutes.
With sweet, fruity and fresh flavours giving way to a slightly spicy and dry finish, this is the perfect tipple for the Aussie Summer!