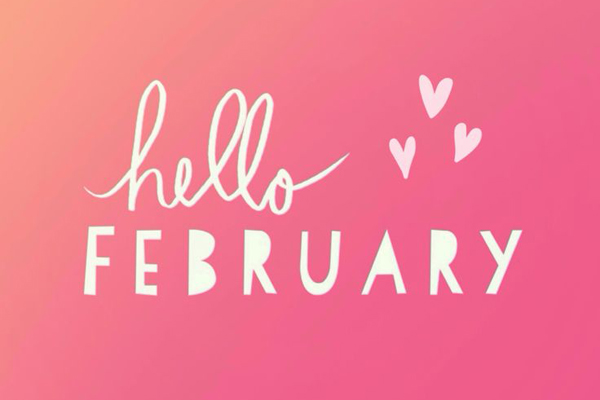 We're coming to you this month with some loved up specials, recipes and great travel articles.
February at a glance:
February 4: Sri Lanka's Independence Day.
February 11: National Foundation Day – where Japan celebrates the foundation of their country.
February 12 – 15: Tasmania's Gourmet Event – Festivale.
February 14: Valentine's Day.
February 17: Shrove Tuesday – celebrate with pancakes, not just one but a plate that'll get your name on Mac 24/7 Hall of Fame.
February 19: Chinese New Year
February 20: Adelaide's Cellar Door Festival.
February 21: White Night Melbourne.
February 22: International Margarita Day – may as well get started now as tomorrow's Monday. We suggest a Strawberry, Coconut Margarita to really kick things off.