Enjoy an array of specially crafted dishes by award-winning Head Chef Francesco Mannelli at Mode Kitchen & Bar – recently awarded a Chef Hat by the Australian Good Food Guide.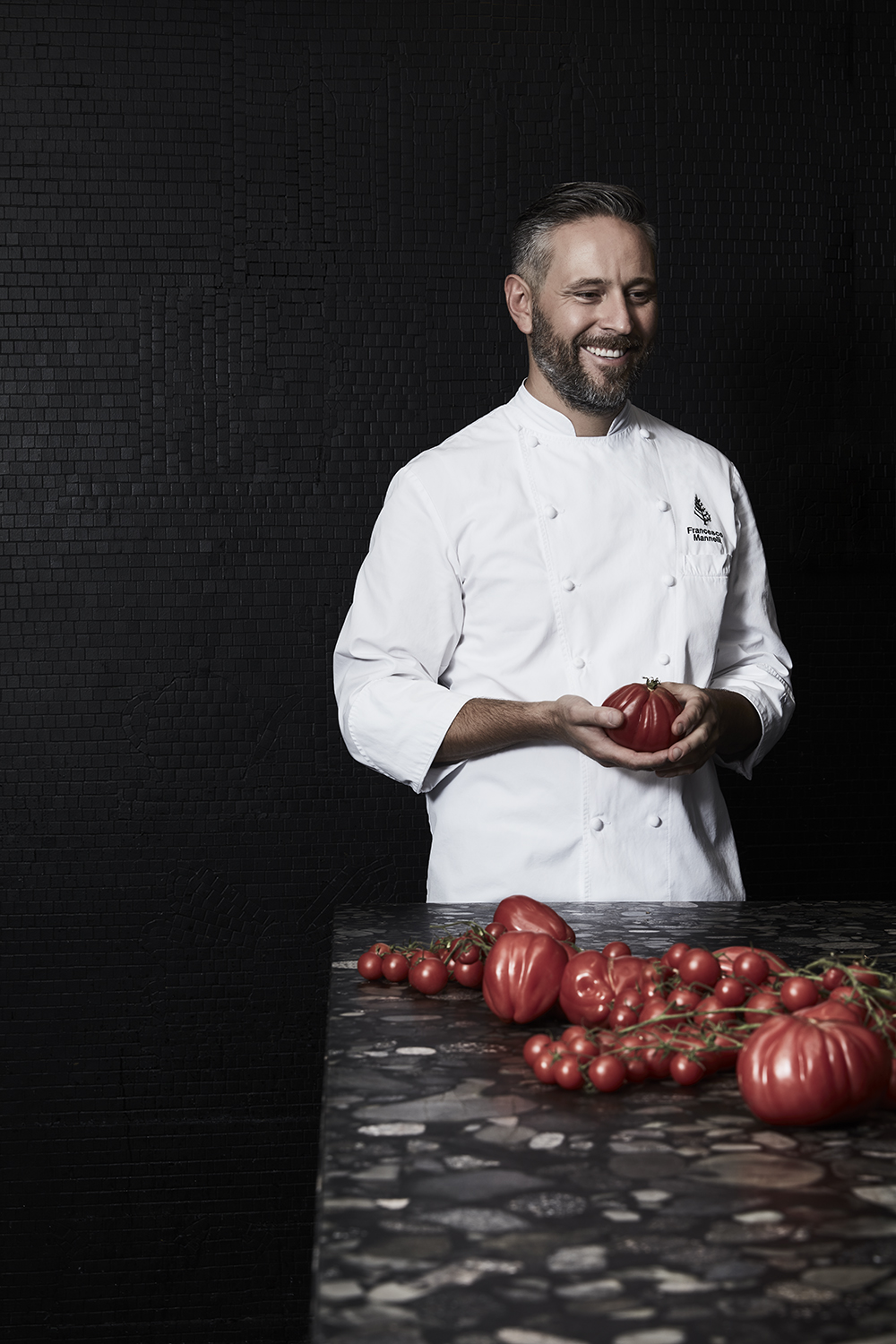 Available for lunch and dinner, guests will be taken on a culinary journey from the moment they sit down with delectable starters such as baked camembert, radicchio, toasted almonds and grilled foccacia; to Mode Kitchen & Bar's famous grilled calamari salad with Brussel sprouts, black olives, chilli and lemon.
For the main course, there's a Risotto Aquerello with wild mushroom and white truffle butter on the menu, as well as a Yamba King Prawns with cherry tomatoes, garlic and marjoram broth. For those loyal Mode Kitchen & Bar guests – Chef Francesco's famous pan-roasted snapper fillet with spinach, pine nuts, sultana raisins and preserved lemon will be available.
No meal is complete without the signature frozen pavlova with coconut, mango and passionfruit, crafted by French-born Pastry Chef duo Elliott and Quentin.
To book, please contact Mode Kitchen & Bar on (02) 9250 3160.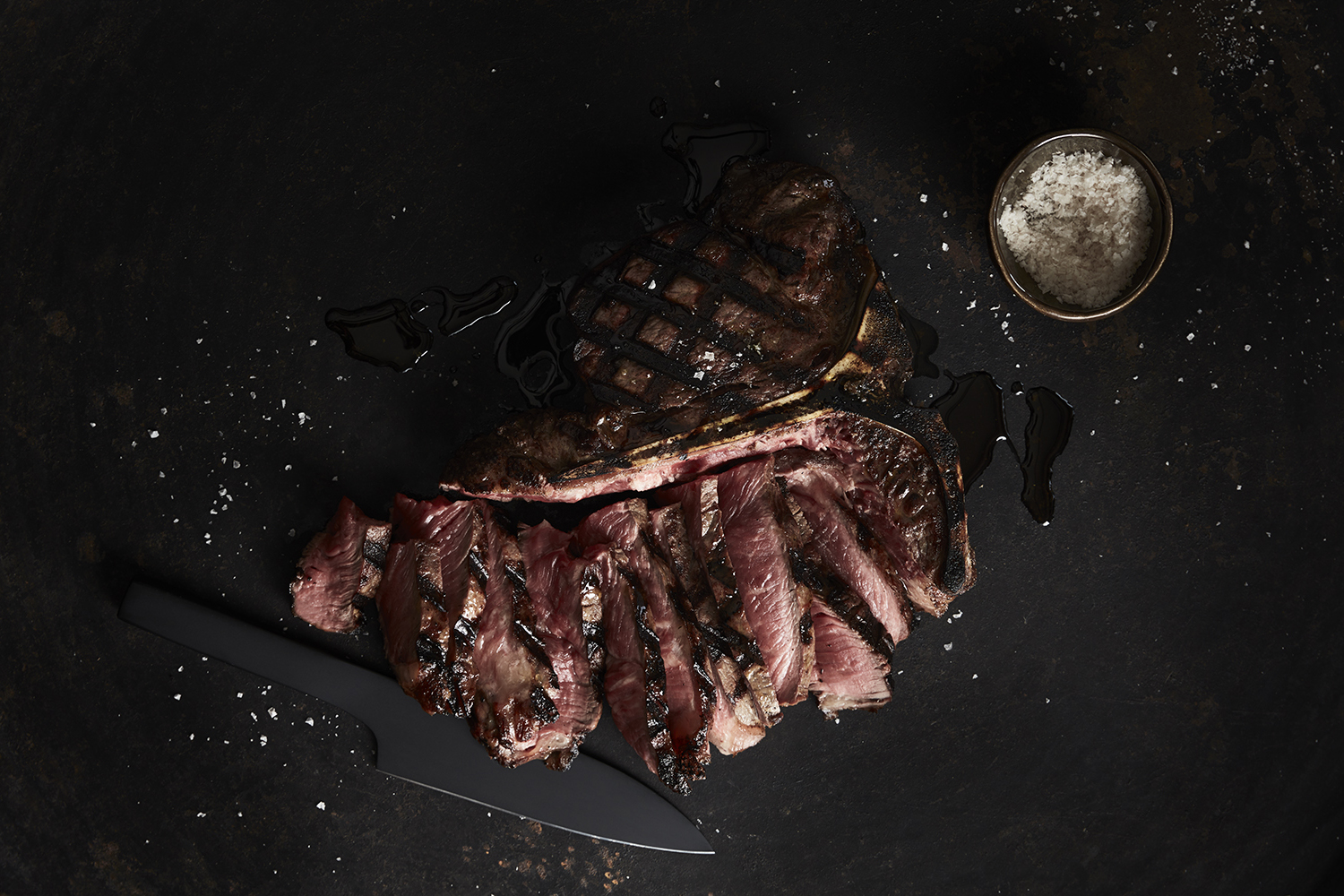 This weekend our Chef's will be preparing a reduced menu of starters, mains and dessert – but in due course, we will build back up to a full menu. Per the directives of the Australian Government, Mode Kitchen will host a maximum of 10 guests at a time whilst practising social distancing and Covid-Safe procedures. #inthemode
Click here to view the full menu.