As Autumn approaches and the leaves slowly start to turn red, the countryside becomes a kaleidoscope of rich colours. The new season brings with it a promise of cooler evenings and the chance to enjoy the outdoors, without the oppressive heat of a Summer Down Under.
Autumn also brings an abundance of fresh produce, from avocados and melons to eggplant, capsicums and broccoli. There is nothing better than enjoying a picnic on a blanket under your favourite tree, with a basket overflowing with cheese, wine, crackers and homemade relish on the side.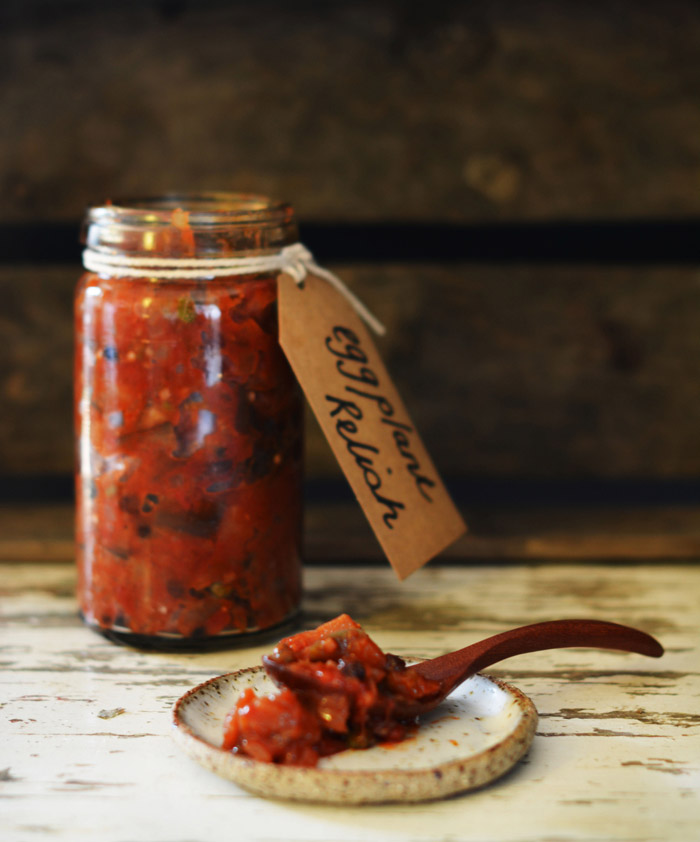 Who better to ask for a favourite relish recipe than Australia's doyen of cooking - Maggie Beer?
Maggie's eggplant relish combines the flavours of currants, verjuice, diced tomatoes and capers for a moreish burst on the palate, ideal for antipasto platters, meat, poultry and fish.
It can be made in advance and will store in the fridge for up to two weeks, ready for any occasion that arises during that time. Bottled in a special jar, with handmade label and decoration, it is also a great gift for a housewarming, or dinner party thank you.
Team a plate of Manchego cheese, artisan crackers and Maggie's relish with a hearty red wine, sit back with a special someone as the nights draw longer and dream of your next holiday.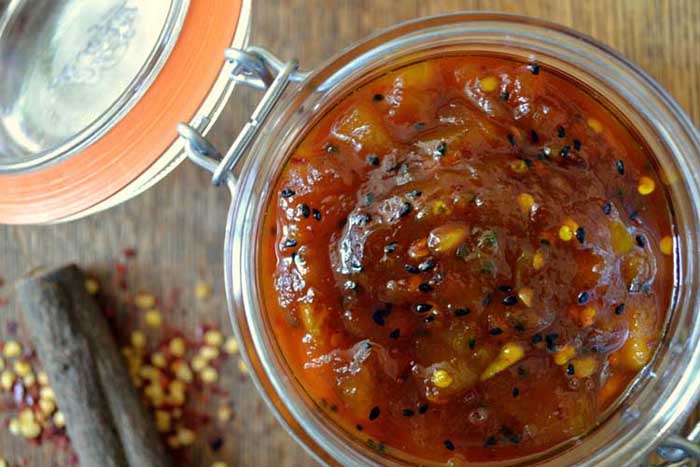 An integral part of Indian cuisine, chutney is a condiment made from fruit, vegetables, herbs, vinegar, sugar and spices. This recipe for spicy mango chutney only gets better with age, so make sure you have extra in the pantry to bring out when friends drop by for a vino and cheese platter.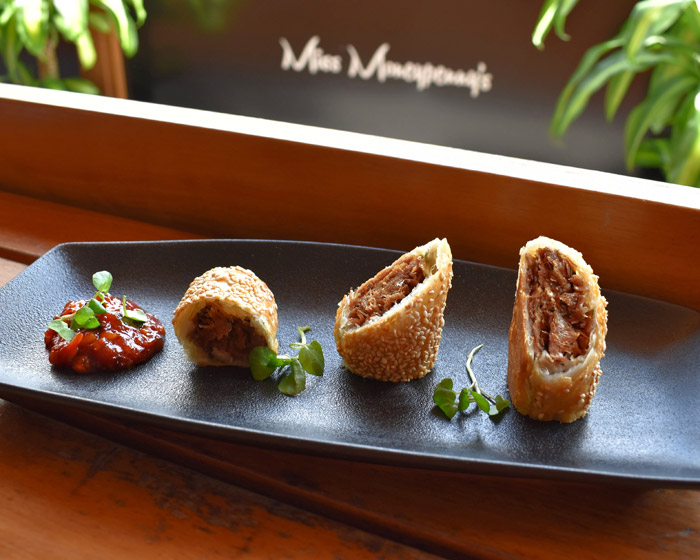 A distinctly Australian take on the humble sausage roll and sauce – using Brisbane Valley quail and native bush chutney - this is definitely the ultimate finger food. Quail is an acquired taste and could be substituted with chicken for those who are not fans, but be adventurous and try this version from Miss Moneypenny's Noosa.
The chutney heroes bush tomatoes, which grow throughout Australia's central deserts from Tennant Creek in the NT to Marla in South Australia. With six varieties that are known to be edible, Kutjera – desert raisins – are the most well-known and consumed of bush tomatoes.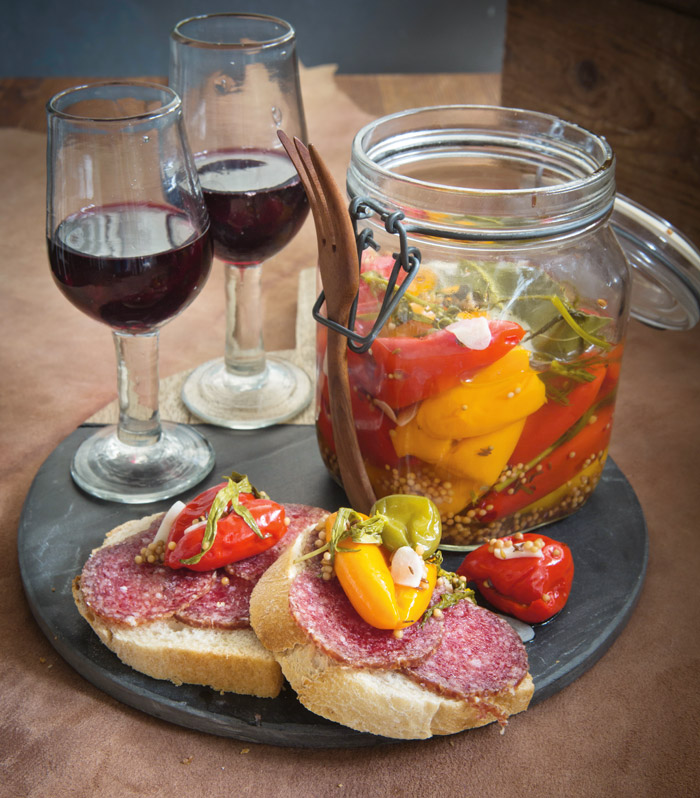 Spicy Hungarian salami is famous all over the world and is particularly good when served with sweet and sour pickled capsicums on a crusty, white baguette. Ideally enjoyed with a glass of red, or a sweet well-chilled yellow Muscat wine, which harmonises well with the spiciness of the rich salami; this pickle recipe is sure to become a favourite.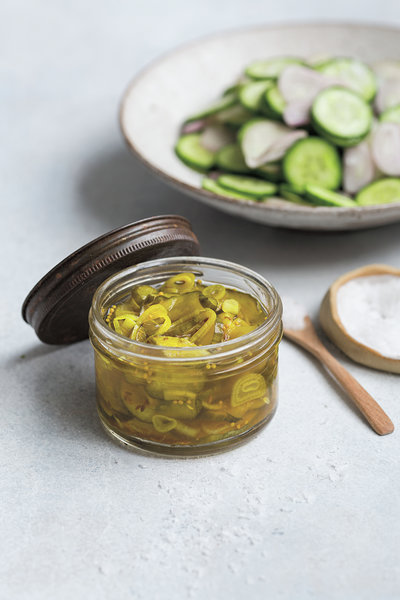 Lebanese cucumbers, shallots, yellow mustard and cumin seeds, along with turmeric and cayenne pepper make these bread and butter pickles a winning combination.
The pickles are ready to eat the next day, but it's a good idea to leave them for a week to further develop their flavour and they will last for up to two months unopened, when stored at room temperature.