With chefs Heston Blumenthal and Jamie Oliver making their way into our everyday lives, be it at the grocery store or the TV, we thought that there would be no better way to warm up your winter than with some hearty British fare.
From breakfast to dinner we have you covered with five iconically British dishes.
5. There's no better start than with Jamie Oliver's Steak and Kidney Pudding: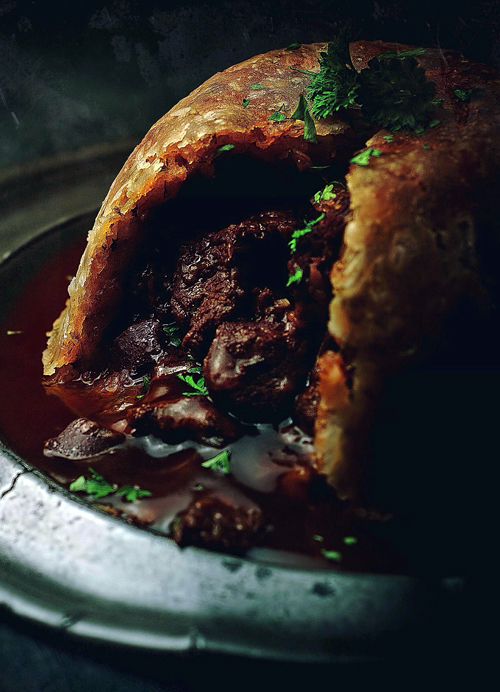 As Jamie said a pudding "is so comforting and so completely British I just love everything about it" and we do too. A perfect meal to cook at home, steaming steak and kidney all wrapped up in a delicious suet pastry, it's like Christmas has come six months early. You would never think the British could earn culinary praise from the French but this pudding has earned it, once called "a manna, better than that of the wilderness" in the 17th century by Henri Misson de Valbourg.
4. The Traditional Sunday Roast: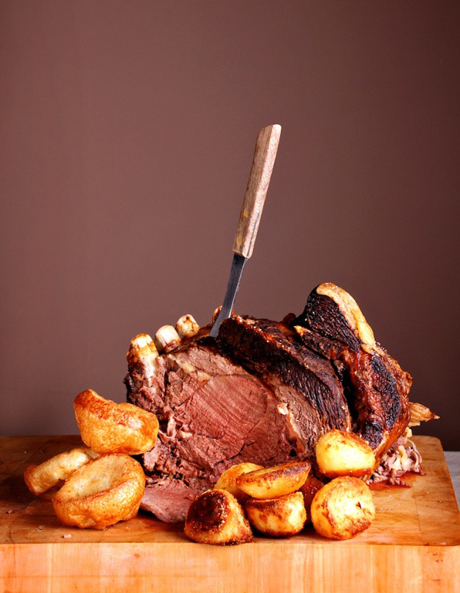 A staple tradition at the heart of British cooking, a meal that still brings the whole family together and even the neighbourhood with pubs and restaurants packed full for Sunday roast dinner. We adopted this tradition, however in true Aussie style we had to go and change the meat to lamb. Cue Sam Kekovich and his generation Lamb campaign.
Historically not British, but really no one can do this hearty breakfast item better than those that specialise in hearty fare. Add a few truffle shavings on top of the hollandaise and you have an exquisite dish – for breakfast or really whenever you're hungry.
2. Cottage Pie: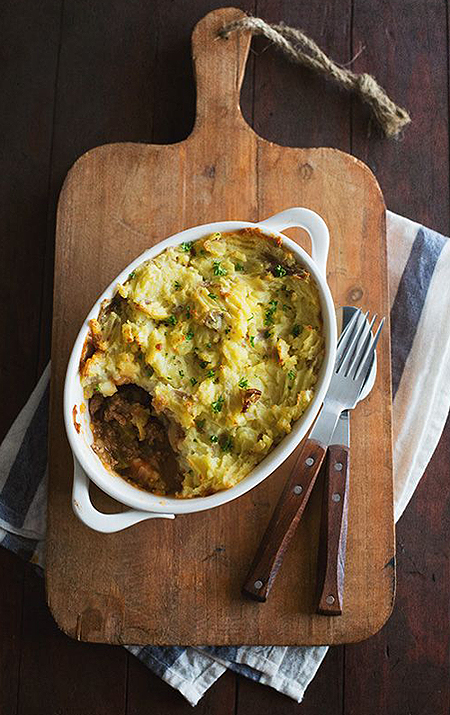 Traditionally a dish that made the most of the leftovers in the fridge, this delicious meat pie with a crust of mashed potato is a winter favourite for most. The term "cottage" is used because it was mainly the poorer people of Great Britain who lived in cottages that would make these pies. If made with beef it is a "Cottage Pie," if made with lamb (us Aussies) it is usually called a "Shepherd's Pie."
1. Scotch Egg: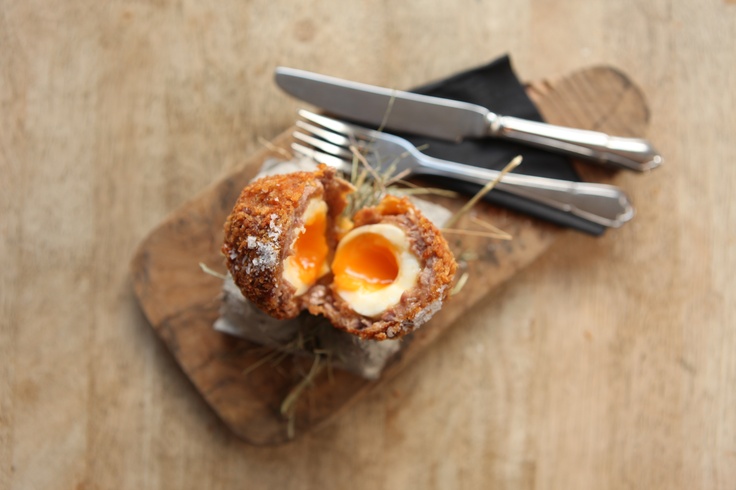 What could be more beautifully British than a hard-boiled egg wrapped in sausage meat, coated in bread crumbs and then deep-fried? NOTHING (except maybe a mars bar). This is a delicious picnic food, or maybe a great change to that hard-boiled egg in your Caesar salad, either way it will certainly leave your taste buds screaming for more.