Chinese New Year this year begins on Thursday February 19, the first day of the new lunar calendar year, and is the most important cultural festival for those with Chinese ancestry. February 19 marks the start of a fifteen-day long celebration filled with fanfare and bountiful feasts filled with food symbolising abundance, good health and prosperity. Here are a few tips to help you usher in the Year of the Goat: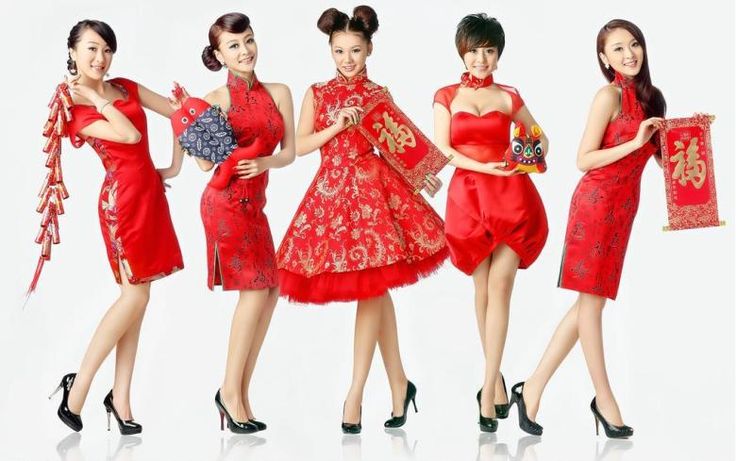 Wear red
Red is considered a lucky colour in Chinese culture because it symbolises good fortune and joy; this explains why you'll see red everywhere during the festive season. If you can't bring yourself to wear head to toe red, then add splashes here and there with socks, scarves, nail polish or even underwear.
Money
It is customary for married couples or the elderly to give red envelopes filled with money (called hong bao) to unmarried juniors. It is also polite for children to wish their elders a happy new year before receiving the envelope. The red colour symbolises good luck while the act of giving is said to protect the recipient from evil spirits.
Food
Naturally, the Chinese New Year period involves plenty of eating, beginning with the Reunion Dinner on the eve of New Years Day. Traditionally know as Nian Ye Fan, the evening involves sharing a sumptuous feast with family to celebrate the coming year while also reflecting on the year gone by. Expect to find dishes such as noodles, which symbolise long life, and steamed whole fish – the word fish in Mandarin is also a homophone for 'surpluses.' Dumplings may also be eaten because their shape resembles ancient Chinese money and hence, are a symbol of prosperity.
Gong Xi Fa Cai!