Italian dining institution,
1889 Enoteca
celebrates a monumental 15 years in business this September and invites Brisbane locals to celebrate with them.
Taking inspiration from the great restaurants of Rome, 1889 Enoteca's traditional recipes, internationally recognised wine list and warm, attentive service continue to be a favourite for guests far and wide, which is partly why it has been awarded a prestigious 13 Chef Hats.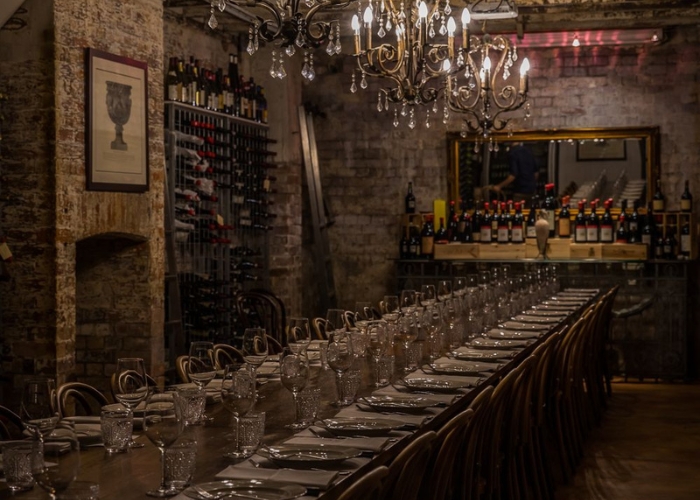 Proud to have achieved such an impressive milestone, 1889 Enoteca Owner Dan Clark says the secret to the restaurant's success is the dedication of their diligent team.
"Everything in the kitchen is handmade, from the bread to the sauces and pasta. We travel to Italy regularly to bring home wines that we love and are always on the lookout for art to add to the walls of the restaurant," he says.
The restaurant was the first in Queensland to be awarded Gourmet Traveller Magazine's Best Wine List in Australia for 2008 and continues to impress, having won Best Wine List in the World by Italy's Gambero Rosso guide last year.
1889 Enoteca is one of the only restaurants in its original location. Proving hard work does pay off, the restaurant has endured through unprecedented times including the Global Financial Crisis, COVID-19 and different food and wine trends throughout the years.
With authenticity at the heart of the restaurant, the wine list is exclusively Italian and in the kitchen Chefs work with the best producers in the country to bring their dishes to life.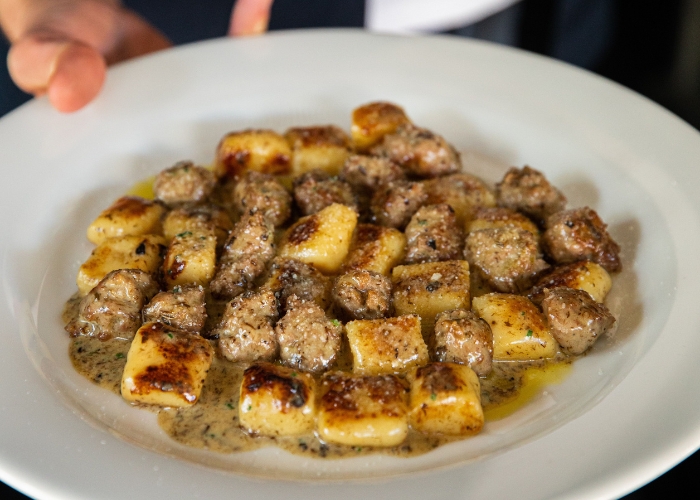 "When you think of Enoteca, you think about iconic pasta dishes like our gnocchi, cacio e pepe, carbonara and bucatini all'amatriciana which we have loved serving to our great guests who have supported us over the last 15 years and we look forward to continuing to take care of them for another 15 years," Dan says.