A local barista and coffee extraordinaire is putting his best beans forward with the launch of a new caffeine hotspot, offering specialty blends and sustainably sourced coffee beans in the heart of the CBD.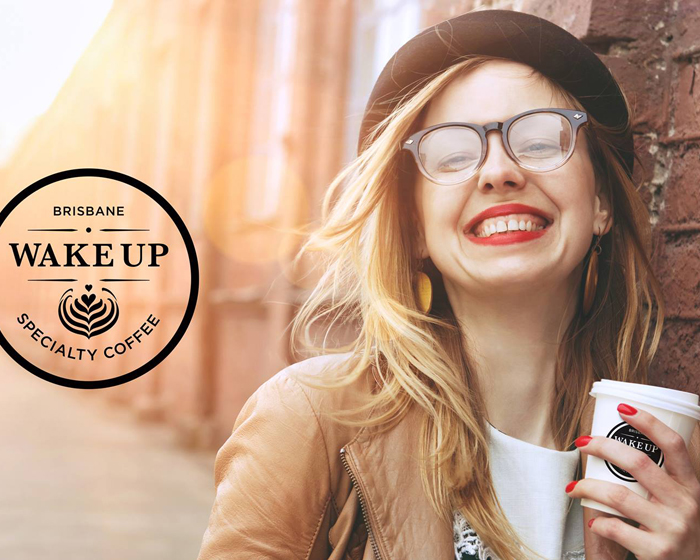 Located in The Myer Centre and founded by coffee enthusiast, Aydan Marriott,
Wake Up Specialty Coffee
brews a variety of unique and distinct blends making them a front runner in the city's caffeine culture.
More than just a cup of joe, Aydan has designed the menu to appeal to all palates.
"We've got a range of global blends, including Ethiopian beans and Indonesian Single Origin brews, through to the ever-popular mermaid lattes, healthy smoothies and whole food treats," Aydan explains.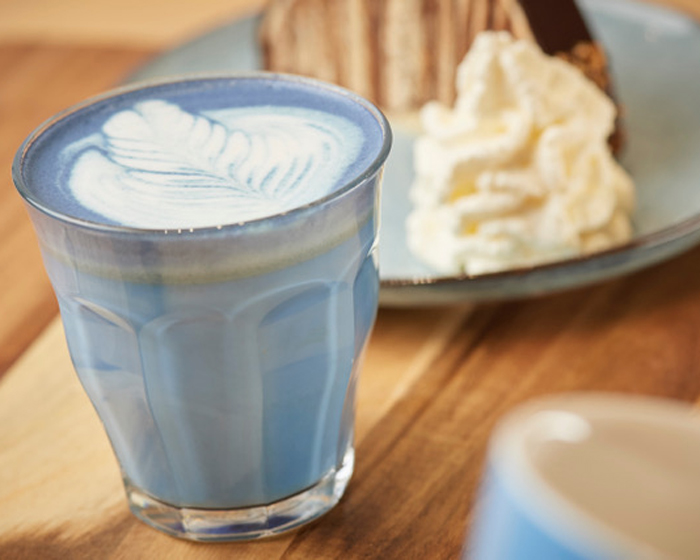 Through an affiliation with sustainable farms and ethical suppliers from around the globe, Wake Up Specialty Coffee takes pride in its sustainably sourced coffee beans (roasted locally in Brisbane) and community driven attitude.
"We only work with suppliers that care about their local communities and practice sustainability on their farms," adds Aydan.
"This is really important to us and why we are able to get our hands on some incredible specialty blends that no other cafes have.
"Our House Blend in particular is proving very popular amongst our customers and is excellent paired with all milks for a silky smooth finish of chocolate, fruit and spice."
To heighten the Wake Up Specialty Coffee experience one step further, those needing a caffeine hit on weekends can join the team for live music the next two Saturdays from 12pm – 2pm run by the boys behind
#cafesofbrisbane
.
The cafe is located on Level 1 The Myer Centre 91 Queen Street, 4000.