By Annabel Rainsford.
"There isn't a recipe in this book that can't be accomplished by someone who wants to put their mind to it." ~ Neil Perry.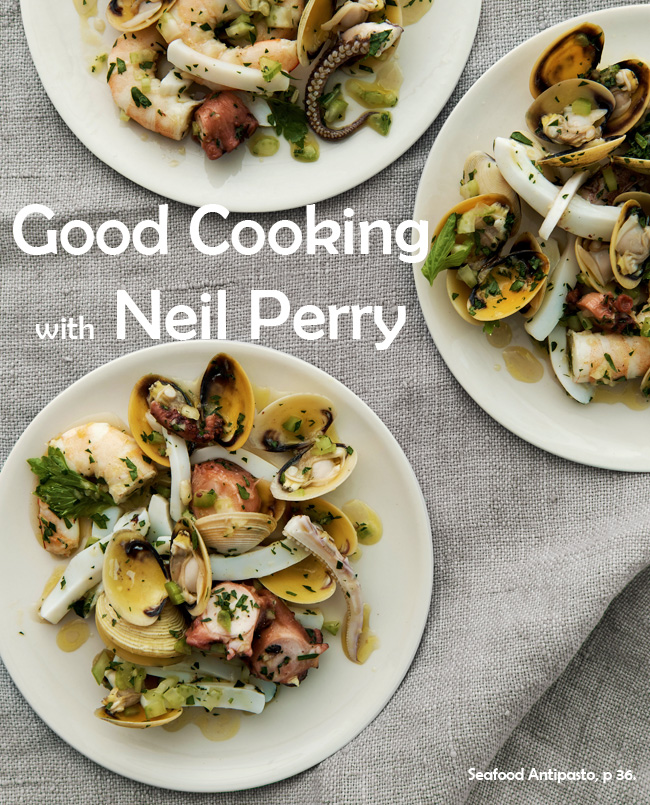 Far too modest a title for one of Australia's most renowned and influential Chef's, discover Good Cooking by Neil Perry, another notch in his belt of impressive culinary achievements. Among many, his current accolades include his flagship brand, the award-winning Rockpool Group, creating the Qantas menu since 1997, producing a running total of nine cookbooks and presenting a number of major television series with an avid following of both fans and food critics.
In Good Cooking, Perry shares his love of using the best quality produce available to him, in 110 simple, yet sophisticated recipes with an approachable style. A self-proclaimed multicultural cook, his inspiration for each recipe draws on exotic flavours and a culmination of many international techniques, though the starring feature in every dish wherever he is cooking always remains the same: premium seasonal ingredients. This is a philosophy and a way of life Perry was raised by, with such tendencies for analysing ingredients transgressing into his adult life and observed again through his latest collection, Good Cooking.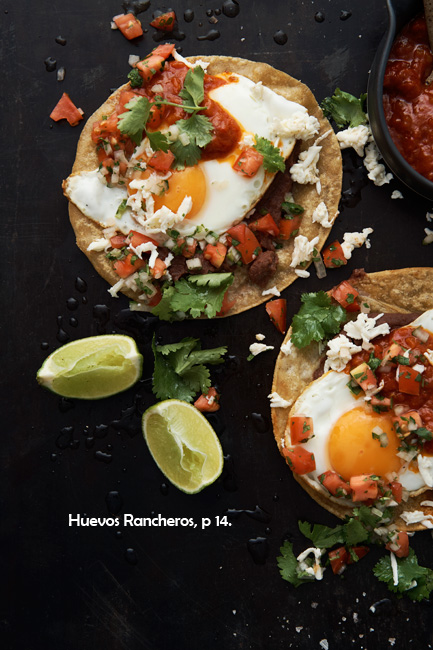 Each recipe offers a quick intro from Perry, perhaps suggesting what to pair the dish with, the style of meal it will suit or even how to substitute a diverse array of ingredients for a more desirable or easily attained option. With a few simple twists and tricks, one learns to transform a simple dish of carrot and cumin soup into a meal requested endlessly by a stream of Qantas passengers. In other sections, Perry gives readers the tools and know-how to design fragrant tagines, tips on how to slow roast meats to a juicy perfection and how to jazz up an Italian cheesecake to a mouth-watering dessert star piece.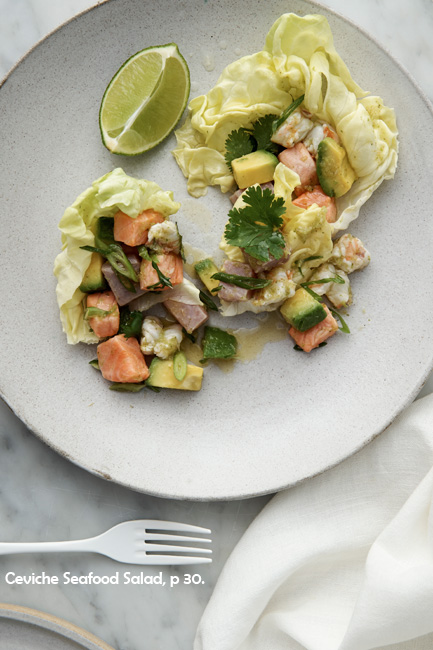 Follow through, from decadent weekend breakfast options like Huevos Rancheros, sure to set good moods up high, to seafood antipasto worth grazing over late into the afternoon in style, with a glass of wine in hand. Move into elegant dinner party pleasers like ceviche seafood salad with avocado, coriander and jalapeno before finding hearty all-in family dishes to satisfy a gathering of growling stomachs. Finish by dazzling with sweet decadence that will leave guests wondering how you accomplished each dish so effortlessly.
To assemble a feast with ease and appreciate the effects that seasonal, fresh produce can have on your cooking, order Neil Perry's Good Cooking today.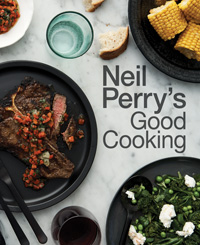 Images and recipes from Neil Perry's Good Cooking by Neil Perry, published by Murdoch Books. RRP $49.99.