Delve into these delicious home grown Winter warmers. It's prime time for macadamias and what better way to embrace seasonal fare than to add a little crunch to your day.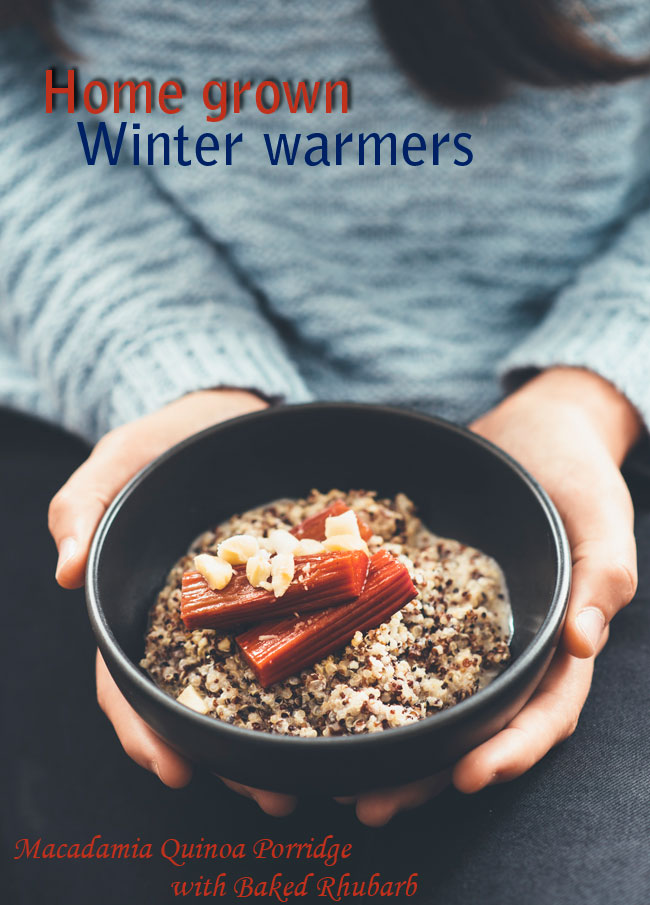 Begin your week with a macadamia quinoa porridge with baked rhubarb, a twist on the traditional porridge.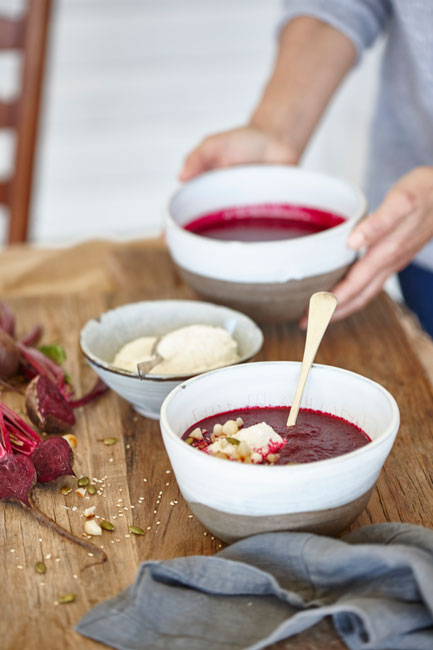 Look forward to a lunch bursting with down to earth flavours from a roasted beetroot soup with soured macadamia cream.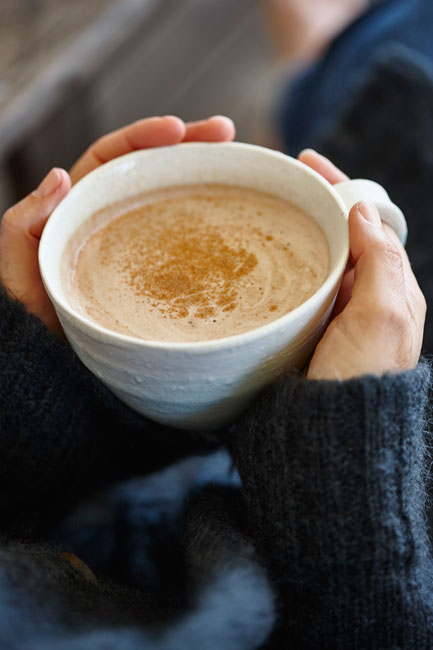 If those 3pm sweet cravings come knocking, conquer them with a sweet spiced cacao and warm macadamia milk drink.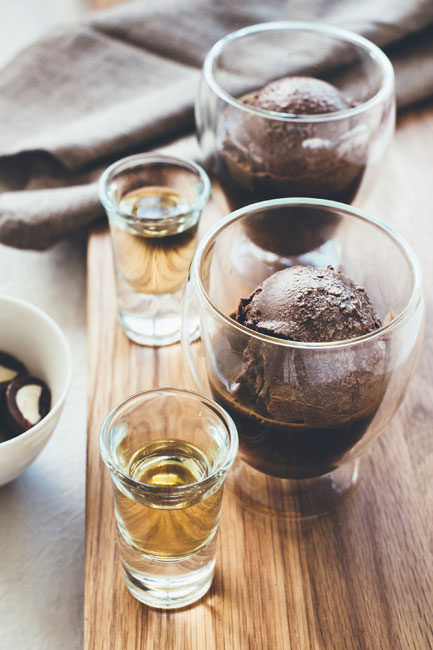 Must-have-dessert-after-dinner (or perhaps before the meal) types, don't despair as a chocolate and macadamia affogato is on the cards.