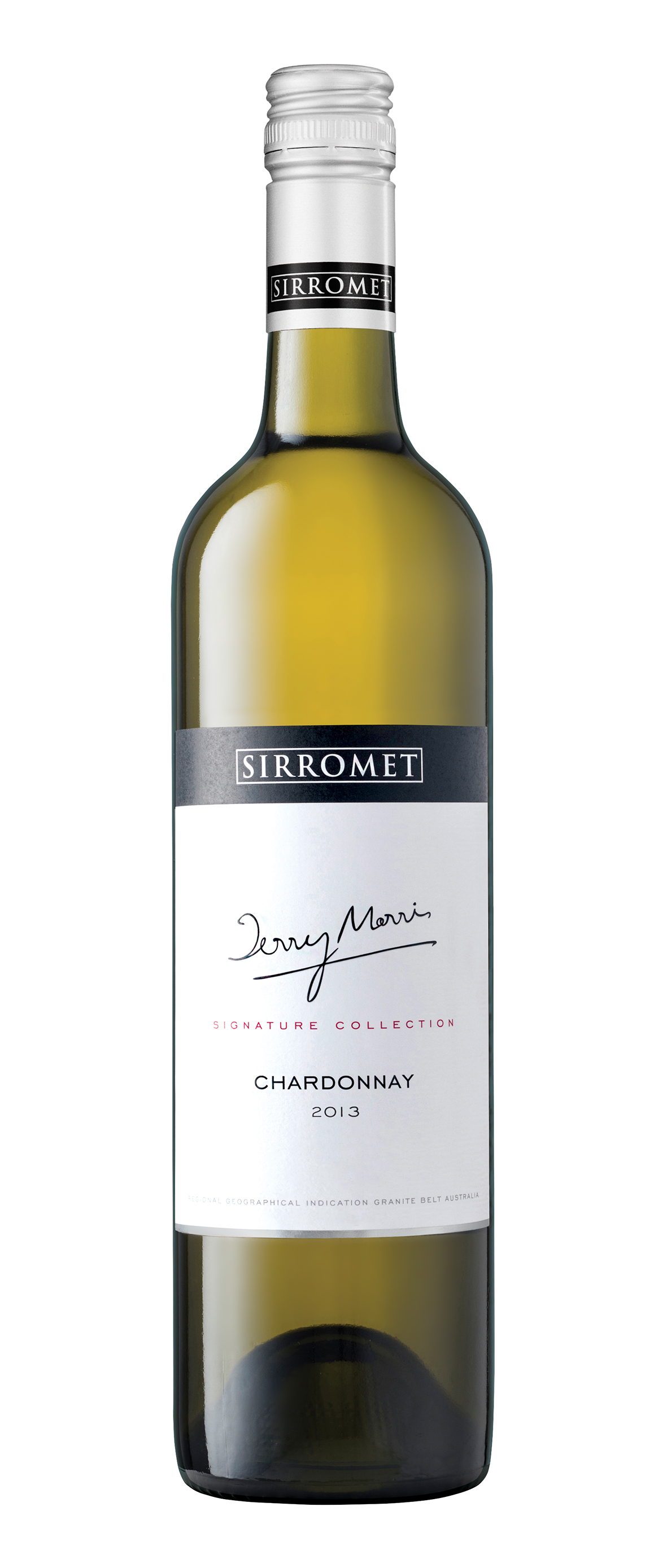 By David Ellis from Vintnews.
One night at a dinner with colleagues in Victoria back in the mid-1990s, Queensland businessman Terry Morris mentioned how he'd recently enjoyed a great wine from Queensland's Granite Belt – and was almost laughed out of the room amid cries of there being "no such thing as a great wine from Queensland."
It was the proverbial red rag, and on returning home, the entrepreneurial Terry immediately searched that Granite Belt, bought a substantial parcel of land, and established vineyards and a winery that are today not just among the most successful in Queensland, but indeed in Australia.
Terry named his venture Sirromet Wines and in 2000 launched his first reds and whites out of this cool-climate region in high country three hours south-west of Brisbane. The rest, as they say, is history… and guess who's laughing now?
Particularly rewarding is his 2013 Sirromet Signature Collection Chardonnay, a must-have for Chardy buffs that's beautifully rich-bodied with creamy green apple and pear flavours, suggestions of cashew paste and ripe rock-melon, and a finishing touch of lime acidity.
At $35 it's a perfect pairing with steamed or grilled fish, or a Winter's chicken pot pie.
One to note: it's been over half a century now since winemakers in the Clare Valley started putting together a blend of 70% Cabernet Sauvignon and 30% Malbec, one that as the Valley's Tim Adams says has come to represent for many serious wine lovers the "Holy Grail" of Clare red wine production.
Indeed some of the greater vintages have seen the style attain almost mythical status, with Tim Adams' own just-released 2012 blend an absolute ripper. Tim's Cabernet Sauvignon can always be counted on as an outstanding wine, and the addition of Malbec to the 2012 has given texture and richness to a resultantly wonderful, full-bodied drop. At $26 it's a perfect match with grilled chorizo sausages.