By Leigh O'Connor.
"Champagne is the only wine that leaves a woman beautiful after drinking it." – Madame de Pompadour.
Australian women love their wine - be it red, white or that bubbly stuff that tickles the nose and encourages giggles of delight.
Sipping a cold beer is central to Australia's national identity – Aussies drink the equivalent of 670 Olympic-sized swimming pools a year!
However, for most women just the sound of a cork popping signals the start of a party, celebration or special toast, making bubbles the ideal choice to make Mum sparkle this Mother's Day.
As we get ready to celebrate the importance of motherhood in our lives, we've put together a snapshot of some of the best Australian sparkling wines to spoil Mum with bubbles and laughter come Sunday, May 8:
Established in 1986 on the outskirts of Gumeracha,
Chain of Ponds
winery was the first major planting of any note in the northern area of the Adelaide Hills wine region.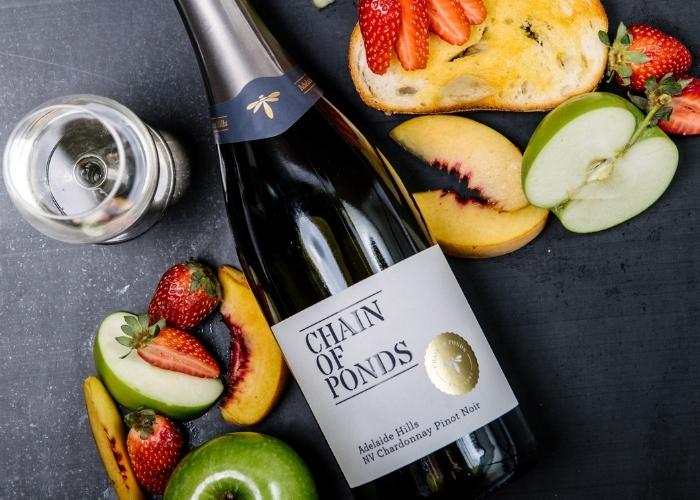 The vineyard's
NV Chardonnay Pinot Noir
is an ideal drop to spoil Mum – with brilliant clarity, a pale golden straw and slight salmon hue, the nose is complex with nectarine, peaches, citrus zest, green apple and quince.
Enjoy this bubbles young as a perfect start to an evening with friends as an aperitif, or served with canapés.
Want to get 30% off Chain of Ponds wines? Just for AGFG readers, use this code 'MOTHERSDAY30' to receive 30% off storewide.
Grown in the rich limestone soils and cool climes of the Moorabool Valley,
Austin's
wines are perfect for celebrating life's best moments – big and small.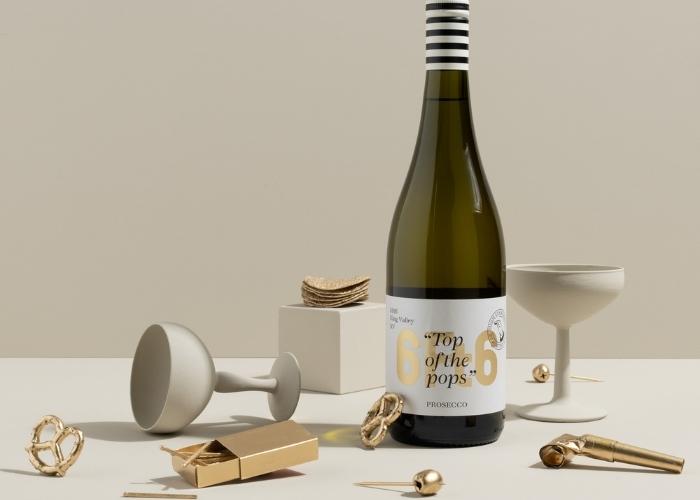 Their
6Ft6 Prosecco NV
is a highly drinkable, refreshing bubbles – Prosecco how it should be, light, crisp and clean, with citrusy lemon curd, pear and honey notes. It has a fresh, sherbet mouthfeel that is smooth and balanced, which makes it great as an aperitif or cocktail; try it served over lemon gelato for an irresistible treat!
Tradition and passion guide every step of the wine-making process at
Amadio Wines
on Payneham Road in Felixstow, South Australia. Since 1936, Amadio has prided itself on producing premium quality wines, vintage after vintage.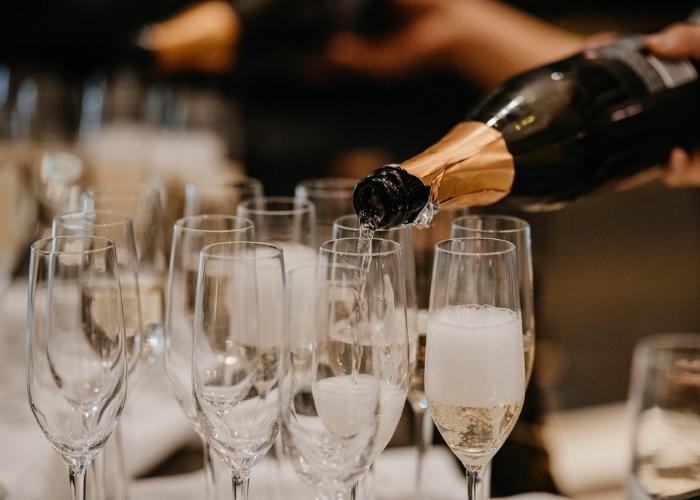 Their
Sparkling Brut Piccolo Black Label
is an elegant bubbles with vibrant stone fruit flavours, complemented by a yeasty complexity and natural acidity, leading to a crisp, structured finish. Best paired with fresh seafood or aged, hard cheese, the piccolo size is perfect for the Mum who doesn't want to overindulge!
The 'brave goose' was the last of a gaggle brought in to deter marauding cockatoos from young vines in 1988, she goose-stepped resolutely along the rows, surviving fox attacks and harsh Winters. We can all raise a glass in her memory at
Brave Goose Vineyard
on Goulburn Valley Highway in Seymour.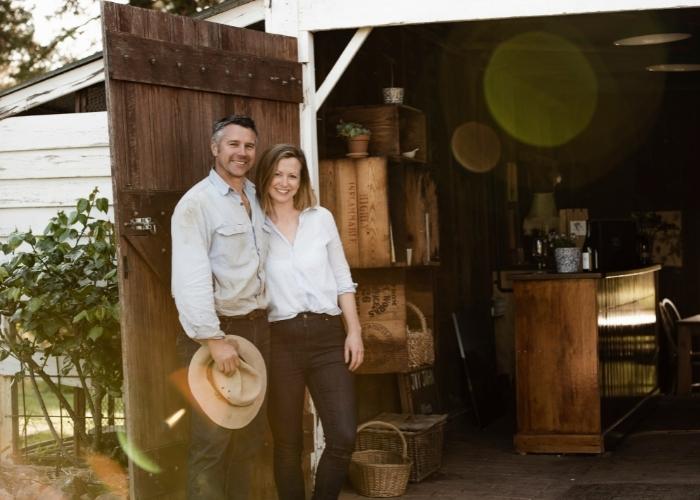 Aptly named,
The Gosling Prosecco
is crisp and dry, with a long finish. Winemaker Nina Stocker says the Prosecco was all about creating a clean sparkling, true to Italian style, with elevated aromatics on the nose and palate.
Grapes for this drop have been sourced from a variety of central Victorian vineyards, expanding winemaking horizons beyond the home vineyard at the family's Glendoxey property.
"Why do I drink Champagne for breakfast? Doesn't everyone." – Noel Coward.