Celebrate Dad on Sunday September 6.
Coinciding with the first Sunday of Spring is Father's Day, celebrated annually. This day has not merely been created to complement Mother's Day, nor is it simply a conspiracy to send kids running into local shopping centres, frantically searching for a couple of pairs of socks that look different to the ones from last year for an ever-growing collection; instead, it's a time to truly honour and celebrate the fathers, grandfathers and paternal figureheads in our lives.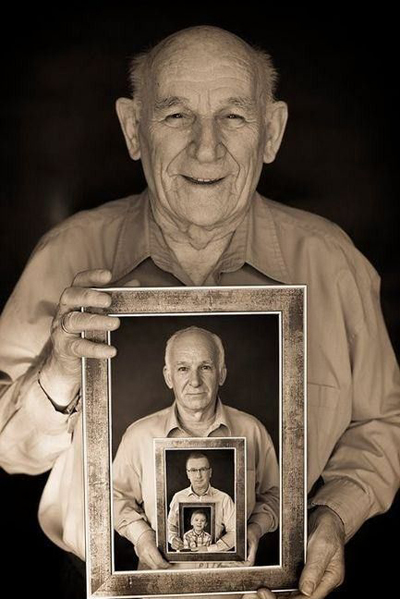 They say that a way to win a man's heart is through his stomach, so take Father's Day as a perfect time to treat your dad to a well-deserved feast of flavours. Sydneysiders may want to take that special man to Hurricane's Grill in Bondi and dig in to a plate of Hurricane's famous sticky ribs and steaks or if he likes an adventure, try out Braza Churrascaria in Leichhardt for a Brazilian barbeque fiesta, featuring slow roasted and charcoal grilled skewers of rump caps, sausages and chicken thighs among other meaty delights.
For Melburnians taking their dads to the footy on Sunday afternoon, perhaps shout him a post-match feed of mouth-watering burgers and pints of his favourite brew at The Beer and Burger Bar on Swan Street. Don't worry about having to be the day's designated driver, this eatery is located within walking distance from the MCG so you can both have a great day without the worry. For more dining ideas, check out our What's On for Father's Day weekend specials and make the most of foodie delights near you.
For those feeling a little creative and know their father would much prefer the thought and effort of a handmade gift, give some of our tantalising recipes a crack in the kitchen. Perhaps Louis Tikram's Thai-inspired chargrilled beef ribs, or for a man who loves a rich. bitter bite, perhaps a tender, coffee crusted lamb. If he loves his fishing and has a soft spot for seafood, ask if he'd like to spend a day out fishing and foraging for crustaceans together before creating a meal of beer-simmered crabs. A mouth-watering dish crafted by you is sure to keep you in his good books, at least for the rest of the year. Visit our Father's Day recipes section for more ideas.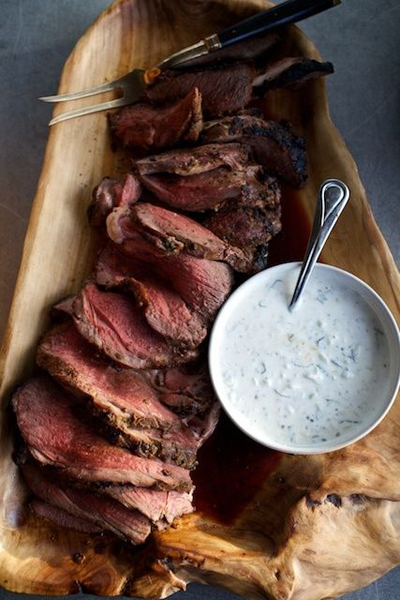 If your dad isn't much of a foodie, then our list of attractions may be of inspiration. Take to Bundaberg Barrel for an interactive tour on ginger beer production or visit The Grog Shed, an orchard and winery in the Southern Highlands so the whole family can spend a gorgeous day out together, exploring and creating lasting memories. For dads who love anything fitness or simply being outdoors, why not trek to the summit of the World Heritage-listed Mt Warning or go rock climbing in the picturesque Grampians National Park? Let him lead the way and be sure to bring some snacks to enjoy at the top.