Tasting the flavours of a country is a holiday highlight for many – it's no wonder food is one of the most popular hashtagged items on Instagram! From local delicacies to the hottest new restaurant in town or twists on old classics, a sneaky snap or two of your dinner dish will invariably make its way on to your page. Joe Ponte, Topdeck's General Manager has tasted more than his fair share of European cuisine and has given us his list of favourite foodie hotspots and dishes to try on your next European adventure.
Magnum Delights in Milan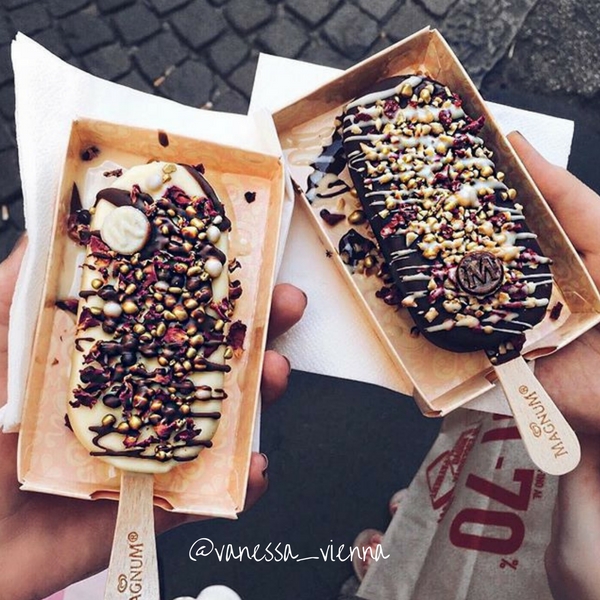 Right in the heart of Milan, you have the chance to design your own Magnum customising it according to your own tastes and expectations. I'm talking about Belgian chocolate enriched with hazelnuts, pistachios, meringue, rose petals, red peppers. Your own custom Magnum? Surely that's something your friends at home want to see!
Goodbye to Gyros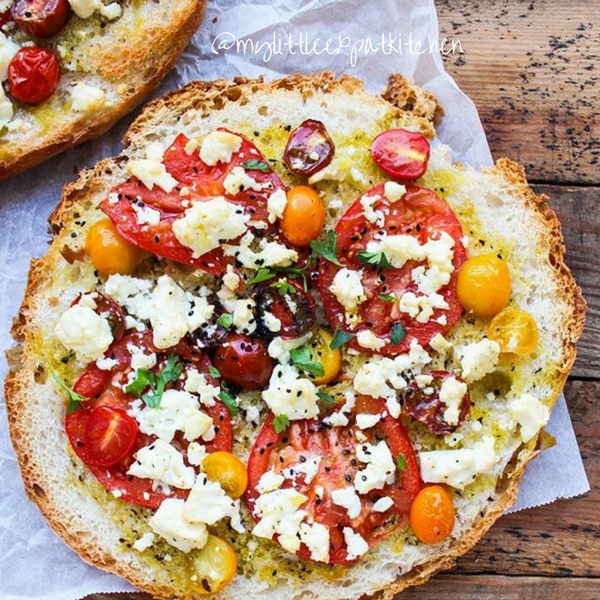 When in Greece, forgo the gyros and tuck into a pizza, Greek-style. With the likes of feta, tomatoes, olive oil and fresh parsley on halved-flatbread, I promise it won't taste like any other pizza you've had elsewhere!
A Picnic with a View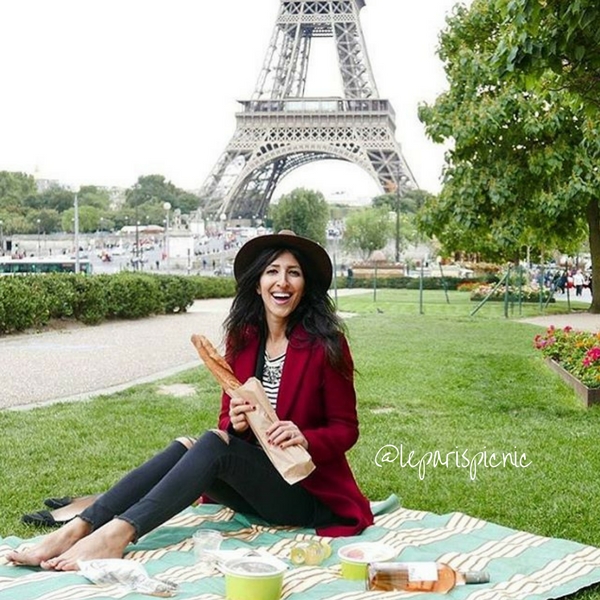 For the true Parisian experience, visit the local markets, pick up a fresh baguette, some cheese and wine and head to the grassy green under the Eiffel Tower. Laze in the sun, enjoy your food spread and admire one of the most famous monuments in the world.
Local Produce to Go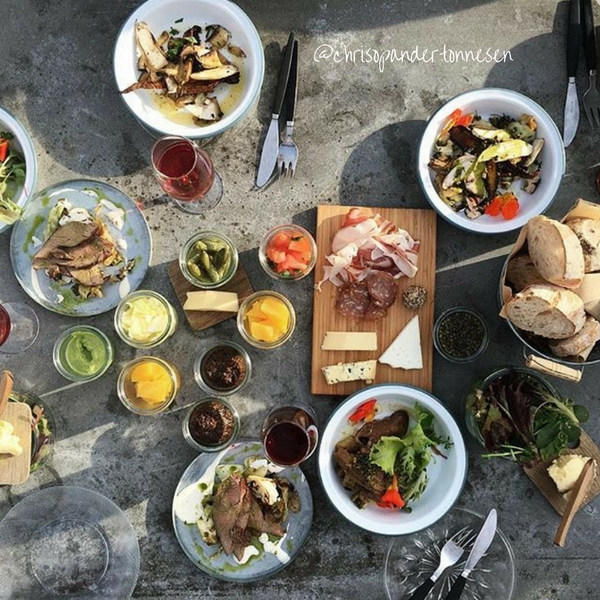 Set on the shoreline of the most Southern parts of Sweden, Horte Brygga offers up some of the best local produce from cured meats, cheese and homemade pickles all neatly packed in picnic baskets for a unique dining experience. Be sure to pay them a visit if you ever find yourself in the area.
Pasta for President
It would be a crime to visit Italy and not indulge in a dish full of pasta goodness. If you're lucky enough to be in the presence of Rome, take the time to visit Roscioli Ristorante Salumeria for a taste of some of Italy's most traditional pasta dishes.
Health Twist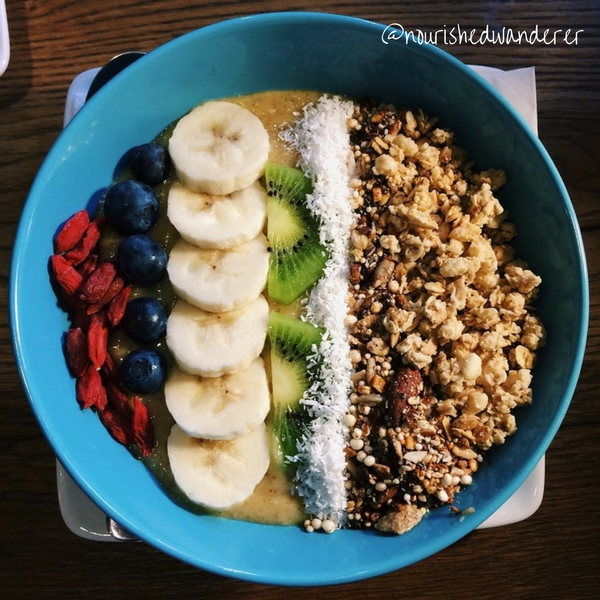 Beautiful, vibrant looking bowls filled with healthy goodness of fruit and granola are the way of life on Instagram at the moment. Luckily enough, Juice Factory in Vienna offer this stunning smoothie bowl filled with all sorts of nutrients and health benefits. Pay them a visit if you're looking for some freshness to start your morning off.
Ditch the Menu for the Markets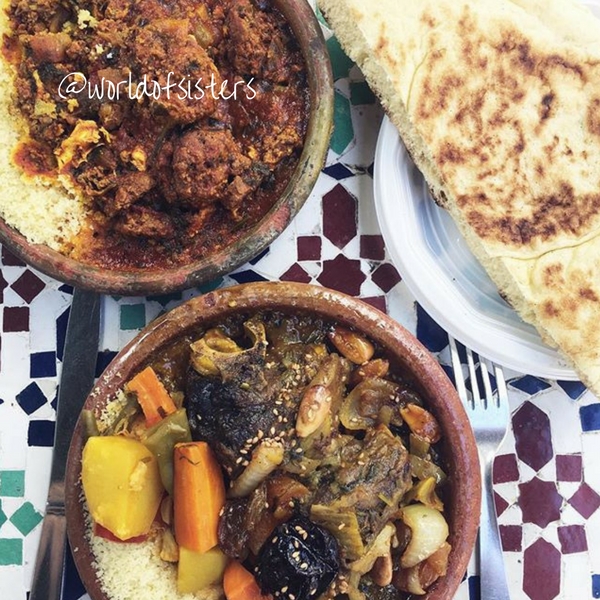 Free yourself from the constraints of a menu and make your own meal up by visiting one of Paris' local food markets. Marché des Enfants Rouges in the 3rd arrondissement has an eclectic collection of French and international cuisine at wallet-friendly prices. If you have time to wander through the organic food stalls, stock up on bread, wine and other culinary delights.
Better than a Burger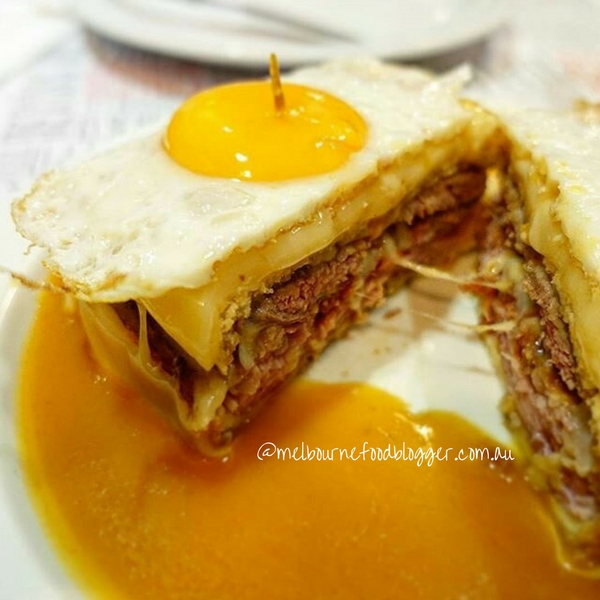 Vegans look away now! Everyone else, unbutton your denim shorts in preparation for trying Portugal's belly buster sandwich, the Francesinha! Most tasteworthy in Porto in the country's North, this sandwich is layered with beef, pork, bacon, smoked sausage, topped with a fried egg and a thick cheesy sauce. If you can't do away with your side of fries, don't worry, it usually comes with it too!
Bellini or Not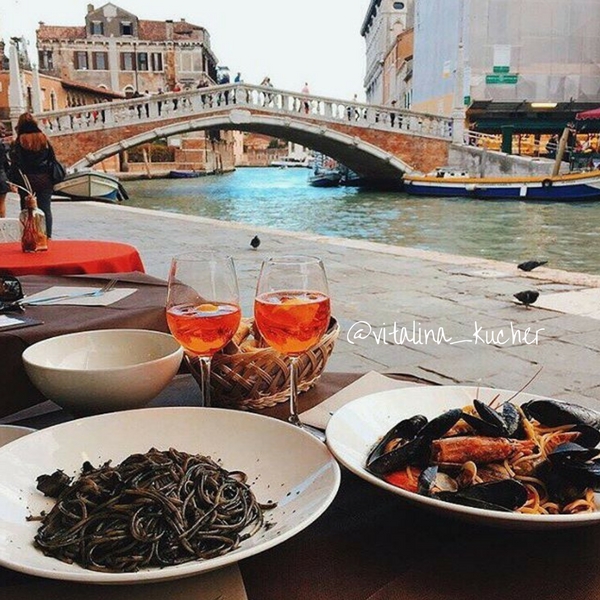 When you think of Venice you think of canals, boats and bridges, but did you know it is also the birthplace of the Bellini? This bubbly and peach puree combo is sweet, delicious and just the drink to watch the sun go down while tucking in to a traditional Italian feast.
Get Traditional in Denmark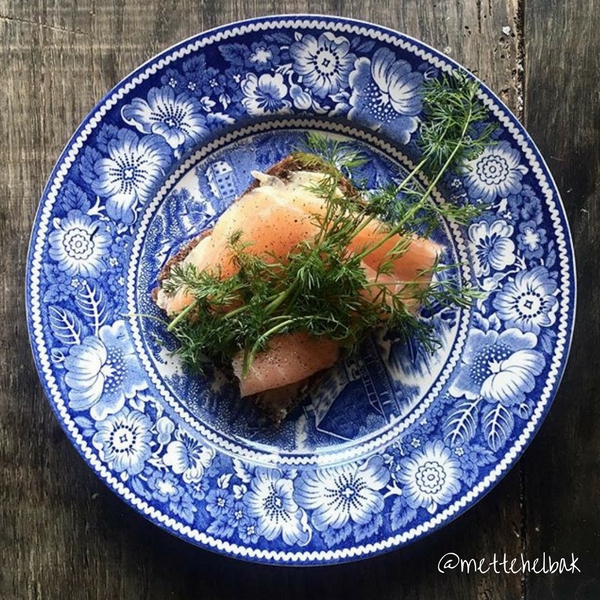 If you're one for trying the traditional foods of different countries then this traditional Danish dish should be next on your list. Called 'smørrebrød,' this dish features rye bread served with toppings such as eel, beef, cheese, or in this case salmon. Perfect for your health fanatics looking for something delicious and full of nutrients.
Sweet Endings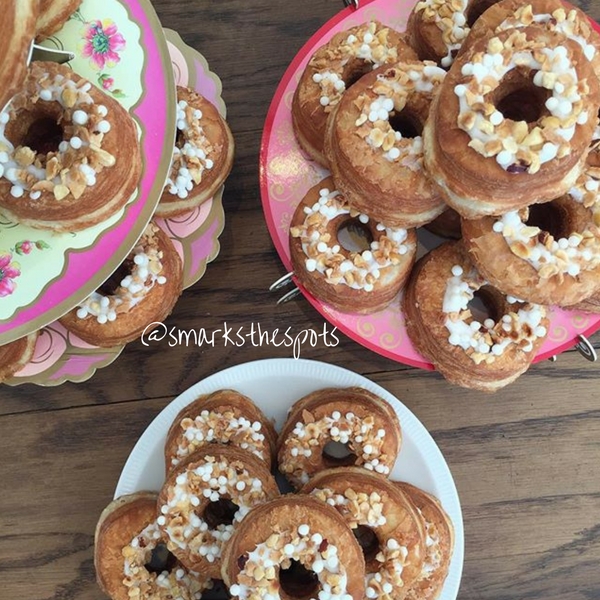 When I get a sweet tooth in Brussels, I head to the guys at The Mug. Leading the way for the croissant/doughnut hybrid craze, these guys make cronuts topped with icing and assorted nuts. Try them for breakfast, lunch or dinner or any time you need a sweet pick me up.
From pasta to pastries and more, Topdeck promises your Europe trip will be an odyssey for the tastebuds and have your friends salivating through their screens at home!