By Laura Rancie.

Some cookbooks are great. Others are not.
Some cookbooks tell great stories. They share gastronomic adventures. Even take you to culinary dreamland.
Some cookbooks explain the whys and hows of what you are cooking and how the recipe came to be.
Ester
by
Mat Lindsay
with
Pat Nourse
is that cookbook!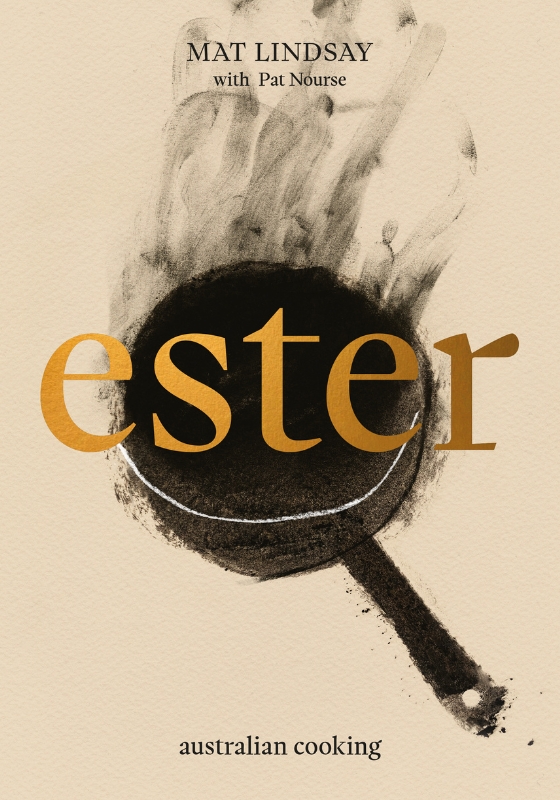 Ester
contains stories by Mat and Pat, insights into the
Ester

kitchen
and essential techniques. It shares those great gastronomic adventures and stories. The whys and the ho's. Most importantly, the really, really good recipes worth sharing.
Page 156 is titled, '
Dancing for Pipis
', and reads: "
The pipi shuffle. Look for the pipi birds working their way along the sand at mid-tide and an hour before and after…stand facing the water in a patch of sand where the incoming waves reach up to your calves. As the water runs off, look for the little pipi-sized bumps forming."
This introductory note on how to find and catch your own pipis is neatly presented across two pages ahead of a recipe: '
Grilled pipis with beef fat, black pepper and sea blite
.'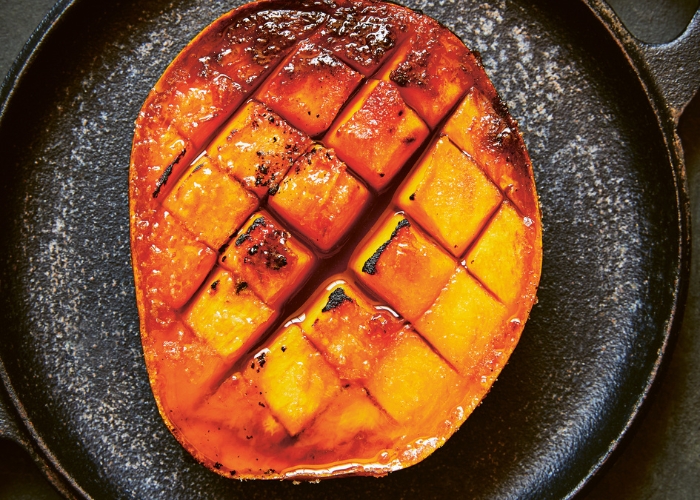 This is a truly beautiful book that shares meaning in the food we eat and make; the food we harvest and cook. Mat and Pat's contents are divided into 11 comprehensive chapters that all home cooks with an insatiable appetite for creating dishes for family and friends, gatherings and comfort will appreciate, including:
Bread and dough
– from malted sourdoughs to mandarin pancakes. An essential chapter on working with flour and water.
A toast
– or as the French say, une tartine.
Eat with your hands
– because everything is better eaten with your hands.
Salads and vegetables
– a classic orange, witlof and fennel salad opens the chapter and nears the end with roast cauliflower, almond sauce and mint.
Building blocks
– foundations and secrets into the way Ester uses its wood-fired oven.
Seafood
– the longest chapter in the book explains everything from how to eat oysters to a recipe for charcoal-grilled whole fish.
Meat and birds
– roasted chicken stock, steak with bagna cauda and radishes to braised lamb neck.
The long Sunday lunch
– a suggestion on the ultimate way to approach this.
The great outdoors
– grilled Caesars, potato salad and rissoles.
Sweet and not so sour
– the standout is the roasted pineapple with star anise.
Breakfast
– it's about time a good cookbook paid attention to the most important meal of the weekend.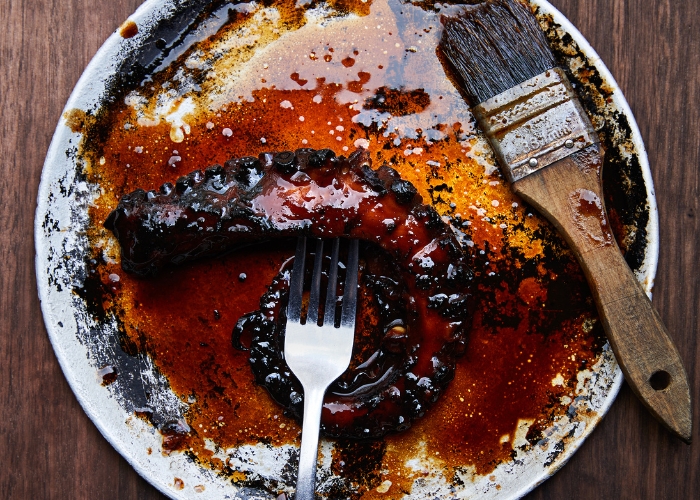 To sum it up and as the intro so well defines for us - the home cooks devouring its pages: "
This is a book that was written with the hope that it'd be used, its pages well-thumbed and splashed with oil, maybe scarred with the odd burn."
Images and text from
Ester
by Mat Lindsay with Pat Nourse, photography by Patricia Niven. Murdoch Books RRP $55.00.