Tuesday 06 November, 2012
Race Day Culture & Couture
The 152nd Melbourne Cup Carnival 2012 is an excuse to dress the nicest and satiate your vices with the best of them. As the pulse of Australia quickens on Melbourne Cup Day, you need to experience this unique event at the Victoria Racing Club (VRC) or at least partake in a satellite event near you.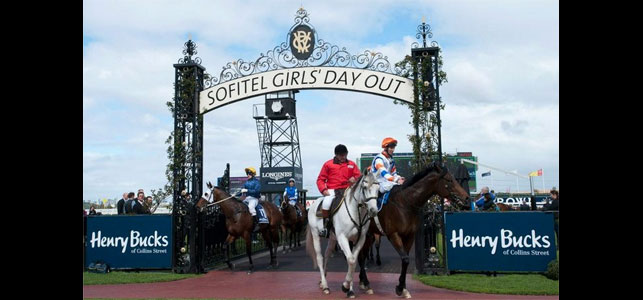 Truly the race that stops the nation, there are special events held outside the racecourse for those who can not travel to be amongst the 100, 000 plus crowd at VRC.
The Race that Stops the Nation
Many establishments are promoting specials for Melbourne Cup, a inimitable Australian event that has been bringing in the crowds since 1861.
From fine cuisine and bubbly to fashion contests parallelling Meyer Fashions on the Field, it's never too soon to make a booking. Once you've figured out where the best party is at, try not to leave your outfit until last minute.
There will be a mad dash to the milliners at the end of October, so a bit of forethought is recommended. Ladies and gentleman alike, adorned in matching feathers and fedoras, will be on board playing up the trends and part of the fun is trying to outdo them all.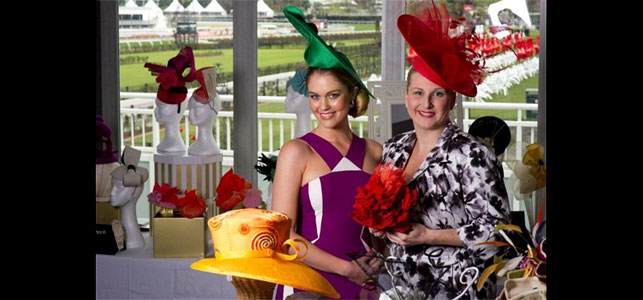 For the more domestically inclined, ensure your party canapés win top prize using our AGFG Recipes for Starters & Accompaniments.
It may not be a Melbourne Cup trophy valued at $175, 000 but your friends' palates will thank you and really, what more could you ask for? Well, maybe a new fascinator or headpiece… Being the paramount host that you are, with fashion sense and the best party punch on the block, just have fun with it.
Keeping Melbourne Cup Day's friendly spirit of competition alive and well is what it's all about, whether you're out and about or having a get together in your home.