By Leigh O'Connor.
It's party thyme for vegans around the globe on Monday, November 1 – lettuce get together to celebrate World Vegan Day.
What is veganism? It's a way of living that seeks to abstain, as much as possible, from the use of animal products – vegans don't eat animal-derived foods such as meat, milk and dairy. Many vegans also boycott clothing and other products that involve animal exploitation, like leather and fur.
The top three reasons why people make this choice are improving their health, saving animal lives and helping the planet.
Here are three interesting facts about veganism and three vegan venues to try:
•Each vegan spares 30 animal lives a year – around the world more than 150 million farmed animals are killed each day, by trying veganism you are reducing this number.
•A plant-based diet increases your metabolism, burning calories 16% faster on average than the metabolism of meat-eaters, for the first few hours after meals.
•Vegan food is delicious and very diverse, there is a vegan version of just about everything you can think of and as demand soars more companies are launching products such as vegan meat and dairy-free milk and cheese.
Bringing the heart and soul of Egypt to the streets of Sydney,
Koshari Korner
on Addison Road in Marrickville is the place to head for a vegan feast on Monday. With an entirely vegan menu pop down and let the Chefs cook you up dishes like a falafel plate with green salad, pickles, tomato, crispy onion and tahini; or moussaka, with eggplant, tomato-based sauce, bread and nuts.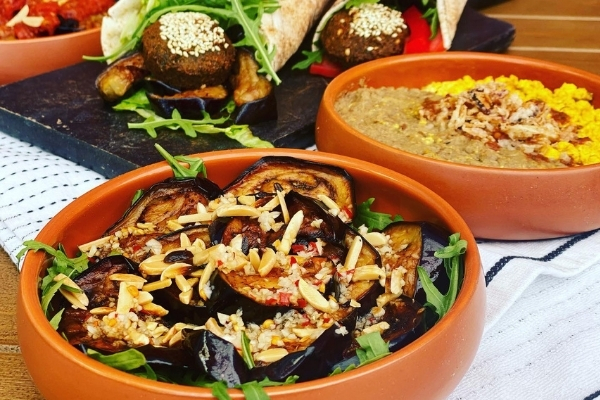 Head to Koshari Korner in Marrickville for an Egyptian vegan feast.
Challenge your perceptions of plant-based food with a visit to
Ten Acre Block
on Adelaide Terrace in Perth. Open on Friday and Saturday nights, this restaurant nestled within the Pan Pacific Hotel presents a smooth vibe of trailing greenery and natural light – ideal for taking a journey through a stunning a la carte menu inspired by the diversity of the WA landscape, produce and culture.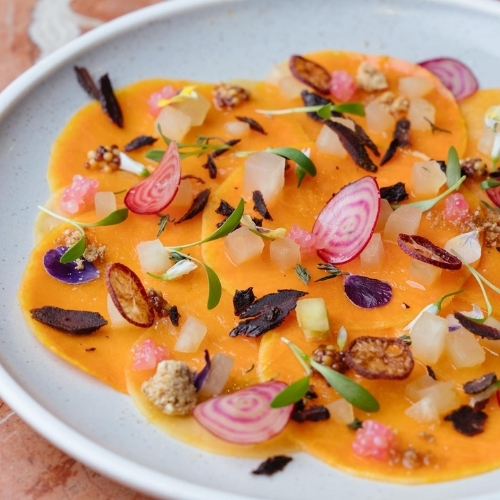 Challenge your perceptions of plant-based food at Perth's Ten Acre Block.
Real cake lovers head to
CakeReks
bakehouse on Glen Street in Aspendale for a doorstep delivery of deliciousness to suit any occasion. Order online from a range of cakes, brownies, cookies and celebration baking, along with gluten-free and vegan options; showcasing classic recipes as well as new and experimental flavours.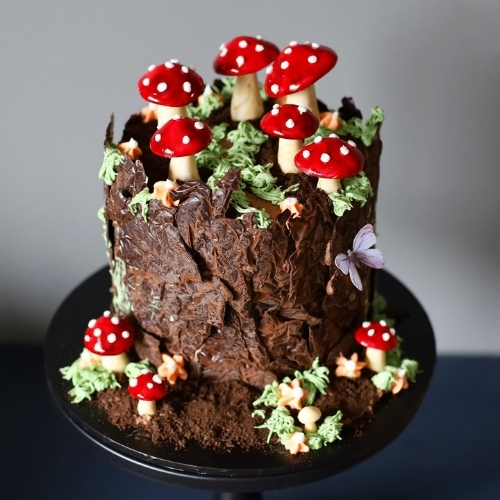 For more vegan eateries near you, click
here
.