'LIVE LIFE, EAT WELL, TRAVEL FAR' …
From the star of MasterChef Australia, beach based chef Hayden Quinn is back on bookshelves with his latest cookbook, 'Dish it Up', a perfect summer companion full of easy to prepare and share meals. Evoking feelings of summer memories with the strong influence of South East Asian flavours, Hayden has fused together his passion for travelling, good food, good company and fresh coastal living into one healthy cookbook.
Energy rich breakfasts (spiced chickpea and sweet potato cakes with poached eggs) and post surfing power food (charred beef with a Thai salad and nahm jim) grace the pages of Hayden's simple and sumptuous cookbook, alongside travel inspired street food, backyard feasts and special occasion food.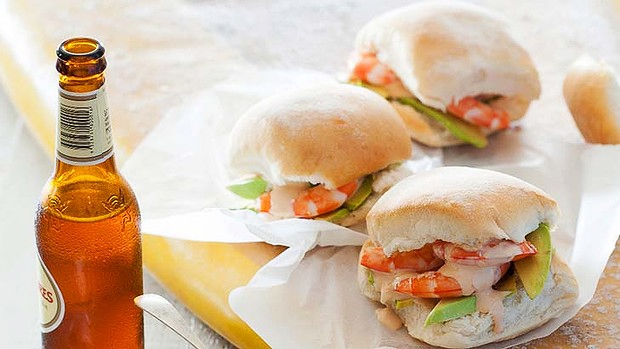 Split into a compact selection of easy to navigate chapters, Hayden's recipes keep it short, sweet and simple in the kitchen, leaving you more time to enjoy memories made with good food shared with friends and family. Helpful hints on cooking techniques and the best places to source key ingredients lay side by side a wealth of vibrantly enticing food shots, guaranteed to get you in the mood for balmy barbecue filled evenings, chilled cocktails and smooth tunes.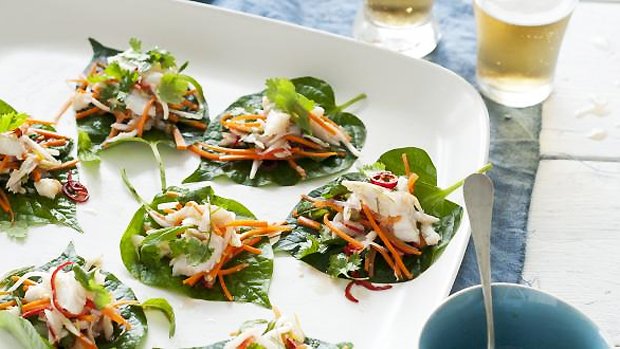 Proving you don't need to 'dine out to be fancy' (incidentally the name of one of the chapters within the book), recipes like venison tartare with beetroot chips, mustard plums and mustard dressing make for perfect dinner party dining, with dishes like grilled ginger prawns with yuzu mayo, soy beans and roast ground rice.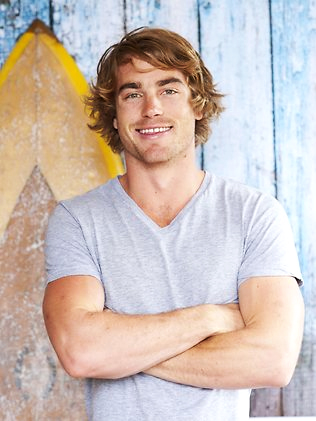 In the last few pages of this casually cool cookbook, Hayden shows off his sweeter side with a well crafted selection of mouth watering desserts, ranging from light options like white peaches, ricotta, honey and rose petals, through to the truly decadent NYC bacon and maple syrup cupcakes.
Find Hayden's delicious recipe for prawn and avocado rolls with homemade seafood sauce in our AGFG recipe section.
By Brittany George.