It's all happening in Adelaide at the moment, enjoy Adelaide Festival, Adelaide Fringe and WOMADelaide.
Adelaide Festival February 27 – March 15.
Launching in 1960, the Adelaide festival has wowed Adelaide crowds with inspirational performances from a diverse selection of artists across Australia and around the world.
With an array of theatre, music, dance, writers' week, visual arts, and film you can't pass the chance to enjoy Adelaide festival.
The Writers' Week includes a kids day, comics, information on religion, philosophy and even physics. There will be something for everyone with a sense of curiosity.
For music lovers, enjoy Danny Elfman's music from the films of Tim Burton, Richard Tompson, Vampillia and many more.
For more information visit their website here.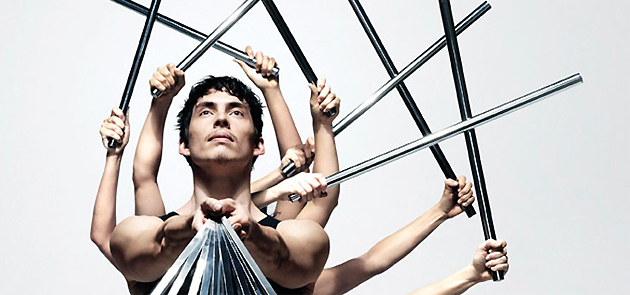 Looking for a place to stay? Check out our Adelaide accommodation.
WOMADelaide 6-9 March, Botanic Park Adelaide.
The world of music, arts and dance will be brought to you this year by WOMAD, one of the nation's favourite outdoor festivals, serving Aussie's since 1992.
At WOMAD you will be drawn into a world of traditional and contemporary musicians, dancers and DJs as well as street theatre, visual artists and even the Taste the World cooking program.
For more information visit their website here.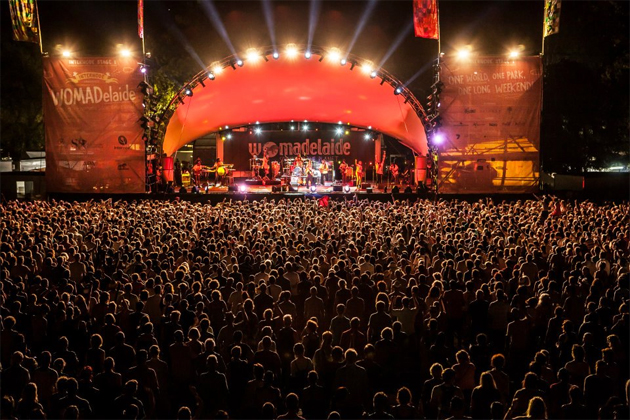 Adelaide Fringe February 13 – March 15.
Featuring anyone with a show, exhibition or cultural event, the Adelaide Fringe festival is perfect for those seeking out new talent that hasn't been seen before.
Artists from around Australia and the world participate in front of awed crowds. Taking over the city of Adelaide with 900 events stage in pop up venues in parks, lane ways and empty buildings, it will be your opportunity to escape the day-to-day drag.
Make sure you head over to their website for more information.