Saturday 25 April to Sunday 3 May, Daylesford.
Harvest Week Festival, a celebration of the Central Victorian harvest, returns once again for its eighth year. Every autumn, this festival brings locals and visitors together to enjoy food from the region's growers, providores, chefs, restaurateurs and winemakers.
Famous throughout Australia for its vibrant food culture and high quality produce, the Daylesford and Macedon region will throw open its doors to the public – and guests are encouraged to get their hands dirty.

Enjoy a series of regional tasting plates complemented with local beverages or partake in a class or two, ranging from charcuterie making to urban farming. Tour farmer's markets and gardens before indulging in some mid-afternoon wine tasting sessions in the area's wineries – perhaps some pinot noir and shiraz at Passing Clouds Winery, just five minutes from central Daylesford.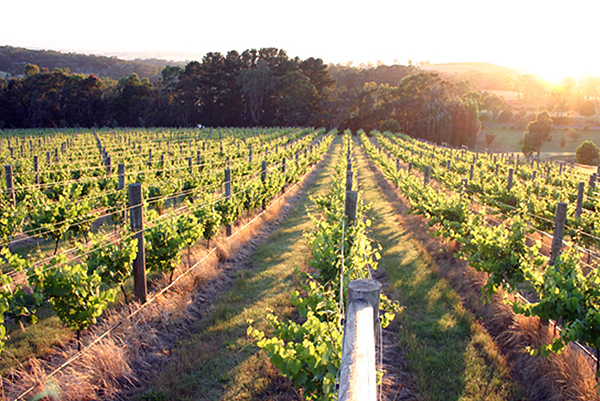 If you're planning to stay for more than just the day, Daylesford offers a range of accommodation options from cosy bed and breakfasts to the luxurious Lake Daylesford Country House, perfect for romantic getaways. And just in case you haven't quite had your fill of regional gastronomical delights, Daylesford's dining scene ensures there is something for everyone from the charming Cliffy's Emporium, a produce store and café in one, to the sophisticated mod Oz stalwart Mercato @ Daylesford and the elegant Spanish-inspired Sault, both award-winning restaurants.
For more information about Harvest Week Festival, visit: http://dmproduce.com.au/events/harvest-week-festival-2015