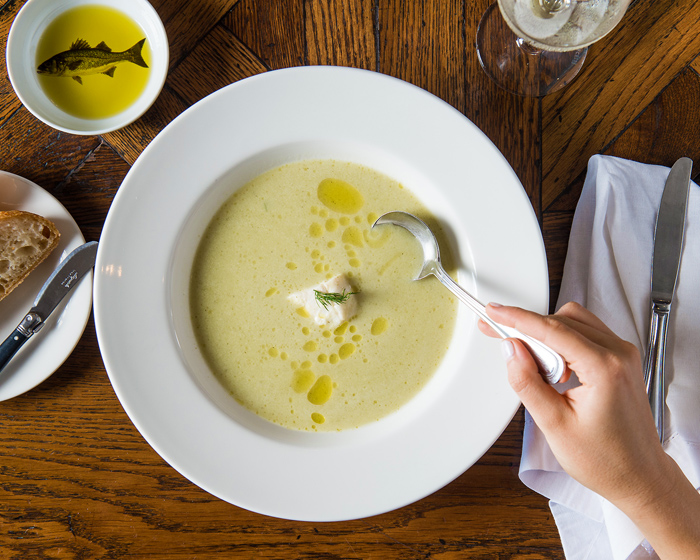 A love of all things seafood has led Chef Damien Styles to embrace the warm atmosphere and balance of flavours that make The Fish House in Burleigh a dining destination for locals and tourists alike. Adjacent to Burleigh Beach, this coastal themed restaurant serves up fresh seafood from a Southern European menu, bringing a taste of the sea to the plate.
Before returning to his Queensland roots, after spending more than a decade in Melbourne, Damien worked on the pans at the two hatted, The Point in Albert Park, before opening social enterprise restaurant Charcoal Lane, in collaboration with Mission Australia. This restaurant offered young Aboriginals a chance at a career in hospitality, either in front of house or as an apprentice in the kitchen.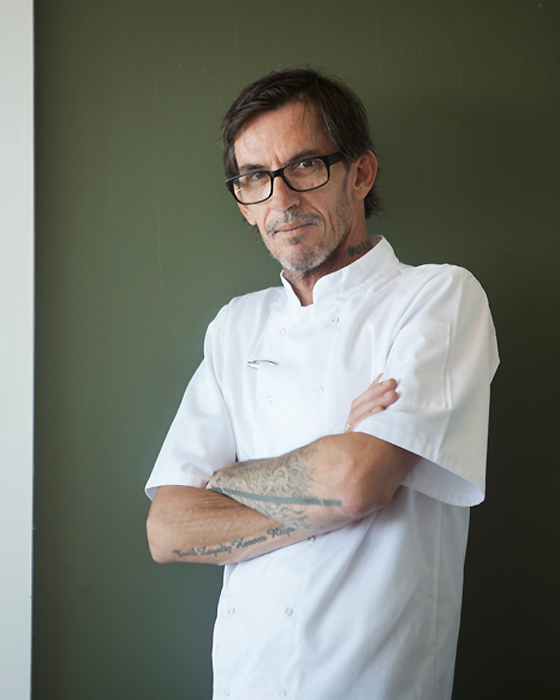 Damien most recently worked under Matt Golinski at Altitude on Montville, on his way to chasing a dream as Head Chef at The Fish House.
"Being at The Fish House has solidified my love of all things seafood and it is a great restaurant for me to hone my skills and produce beautiful food using the freshest seafood from all over Australia," says Damien.
It is from this love affair with fish that Damien shares with us his Lemony Soup recipe, which has been passed down from generation to generation.
"I'm very lucky as a Chef to get my hands on such a wonderful recipe, where the inspiration is the simplicity and versatility of using pretty much any white fish in it. Being a very old and classic European-style soup that works so well in the restaurant, it is truly one of our customers' favourite dishes and I can't see it coming off The Fish House menu any time soon."
With potatoes, celery, white wine and fish, the soup is a hearty meal for a Winter's lunch or dinner and is sure to become a firm, family favourite served with warm, crusty bread.