By Leigh O'Connor.
Have you ever imagined food that costs more than gold? Are rising fuel, electricity and cost of living prices making you feel poor?
Then take a moment to check out six of the most expensive ingredients on the plate to cook with:
There are a lot of people in the world who believe they have tasted the most expensive truffle in the world – there is little chance they have!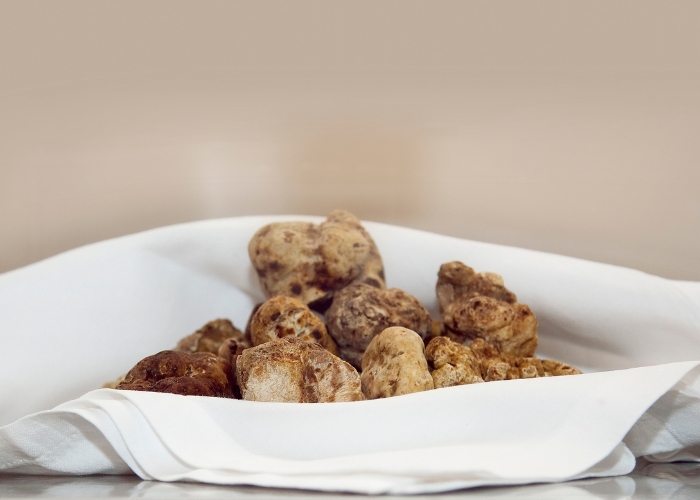 The white alba caviar is the most expensive truffle and a rarity coming in at Australian $4470 for 10g as of February 2023. White truffle season in Europe is from September to December when they grow wild in the forests around Alba, a small Piemontese township.
Costing somewhere around $20,000 per kg, Beluga is the most expensive caviar on earth – if you are up for trying some, savour a spoonful at room temperature. Beluga comes from the Huso Huso sturgeon, the largest of all the species and native to the Black and Caspian Seas.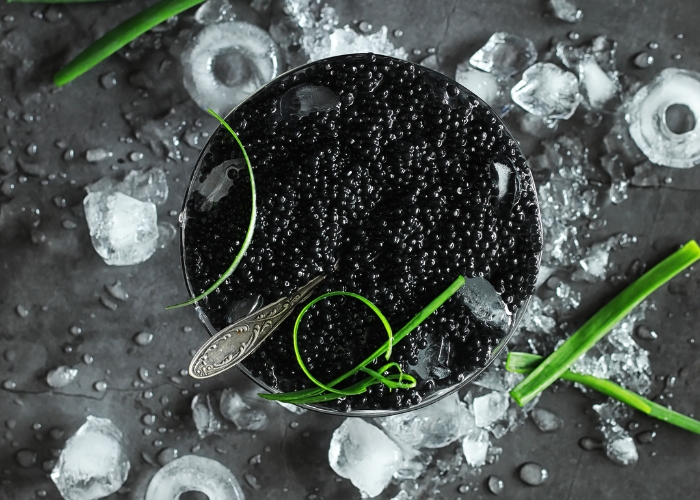 The rarity of this caviar is related to the fact that this particular sturgeon doesn't ovulate until she reaches around 21 years old.
Kopi Luwak is the world's most expensive and exclusive coffee because of the nature of its production – in Australia, it can set you back from $1500 to $2800 a kilogram.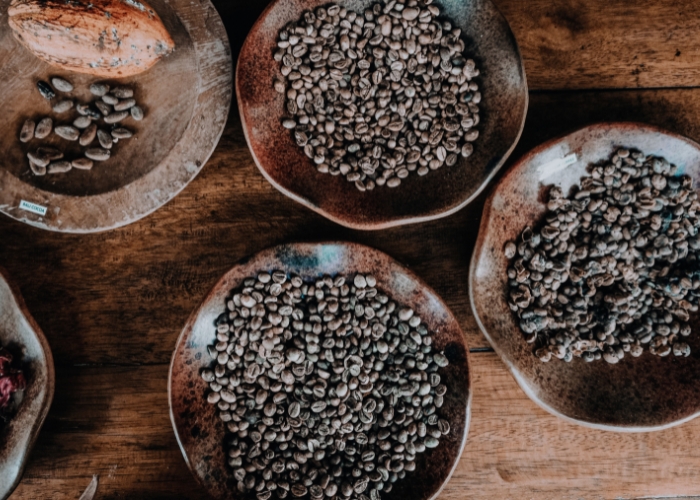 This Indonesian coffee is made from partially digested coffee beans eaten and defecated by an Asian civet cat – farmers seek out these droppings to collect the faeces with the beans for cleaning and processing.
The digestive enzymes in the civet digestive tract break down the proteins in the beans, adding to the flavour and uniqueness of the coffee.
Sometimes called pine mushrooms, matsutake are an elusive fungi that is big business in the US – every year between September and January, pickers on the West Coast search for this spicy-smelling mushroom with a fervent passion.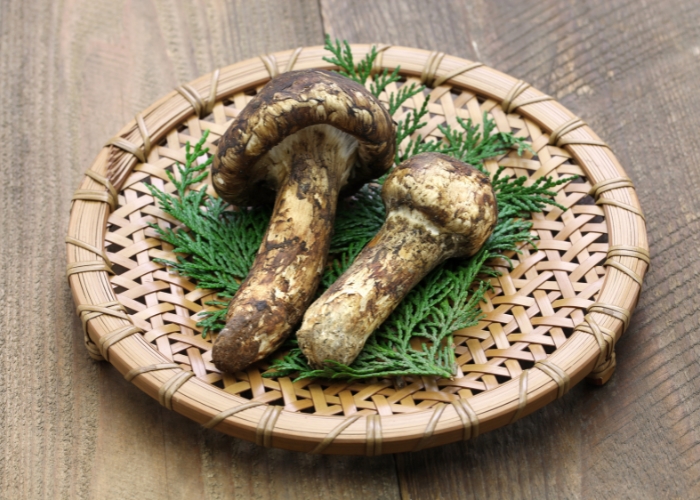 These edible mushrooms are prized in Japan for both their flavour and meaning – they are still given as important gifts meant to symbolise fertility and happiness – earning them a price tag of more than $500 per kg.
One of the most expensive foods in the world, saffron owes its high price tag to the 75,000 saffron flowers that are needed to make 500g of the spice. The stigmas found in the centre of the saffron crocus make for the saffron threads and there are only three of the orange-yellow stigma in each flower.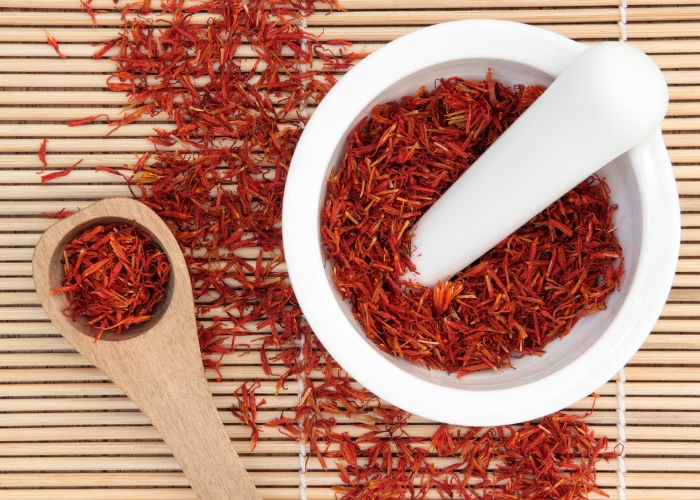 A gram of saffron can be priced from $10 Australian to $22, while 500g will set you back a whopping $2200 – no wonder we use it so sparingly!
In Chinese culture, it is believed consuming abalone will bring good fortune and abundance for the rest of year – making this shellfish a must-have ingredient for Chinese New Year and year-round when it is enjoyed at family dinners and celebrations like weddings.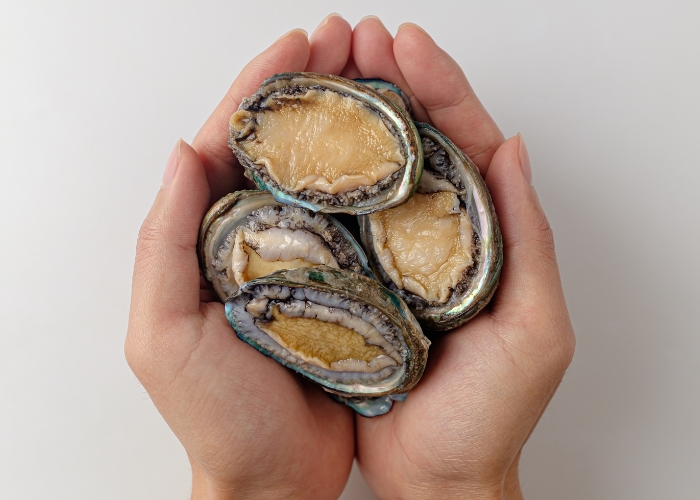 Abalone has to be harvested individually by hand making the cost-to-yield ratio very low; also due to their hard and heavy shells, they usually only appear on the sea floor meaning a trained diver must dive deep into the waters to find and pick them.
All this hard work means live abalone in Australia can retail for more than $100 per kg!