By Leigh O'Connor.
With Australia Day falling on a Wednesday this year, what better way to celebrate Hump Day than with a creative cocktail – or two?
Producing the world's first camel vodka,
Summer Land Camels
on Charles Chauvel Drive in Harrisville is the place to head for sunset cocktails, stunning views and a delicious grazing platter showcasing a selection of award-winning camel milk cheese and local charcuterie, as you watch camels meander in the fields.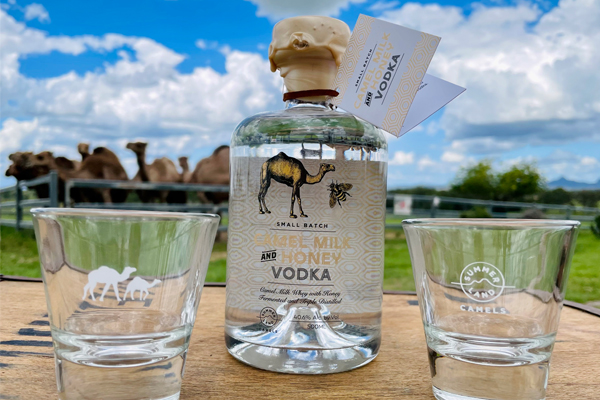 From moisturiser to cheese, gelato and vodka, this unique destination offers the ultimate camel experience with sunrise and garden rides, or farm tours and even an onsite café.
The first spirit in the world made from camel milk whey and honey, only 300 bottles of small-batch vodka are made at a time from this pristine farm in Queensland's Scenic Rim. With floral notes of seasonal honey and a long clean warming finish, it is ideal for long and cold Summer sipping.
Summer Land Camels also has a special offer for AGFG readers…use the code
AGFG5
to receive 5% off all products in their
online store
(excluding farm tours, camel rides and experiences). This offer is valid until March 31, 2022.
For those who want their cocktails served up for them on January 26, order a Two of A Kind from
The Everleigh Bottling Co
. This gift pack comprises of your choice of two single-serve classic bottled cocktails, perfectly paired with co-ordinating glassware in a keepsake box – think cocktails like Martini, Negroni, Manhattan, Old Fashioned and Coffee House.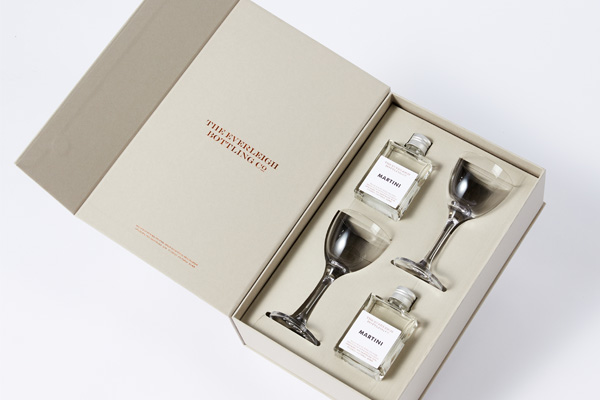 These cocktails are manufactured to the most exacting standards, capturing old-world elegance and culture in a perfect single-serve bottle. Anywhere, anytime, every time – simply pour, garnish and your cocktail is ready for Summer drinking.
Mr Black Roasters & Distillers
has joined forces with Queensland's iconic
Bundaberg Rum
to launch a limited edition Mr Black Rum Barrel Aged Coffee Liqueur. Following on from Mr Black's sold-out, barrel-aged collaboration with Vermont's Whistle pig, the team decided to keep their next limited edition homegrown, looking no further than a tie-up with Bundy Rum.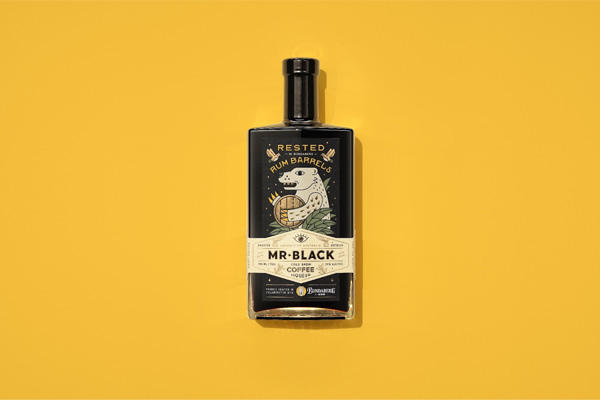 Celebrating rum and coffee's long and epic history, this distinctly Australian drop blends rum barrel-aged Mr Black Cold Brew Coffee Liqueur with Bundaberg Master Distillers' Blenders Edition Rum. A feast for the senses, with notes of coffee, dark chocolate, spice, brown sugar and raisins, this spirit is ideal for all celebrations, including Australia Day.
For more drinks to enjoy on January 26, click
here.