North Coast Hospitality Trade Show
Ballina RSL Club, Tuesday Oct 15, 10am-5pm Free Entry.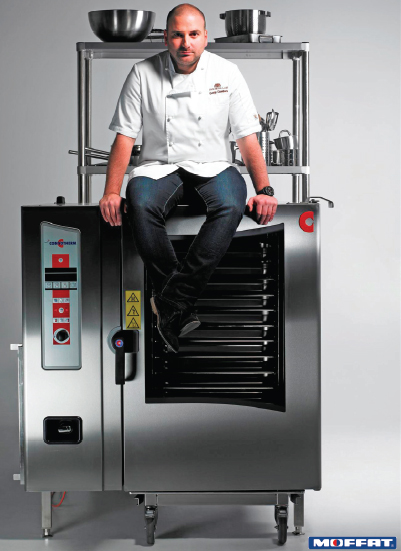 This year the 2013 Trade Show is set to showcase what's new in catering equipment and other products within the industry. Proudly brought to you by Bunzl Catering Supplies, Ballina, your business needs from accommodation to restaurants to schools & canteens will be solved after one quick trip to the Ballina Trade Show.
In its second year at Ballina, 28 exhibitors will be showcasing catering and kitchen equipment as well as packaging, glassware, crockery, chemicals and chef clothing. Whichever area of the foodservice industry you are involved in, you'll be sure to find those products you have been searching for.
If you register and attend on the day you will be in the draw for a 38 bottle wine fridge, entry is free so why not attend a trade show by one of the leading suppliers in the industry – you have nothing to lose and everything to gain!
To register open this file (TradeShow_CardV6.pdf ) or for more information call Val on 02 6686 7155 or email val.anderson@bunzl.com.au