Step from the pages of this glossy page cookbook onto the bustling paradise of Thailand and immerse yourself into a culinary tropicana that stretches from street (food) to sea (food).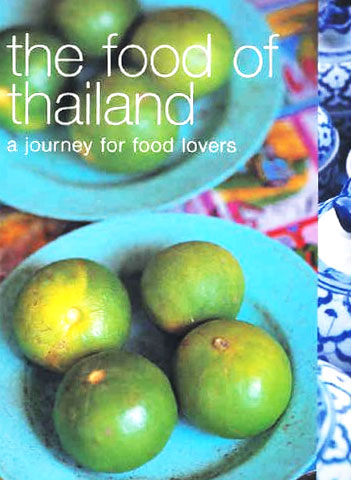 From roadside green papaya salads, sticky rice and skewered roast chicken, frog's legs and insects dished out by the street vendors in the North East, through to the thriving abundance of fresh seafood and coconuts in the South, every detail of culinary culture is captured within 290 pages of stunning photography and delectable recipes that seamlessly blend together hot, sour, salty and sweet seasonings.
Perfect for beginners, this cookbook takes you on a step by step tutorial of how to choose and identify the essential elements of Thai cuisine, from picking the perfect market fresh produce through to the best street buys. Snacks and street bites like chicken wrapped in pandanus leaf and sticky rice with shrimp topping welcome you upon the front, leading through to a collection of fresh seafood, meats, curries, noodles, vegetables and desserts.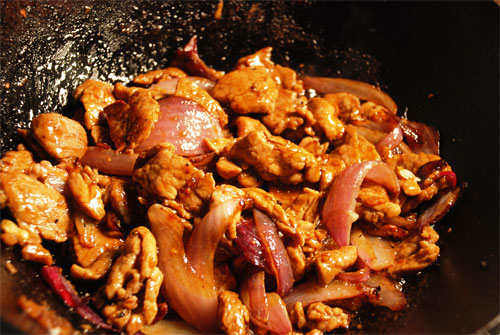 Built on a large number of highly flavoured and fragrant ingredients, Thai cuisine's signature aromas are a careful balance of sophistication, balance and subtlety. Fresh is best, so grab your mortar and pestle and grind up a concoction of dry chilli, garlic, shallots, lemongrass, kaffir lime zest and tamarind – and then brag over culinary delights like spicy lobster and pineapple curry, and Chiang Mai pork curry.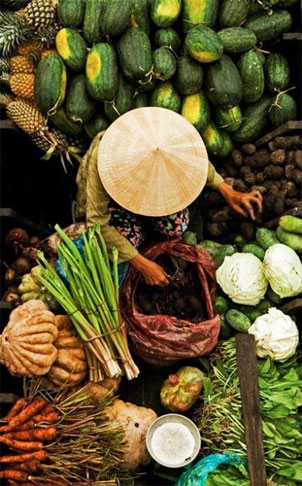 When it comes to the sweet stuff, an abundance of fruits, rice, coconut, crushed beans and palm sugar combine into a myriad of delicious desserts. Crisp rubies – aka, water chestnuts covered with tapioca and served with sweetened coconut milk and shaved ice – and hollowed pumpkins filled with creamy coconut custard are just a few recipes to make a tempting appearance from page to page.