March 16-18, 2012
Roots, Blues, Folk & Food in Katoomba NSW
Blue Mountains Music Festival takes place every year in Katoomba, bringing in music lovers for a maniacal weekend complemented with food stalls and drinking venues. Wristband wearing attendees congregate to enjoy three days of Australian artists and musicians from all around the world, anticipating the acoustics and salivating for the upcoming feed – festival food caters to a wide variety of palettes and is typically quick, easy, affordable and satisfying. This festival is staged in close proximity to Katoomba's town cafes and restaruants so you can also appease your appetitite offsite.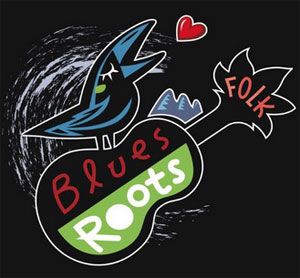 Seventeenth Blue Mountains Music Festival
Blue Mountains Music Festival has a program packed with individual artists who have achieved musical acclaim by building up long-standing reputations on budding unique sounds, including the remarkable voice of Judy Collins - I wonder what she'll be eating for lunch? Great bands to look out for in 2012 include the audibly edible My Friend the Chocolate Cake, sonically drinkable Daniel Champagne, and dark coffee soul rockers Truckstop Honeymoon.

With upper mountain mist in the horizon and the sweet crescendo and decrescendo of voices, guitars, maybe even fiddles and pipes, and defnitely percussion, Blue Mountains Music Festival is a community market for music fans and a huge tourist attraction. Being that this carnivalesque event borders on World Heritage listed wilderness, you couldn't pick a better place to enjoy this impressive lineup of musicians.
Find accommodation and dining options in our Katoomba Travel Guide.